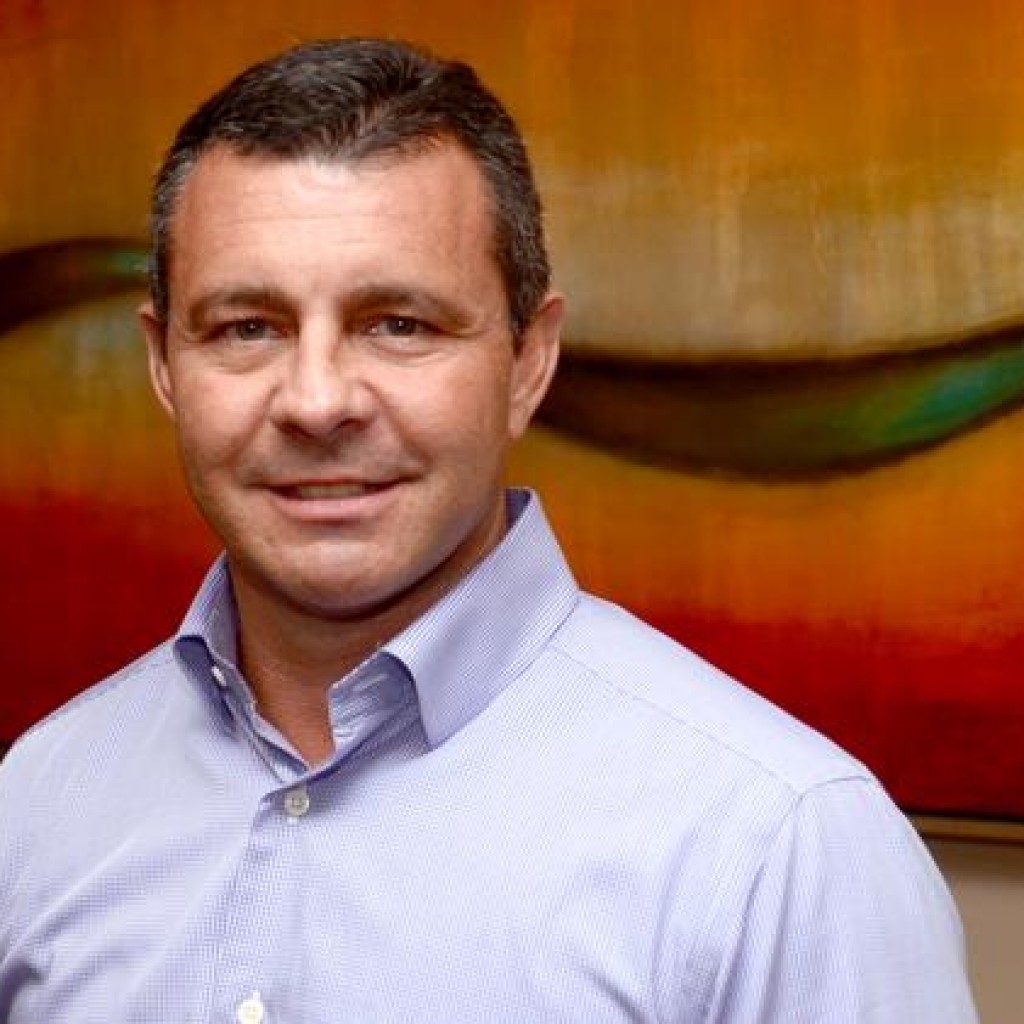 Former Republican U.S. Senate candidate Todd Wilcox is expanding his private defense and intelligence specialist company with the acquisition of a rival company.
Wilcox's primary company Patriot Defense Group announced the acquisition of Virginia based Silverback 7 marking the beginning of a 10-year strategy to grow its Maitland headquarters. The company will add 13 high-wage jobs in the Orlando region and employ hundreds of independent contractors, he reported.
Wilcox, of Orlando, also said he is remaining active in politics, keeping his super political action committee Restore American Leadership to influence federal elections
Wilcox ran in the 2016 primary field until incumbent U.S. Sen. Marco Rubio decided, in July 2016, to seek re-election.
Patriot Defense Group provides highly-specialized training and operational support to the U.S. government, U.S. military, and U.S. law enforcement communities is possible by working with officers from the Central Intelligence Agency, U.S. Special Operations Command, the Department of Justice, and the Department of State.
Silverback 7 also provides specialized defense and intelligence training, boasting on its website that it offers a hybrid team of special operations and intelligence personnel with national-level experience.
"The acquisition of Silverback 7 will expand our ability to support vital national security programs," Wilcox stated in a news release issued by his company. "And there is no better business friendly environment to do that in than right here in Central Florida."