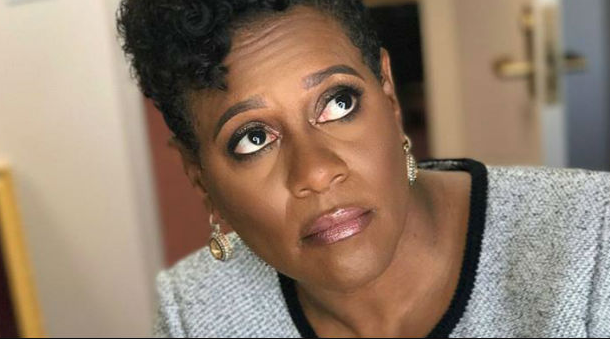 State Rep. Kim Daniels, a Jacksonville Democrat, may have had the most idiosyncratic reaction of any office holder to Hurricane Irma.
She claimed that God revealed it to prophets, an unusual reaction by a state lawmaker to a natural disaster that the state and the nation will take years to recover from.
Daniels posted to Facebook that "Chuck Pierce prophesied that a surge was coming to Fla in July (Open Heaven Conference in Tallahassee) He saw something coming up the middle of Fla and put a map of it on the screen. Nothing happens except God reveal it to prophets first."
Indeed.
Daniels screenshotted a post from Rev. Gregory James of Tallahassee that further illuminated this prophesy.
"I Recall being present for a Heaven on Earth Conference in Tallahassee Fl in July withState Representative Kimberly Daniels … and the Apostle Chuck Pierce said Florida was about to experience a SURGE he placed the map of Florida up on the screen and declared that God wants Florida attention! As I'm listening to the Weather Channel they keep using the word STORM SURGE! STORM SURGE!"
Daniels, who entered politics in Jacksonville in 2011, has a history of idiosyncratic opinions,
It will be interesting to see how state and local policymakers respond to the theory that the mass destruction  of Hurricane Irma was a sign that "God wants Florida attention," as Rev. James put it.
Jacksonville Republicans, meanwhile, are just as given to fatuous quasi-spiritual musings about hurricanes as God's punishment.
Local Republican political consultant Raymond Johnson recently posited on his "Biblical Concepts Ministries" Facebook page that Harvey was Houston's punishment for having had a lesbian mayor once.
"Houstoun did have a lesbian mayor that so intentionally sought to legally persecute pastors that preached biblical truth. Hum something to consider in light of the scriptures???"