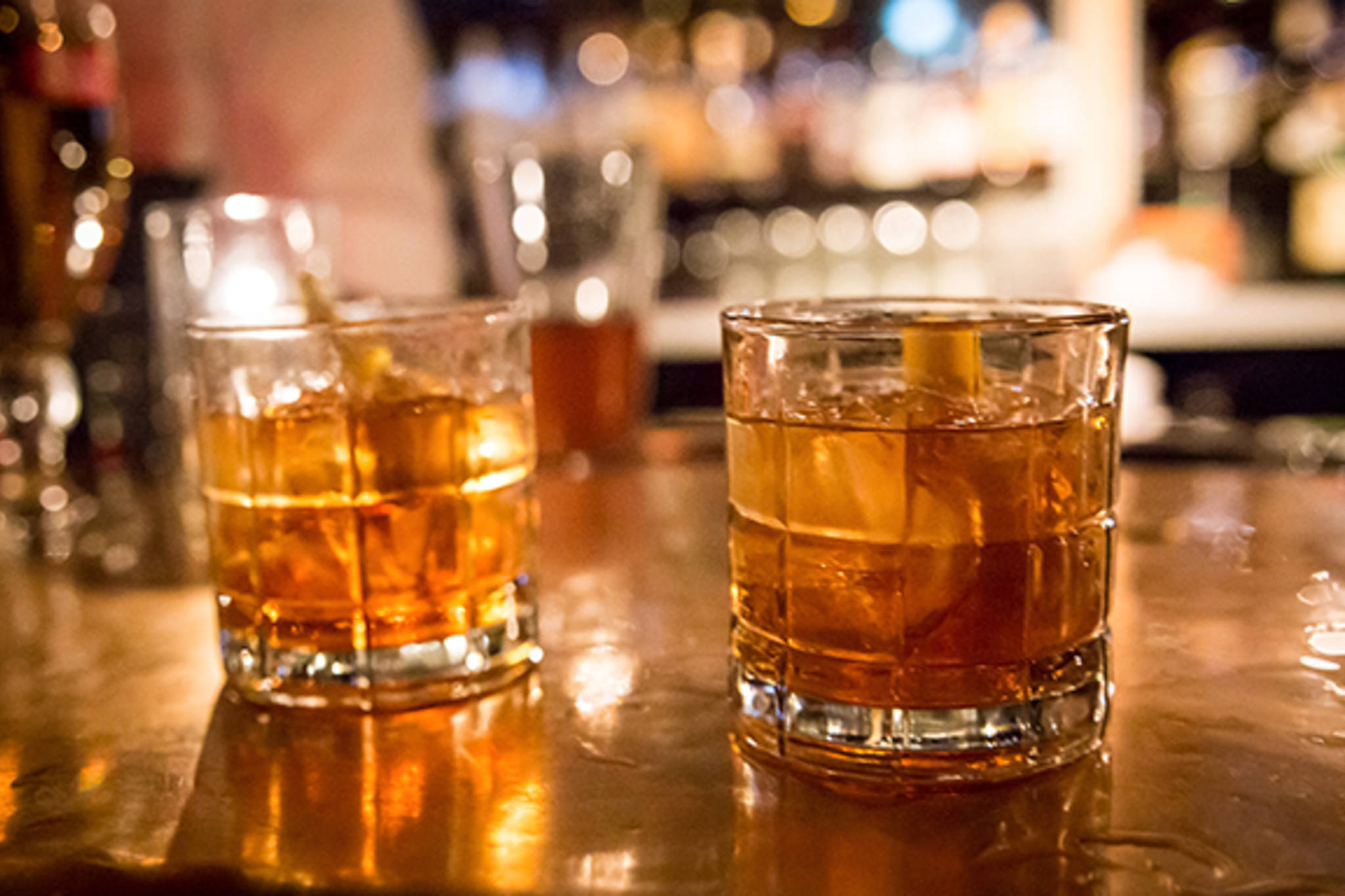 Last Call — A prime-time read of what's going down in Florida politics.
First Shot
While you're out trick and treating, LobbyTools is tallying the latest House appropriations projects.
As of Tuesday, 69 appropriations bills had been filed, totaling $52.4 million in funds requested in the 2018-19 state budget.
Some of those include $250,000 for a South Miami Palmer Park Drainage project, filed by Democrat Daisy Baez.
There's $428,134 requested by Republican Joe Gruters for the Jewish Family and Children's Services of the Suncoast — Children's Crisis Teams.
Republican Stan McClain is asking for $150,000 for a Marion County Veterans Treatment Court.
And Democrat Al Jacquet would like $29,000 to improve road striping in the Town of Lake Park.
The deadline to file project requests in the House is 5 p.m. on Tuesday, Nov. 14.
Evening Reads
"Marco Rubio presses Trump administration on Lake Okeechobee dike pledge" via George Bennett of the Palm Beach Post
"Corrine Brown's physical, mental health cited in request for sentencing delay" via News4Jax.com
"State: $1.2 billion in post-Irma food assistance in Florida" via The Associated Press
"Hurricanes strain construction industry resources" via Matthew Lerner of Business Insurance
"Broward Health's 'independent' probe led by law firms with undisclosed ties to Gov. Scott" via Dan Christiansen of FloridaBulldog.org
"Senate Democrats prepare to pick new leader" via Dara Kam of the News Service of Florida
"Former Rep. Erik Fresen to start serving sentence in November" via Florida Politics
"Former Rep. Dwayne Taylor ordered to forfeit $63,000 in fraud case" via Frank Fernandez of the Daytona Beach News Journal
"Groups plan to sue over Aqua by the Bay decision" via Hannah Morse of the Bradenton Herald
Quote of the Day
"Florida will not be a failed state." — Adam Putnam, Florida's Agriculture Commissioner and 2018 GOP candidate for governor, at a Tuesday campaign stop in Jacksonville.
Bill Day's Latest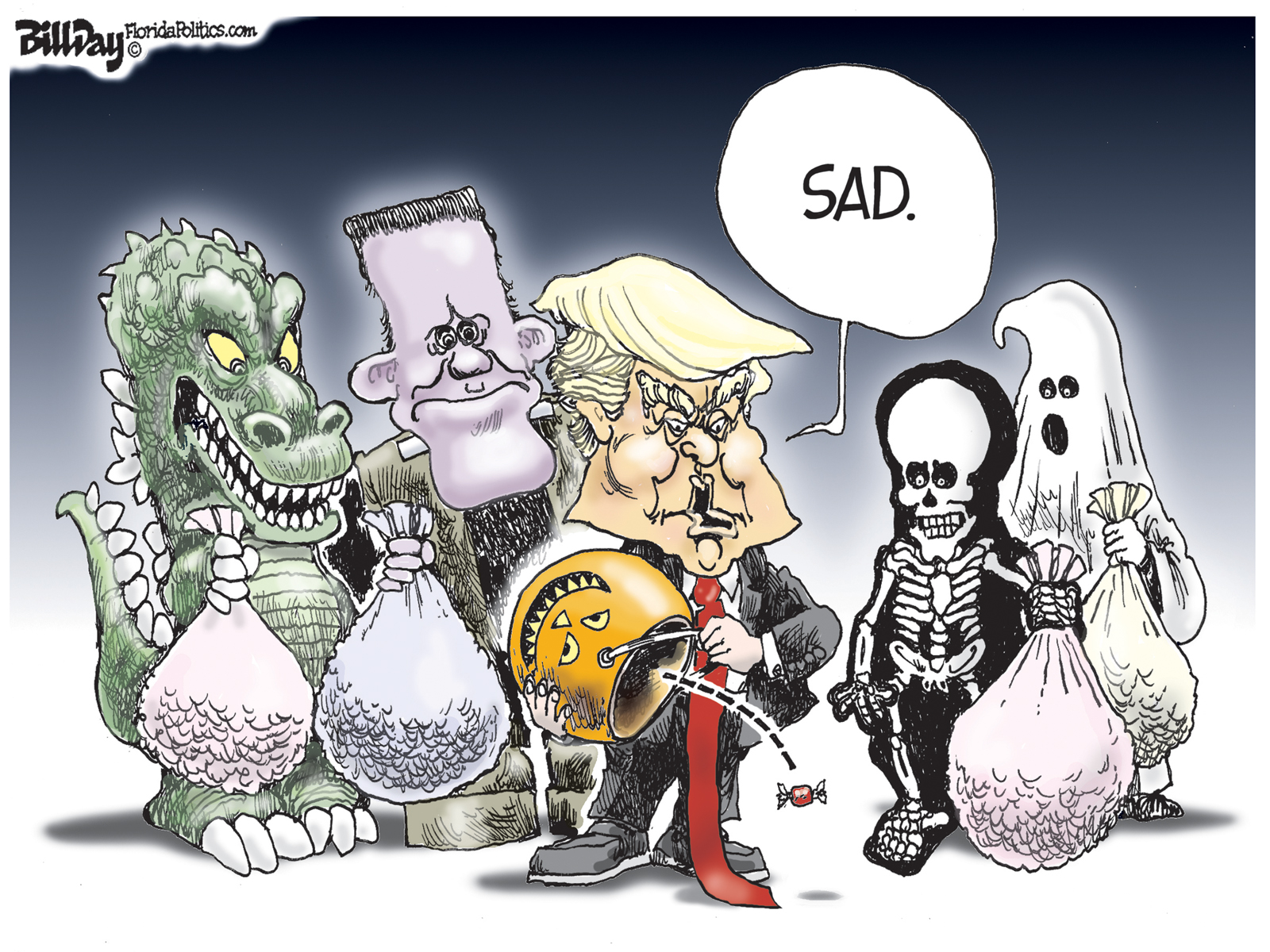 Breakthrough Insights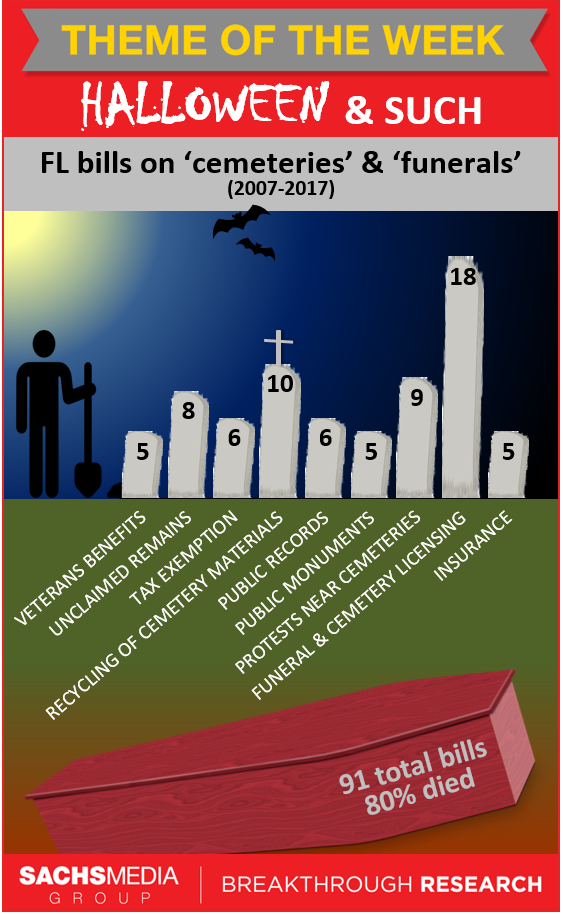 Wake Up Early?
The Ethics and Elections, Declaration of Rights and Rules and Administration committees of the Florida Constitution Revision Commission will meet, starting at 8:15 a.m. All meetings will be held in the Capitol. Click here for more info.
The Florida Supreme Court will hear argument over whether Gov. Scott or his successor will have the power to appoint as many as three new justices in January 2019. That's at 9 a.m., Florida Supreme Court, 500 South Duval St., Tallahassee.
Gov. Scott, who is visiting Canada, will make a major tourism announcement at a 10 a.m. news conference with VISIT FLORIDA CEO Ken Larson at Union Station, Go York Concourse, 65 Front St. W. in Toronto.
Aides to Gov. Scott, Attorney General Pam Bondi, Agriculture Commissioner Adam Putnam and CFO Jimmy Patronis will meet to discuss issues in advance of a Nov. 7 Cabinet meeting. That's at 9 a.m., Cabinet meeting room, the Capitol.
The Florida Commission on Offender Review is scheduled to meet and discuss numerous parole cases related to crimes committed in the 1970s and 1980s at 9 a.m., Betty Easley Conference Center, 4075 Esplanade Way, Tallahassee.
Miami Beach Mayor Philip Levine, a potential Democratic candidate for governor, will hold a news conference to make what supporters say is an "important" announcement at 10:30 a.m., 2215 N.W. First Place, Miami.
House Republican Leader Ray Rodrigues of Estero is slated to speak to the Tiger Bay Club of Southwest Florida at noon, The Marina at Edison Ford, 2360 West First St., Fort Myers.
The Duval County legislative delegation is scheduled to hold a public hearing in preparation for the 2018 session. That's at 1 p.m., Jacksonville City Council chamber, 117 West Duval St., Jacksonville.