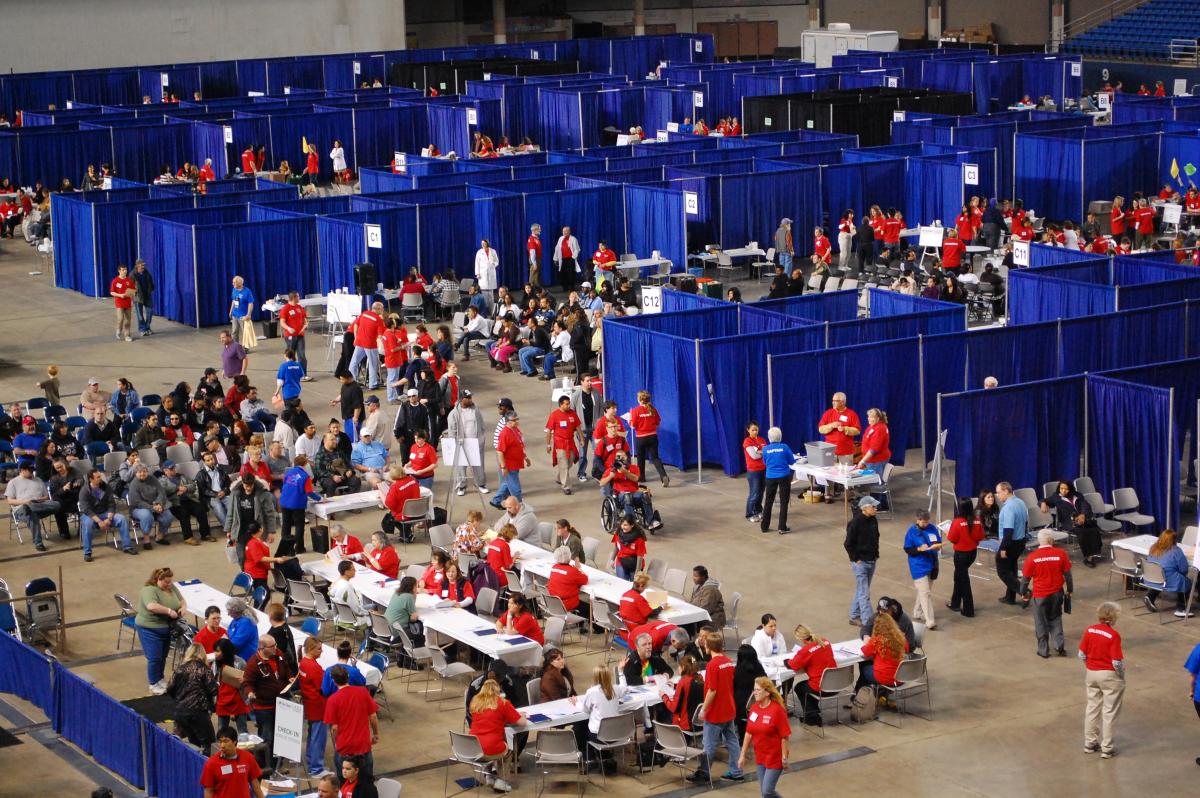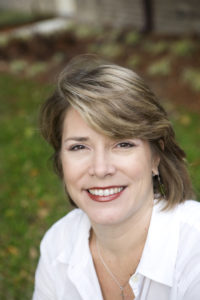 The storms that barreled through Florida and wreaked havoc on Puerto Rico are long gone. Their impact, however, continues to be felt by millions.
Since September, more than 70,000 Puerto Ricans have relocated to Florida after the catastrophic damage of Hurricane Maria. While fleeing from one crisis, they're now encountering another: finding that their health insurance from Puerto Rico isn't accepted on the U.S. mainland.
Finding yourself without medical coverage or care can be terrifying. Imagine that, after having to leave your home, possessions, and perhaps even friends and family behind. It's another layer of confusion and exhaustion in an already difficult situation.
Fortunately, that's where Florida's free and charitable clinics come in.
The clinics of the Florida Association of Free and Charitable Clinics provide free health care for uninsured, low-income communities. This year, our 82 volunteer-driven clinics provided nearly 200,000 patients with more than 400,000 medical, dental, vision, specialty care, behavioral health, and pharmacy visits at no cost.
These front-line medical providers are now serving an influx of newly arrived patients from Puerto Rico. In some cases, the treatment received is life-saving — and life-changing.
One woman had just completed cancer surgery, but had to flee before starting chemotherapy. Another was pre-operative for cancer, forced to evacuate before getting the surgical care she needed. Both got the care they needed. Two of our Orange County clinics were the first and only on-site medical providers at Orlando International Airport's assistance relief center. Yet another clinic is distributing food, water, and hygiene supplies to those in need.
Our nonprofit, faith-based, community-based clinics are saving lives with strong support from the Governor and Florida's lawmakers. Legislative funding of Florida's free and charitable clinics has always been a smart investment. It has helped keep vulnerable, uninsured Floridians healthy and working. And it has lowered the state's health care costs, by decreasing indigent care at emergency rooms, and reducing avoidable hospitalizations and readmissions. Our member clinics and specialty care networks this year provided more than $100 million in medical services with a $10 million appropriation — an unparalleled return on investment.
But it's in the days and weeks following these disasters that our clinics have never been more important. No one has more experience than Florida's free and charitable clinics activating medical volunteers and providing direct medical care to underserved communities. In the aftermath of a crisis, our clinics are the best prepared to ensure our state's most medically needy are cared for.
In the wake of these storms, another opportunity has arisen for the state to support health care for the uninsured. Florida Statute 458.315 gives our Surgeon General the authority to determine "areas of critical need" in the event of health care shortages. Surgeon General Philip also has the ability to grant temporary certificates to licensed medical professionals coming to Florida from Puerto Rico.
Granting these certificates and designating areas of critical need would not only allow our clinics and specialty care networks to increase their capacity, but also potentially add some of these temporarily licensed medical professionals to our teams to care for tens of thousands of evacuees who find themselves uninsured and without income. We are hopeful Surgeon General Philip will work with us to help these folks in need.
Florida's free and charitable clinics are here for the hundreds of thousands of Floridians who will pass through our doors this year. We're here when our state needs us the most. And we're here for our fellow Americans from Puerto Rico seeking stability, compassion, and care here in the Sunshine State.
___
Stephanie Garris is the chief executive officer of the Grace Medical Home and chairs the public policy committee for the Florida Association of Free and Charitable Clinics. She lives in Orlando.