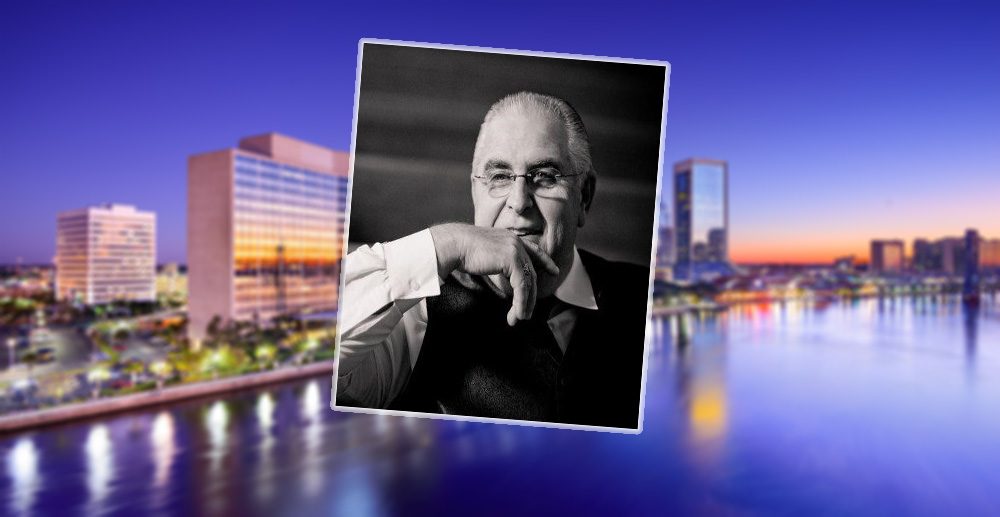 District 12 on the Jacksonville City Council is the heart of the true Westside of Jacksonville, where the accents are authentically local, the politics are right of center, and a person's word is his bond.
Current Councilman Doyle Carter is termed out as of 2019 — but a candidate who has filed to replace him embodies much of the straightforwardness that Carter brings to the table.
Randy White — a former Jacksonville Association of Firefighters union head, and a retired deputy fire chief — has "the fire in the belly to serve," he told Florida Politics on Tuesday.
Of course, he says he wouldn't even be running if "my good buddy wasn't termed out."
White's priorities as a candidate include public safety on the macro level, and on the district level, he wants to actualize the still largely untapped potential of the Cecil Commerce Center (formerly Cecil Field).
Carter backs him, and so do many of the city's power brokers.
White, though a first-time candidate, is not new to politics.
"I helped Doyle the first time he ran," White said. "I helped Daniel Davis, Ronnie Fussell, and Mike Hogan too."
All of those figures: key to the Westside political scene.
White also supported Mayor Lenny Curry, and counts administration luminaries like Chief Administrative Officer Sam Mousa and CFO Mike Weinstein as friends.
White is so far the only filed candidate in the race,