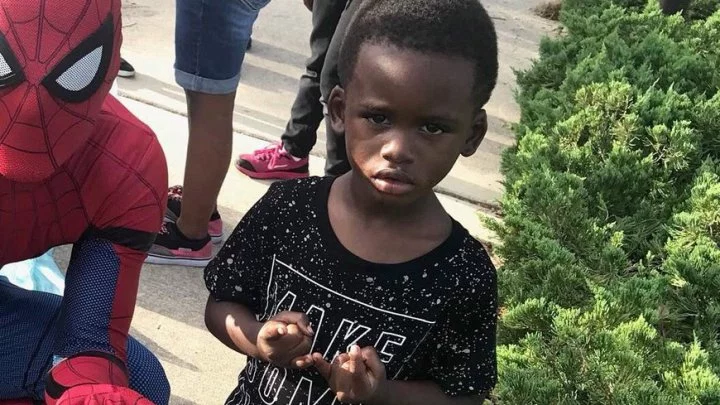 Three year old Amari Harley and 74 year old Ashley Miller Kraan had very little in common — except that they both drew their last breaths in Jacksonville parks this fall.
Harley fell down a hole above a septic tank; the rubber lid was missing.
Kraan was stabbed in broad daylight by a man with mental issues.
Park safety has become a major issue, and the Jacksonville City Council, under the Presidency of Anna Brosche, now has a special committee on parks.
Brosche couldn't have imagined that Jacksonville's parks would have a body count during her term.
"I️ am sure no one could have anticipated the recent tragic events in our parks," Brosche said Tuesday evening. "My desire to focus on parks was a function of them being an underutilized asset not maintained in a manner that instills community pride."
Cameras have been discussed for Jacksonville parks, and Brosche notes that legislation pushing those security solutions is within the committee's purview.
Parks Committee Chair Scott Wilson noted, before the meeting on Wednesday, that maintenance and security are among the committee's focuses.
Calling the deaths in parks "unfortunate circumstances," Wilson noted that he was "sorry that happened," but there are logistical issues precluding ramping up park security.
"We have over 400 parks in the city," Wilson said, and that requires a "careful" deployment of resources.
The stabbing in Willow Branch Park — in broad daylight during a weekday — was perpetrated by someone with mental illness, Wilson noted.
"The committee is designed," Wilson said, "to look at how to get more kids activated in the parks."
And indeed, as the committee meeting progressed, discussion went to amenities in the parks — baseball fields and basketball courts and so on.
Councilwoman Lori Boyer noted that maintenance is an issue, "where one thing gets broken and it takes six months or a year to fix" — a comment mirroring concerns in the wake of young Amari Harley's death last month, where there were repeated service tickets open because the septic tank hole in Arlington's Bruce Park had a history of not having its cover.
"We've got to figure out a way to get these things done more quickly," Boyer said, suggesting a 7 day window between reports of problems and repair.
We spoke to Boyer about the issue of park security after the meeting — she noted that during budget discussions this summer, Sheriff Mike Williams had been "unwilling" to make commitments to station JSO officers in parks.
She suggested that park rangers, which would have arresting powers, could be an option.
"Parks need to be safe," Boyer said, citing the "broken window theory" that squalor breeds criminality, and adding that "maintenance is more than mowing lawns." It also includes ensuring that lids are properly secured and bolted on holes in the ground that lead to septic tanks.
However, a security guard in every park would be "overkill," Boyer added.
Boyer also noted that the a city 2030 comp plan, drafted in 2013, mandated that parks be brought up to uniform standards by the end of 2018.
There is a long way to go and a short time to get there.
Councilman Reggie Brown, meanwhile, described himself as a "huge proponent" of cameras in parks, especially when law enforcement can't be present.