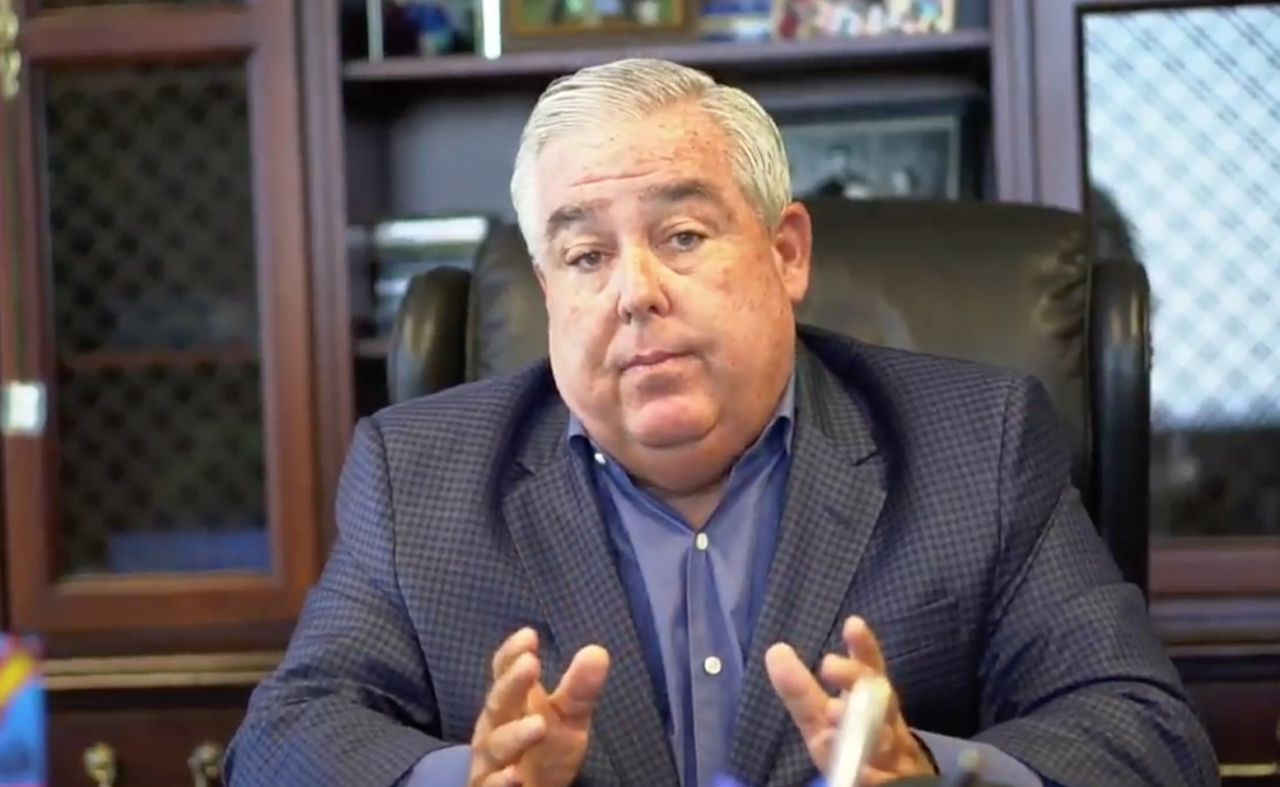 Orlando celebrity attorney John Morgan is always upfront about things he loves and hates, and the "loves" column includes the tease, while the "hates" column includes long campaigns, so it's no surprise that Morgan's been teasing a Democratic run for governor for a year, while making no commitments.
Watchers have been wondering as Morgan has toured the state speaking to Tiger Bay Clubs and elsewhere about his Democratic vision for Florida, and the state's Democratic field has expanded with candidates not quite raising excitement: how long will this go on?
"I will decide in the first Q," Morgan replied by email to such a question from FloridaPolitics.
That was a follow-up to a post he put on Facebook Wednesday, in which he set six months of campaigning as the optimum. The Democratic primary, featuring former U.S. Rep. Gwen Graham, former Miami Beach Mayor Philip Levine, Tallahassee Mayor Andrew Gillum, and Winter Park businessman Chris King is Aug. 28, 2018. Six months earlier would be Feb. 28, 2018.
"Sometimes less is more. People are sick of campaigns that go on forever with endless money grubbing," Morgan posted. "Why do in 2 years what you can do in 6 months? The road goes on forever but the party never ends."