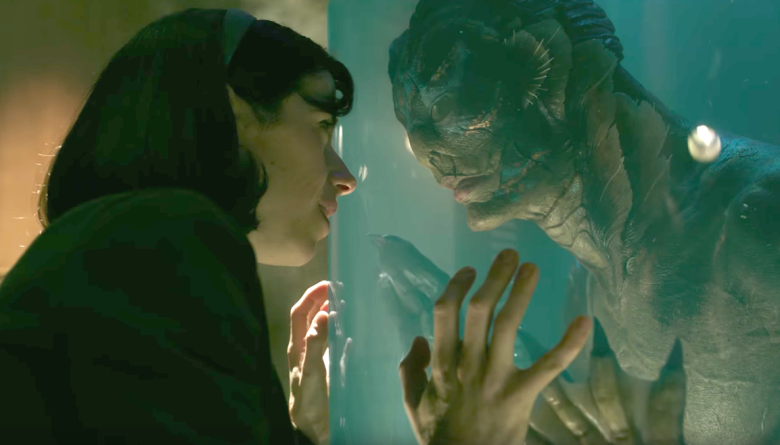 'Tis the season for Top 10 lists.
As I have already composed a list of the Top 10 political stories in the Tampa Bay area, allow me to indulge some of my personal favorite experiences in the things I enjoy doing when not writing about politics.
Here are my top books, music and movies for 2017:
Best music albums/moments: 
1 — Tame Impala performing Saturday night, July 30, on Randall's Island in NYC for the Panorama Festival
2 — Arcade Fire's Regine Chassagne singing "Electric Blue" at USF SunDome Sept. 22.
3 — Father John Misty — "Pure Comedy"
4 — War on Drugs — "A Deeper Understanding"
5 — Hans Zimmer live at Coachella, April 21
6 — The XX — "I See You"

7 — Alvvays — "Antisocialites"
8 — Sylvan Esso — "What Now"
9 — Lana Del Rey — "Lust For Life"
Best movie:
1 — "The Shape of Water"
2 — "The Florida Project"
3 — "Lady Bird"
4 — "The Big Sick"
5 — "I Am Not Your Negro"
6 — "A Ghost Story"
7 — "Brad's Status"
8 — "I, Daniel Blake"
9 — "Chuck"
10 — "Ingrid Goes West"
Best Books:
1 — "Sticky Fingers" — Joe Hagan
2 — "Fantasyland" — Kurt Andersen
3 — "Touch" — Courtney Maum
4 — "Mrs. Fletcher" — Tom Perotta
5 — "Shattered" — Jonathan Allen and Amie Parnes
6 — "Unwanted Advances" — Laura Kipnis
7 — "New People" — Danzy Senza
8 — "The Dinner Party and other stories" — Jonathan Ferris
9 — "The Awkward Thoughts of W. Kamau Bell"
10 — "The Arrangement" by Sarah Dunn