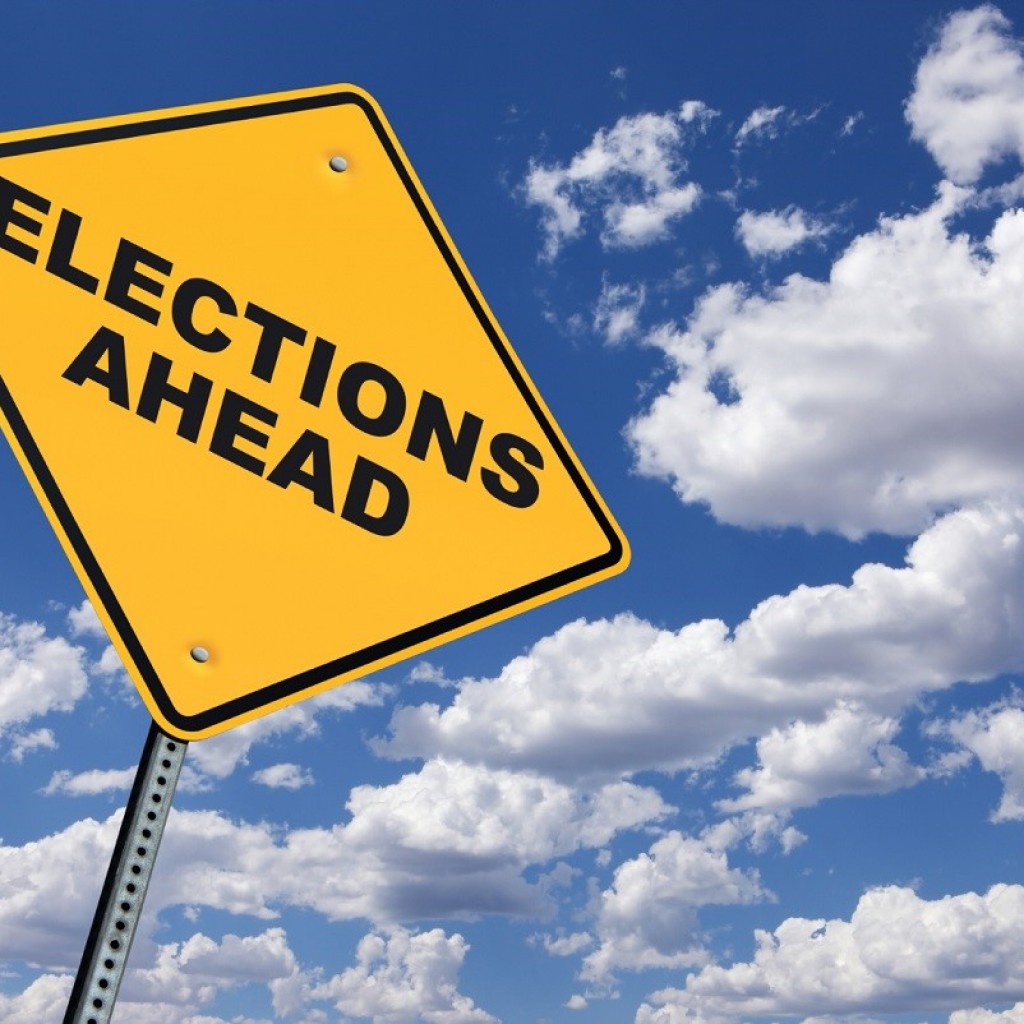 The qualifying period for the Treasure Island municipal election ended noon Wednesday and six candidates will make the March ballot.
Current District 2 Commissioner Larry Lunn will face off against real estate agent Melinda Lenehan in the race to replace exiting Mayor Robert Minning, who has held the seat since 2009.
Tyler Payne and Jim Buchyn will duke it out to fill Lunn's seat, while District 4 Commissioner Ken Keys is looking to get by challenger Heidi Horak to earn a second term.
Lunn has been on the commission since last year, when he was elected unopposed earlier to serve the remainder of the term won by former Commissioner Tim Ramsberger, who now acts as the second in command at area tourism marketing arm Visit St. Pete/Clearwater.
According to the Treasure Island election page, a debate between Lunn and Lenehan has been "tentatively scheduled" for 6 pm Jan. 30 in the City Hall auditorium, 120 108th Avenue.
Keys has been on the commission since the 2016 municipal elections, which doubled as the presidential primary election. He went up against Alan Bildz, winning with 60 percent of the vote.
Commission seats are put up for election every two years, with the District 2 and District 4 seats put on the ballot in even years and the District 1 and District 3 seats put on the ballot in odd years. Treasure Island votes for mayor every three years.
Commission are paid $5,400 a year while the mayor job pays $7,800 a year.
The mayor and commission are responsible for setting the city's policy and budget while the day-to-day job of running the city is the responsibility of the city manager — currently Garry Brumback, who reported for his first day on the job three weeks ago.
The Treasure Island elections will be held on March 13, when Pinellas County holds its municipal elections.
More than 20 city commission or city council seats will be up for grabs in Pinellas County communities on Election Day, including seats in Belleair, Belleair Beach, Clearwater, Gulfport, Indian Rocks Beach, Kenneth City, Madeira Beach, Redington Beach, and South Pasadena.
In addition to Treasure Island, the communities of Belleair, Indian Rocks Beach, Kenneth City, and Pinellas Park will hold mayoral elections.
More information on the offices slated for the March ballot can be found via the Pinellas County Supervisor of Elections website. New voters must register by Feb. 12 in order to cast a ballot in the municipal election, and those looking to vote by mail must request a mail ballot by no later than March 7.