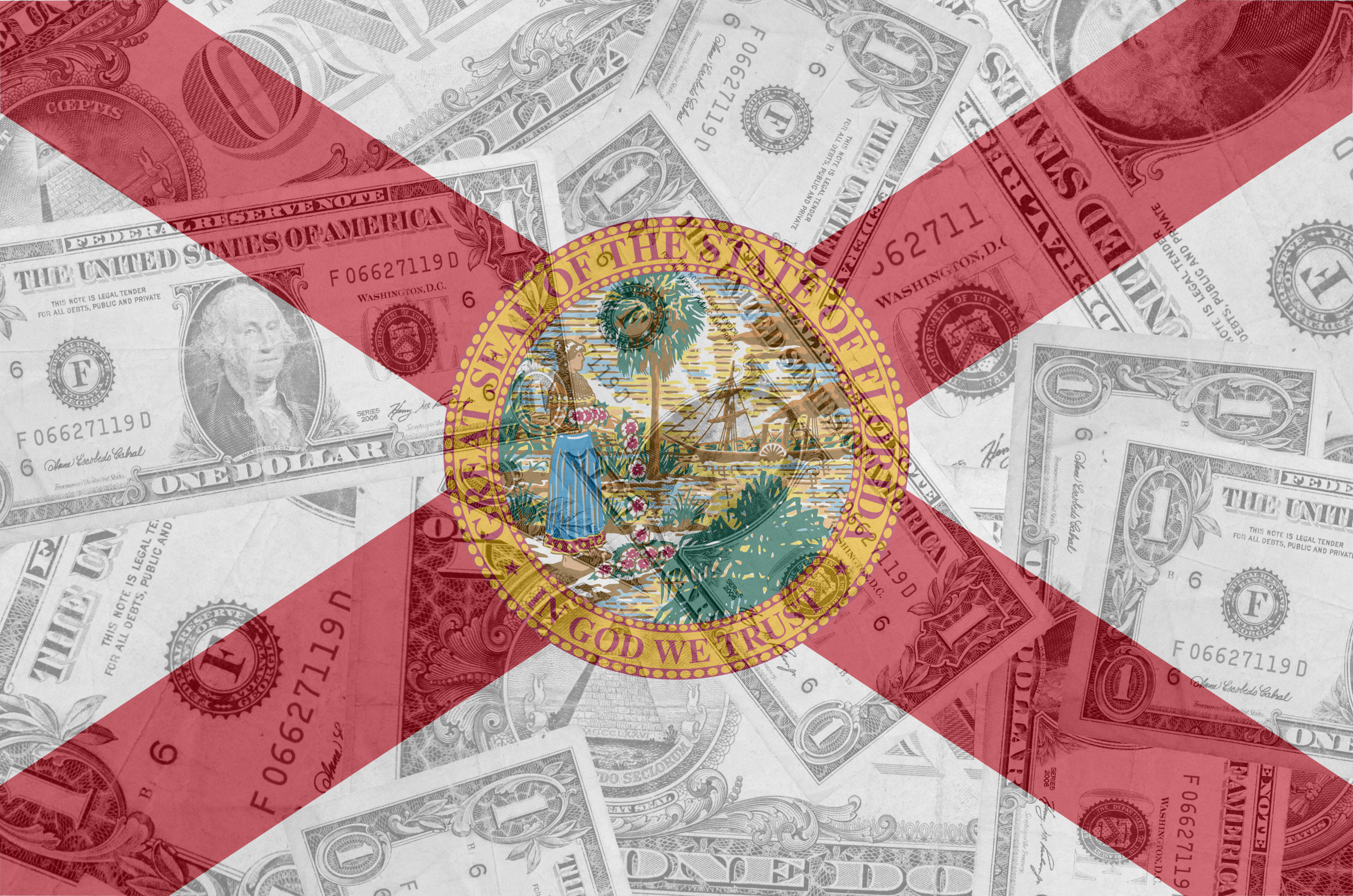 Conservative political committee Maverick PAC is backing Florida Republican U.S. Reps. Carlos Curbelo and Brian Mast this election cycle, both could face hard-fought re-election battles in the fall.
Maverick PAC, or MavPAC for short, focuses on getting young professionals engaged in the political process. It got started in the 2004 cycle and became known for hosting inexpensive fundraisers aimed at giving younger people access to politicians and top political operators. During the 2016 cycle, Maverick PAC raised over $3.5 million for federal candidates.
The political committee said it's "unique" in that its membership nominates and votes on which candidates will get the PAC's support come election time.
Curbelo, Mast and another 44 candidates are on the MavPAC roster, including U.S. Sen. Marco Rubio, whose current term runs through 2022. The PAC in the past named Curbelo, a former member, one of its "Future 40."
Curbelo represents Florida's 26th Congressional District, which was one of just 23 House seats nationwide — and one of two in Florida — to vote in favor of Hillary Clinton for president while also sending a Republican to Congress. Clinton won the district by 16 points, while Curbelo beat former Democratic U.S. Rep. Joe Garcia 53-41.
In 2018, four Democrats are vying to knock Curbelo out of his South Florida seat: Ricky Junquera, Steven Machat, Steve Smith and current primary race front-runner Debbie Mucarsel-Powell, who had $162,000 cash on hand at the end of the third quarter compared to $1.3 million for Curbelo.
Mast represents Florida's 18th Congressional District. He was first elected in 2016, beating out Democrat Randy Perkins 53-43 on Election Day. Democrat Patrick Murphy held the seat for the two terms prior, but gave it up to run for U.S. Senate against Rubio.
So far, two Democrats have filed to run against Mast in 2018: Lauren Baer and Pam Keith. Carla Spalding is also running as an independent. Baer leads the pack with $236,000 in her campaign account as of the end of the third quarter, while Keith has $64,000 on hand. Mast had $921,000 in the bank through the same date.
Baer and Keith got some encouraging news last month when a poll from left-leaning PPP found him winning by just one point, 45-44, against a generic Democrat. The survey also found him underwater on favorability, 40-45, and that his constituents were against the Republican tax plan he voted for 51-35.