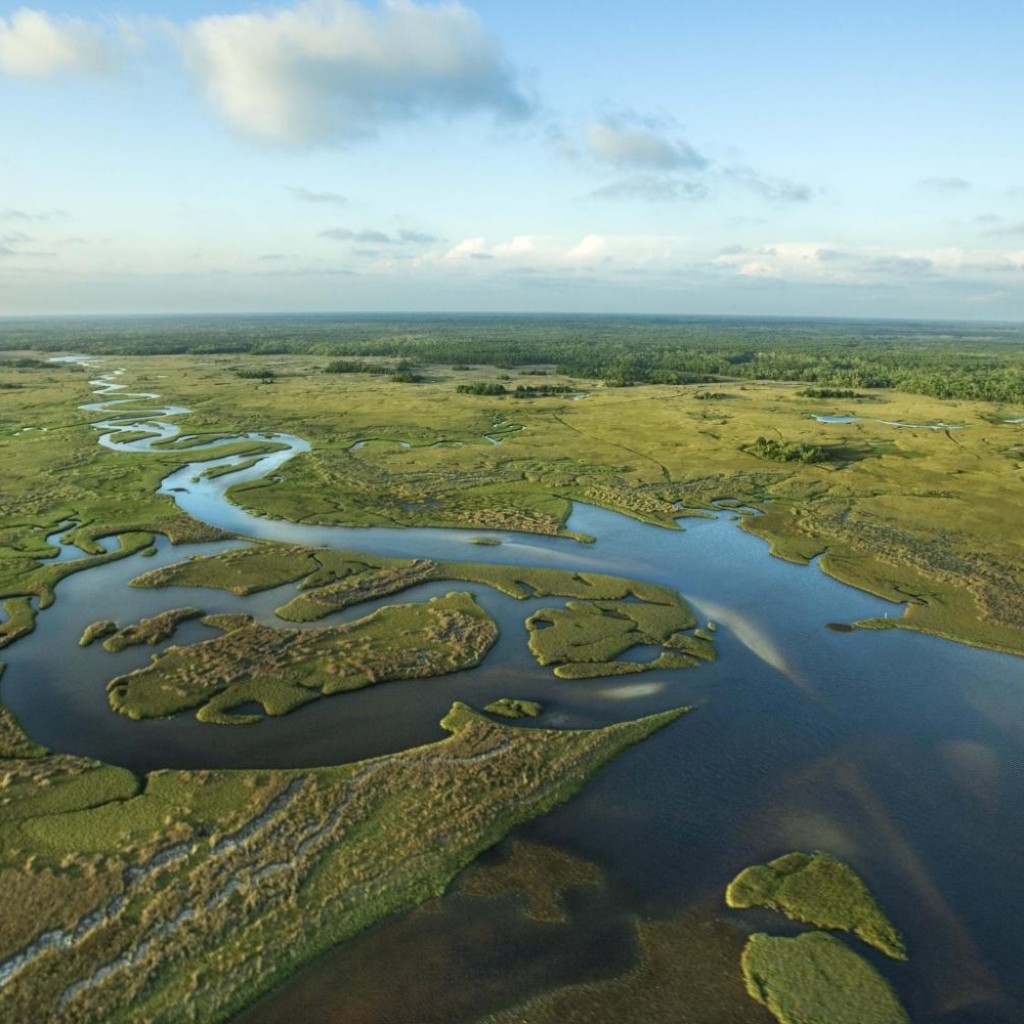 Audubon Florida announced its legislative priorities on Thursday, but also was happy to see Gov. Rick Scott oppose the U.S. Department of Interior's possible drilling explorations in the Sunshine State.
"We were glad to see Gov. Scott's response, coming out strongly in opposition to drilling near Florida's waters," said Julie Wraithmell, the interim executive director of Audubon Florida who took over after Eric Draper left to lead the Florida State Parks system. "It's rather shocking to think that so soon after the 2010 Deep Horizon incident, we could be having this conversation already."
Wraithmell said her organization, as a whole, is concerned with management and acquisition of public lands, along with water issues, climate, growth management, and more.
Part of that concern includes advocating for public dollars towards projects that will help the environment. The organization is a major player in the Legislature.
Wraithmell said this year's focus is on appropriations. She hinted election year spending might be a major factor with so many seats at stake.
"Our top priorities for the coming Session surround appropriations," Wraithmell said. "We all know it's going to be a busy Legislative Session — especially given that it's an election year."
Audubon spearheaded the passage of Amendment 1 — commonly referred to as Florida's Water and Land Legacy — in 2014, which provided for Florida Forever, a dedicated funding source for public land acquisitions. That's a project Audubon will continue to pursue in the 2018 Session.
"We'll continue to advocate for those programs to ensure we're setting aside the places that we depend upon not just for recreation and jobs, not just for wildlife, but also as green infrastructure for our communities," Wraithmell said. She added that doing so makes the land more resilient, protecting the state from catastrophes while also helping to recharge water supply.
Audubon also is throwing its weight behind the Department of Environmental Protection's request to fund Everglades restoration at more than $300 million.
The organization named Senate President Joe Negron a "champion of the Everglades" in December after he pushed a bill in the 2017 Session to construct a reservoir south of Lake Okeechobee to reduce discharges to the St. Lucie and Caloosahatchee estuaries and prevent harmful algal blooms.
Wraithmell said the organization also is excited for legislation from Sen. Rob Bradley that addresses Florida's springs. Bradley's SB 204, if passed, would lead to a $75 million yearly state expenditure on springs projects.
Bradley has replaced Sen. Jack Latvala as chair of Senate Appropriations.
Wraithmell concluded the agenda by addressing water policy issues.
"We're going to be watching and monitoring closely a constellation of bills addressing water policy," Wraithmell said.
The agenda comes just a day before Audubon Florida releases a report on the impacts of Hurricane Irma on the state. Wraithmell foreshadowed the report will provide methods that could help Florida be more resilient to storms in the future — things that are not only good for the environment, but "good for people, too," she said.