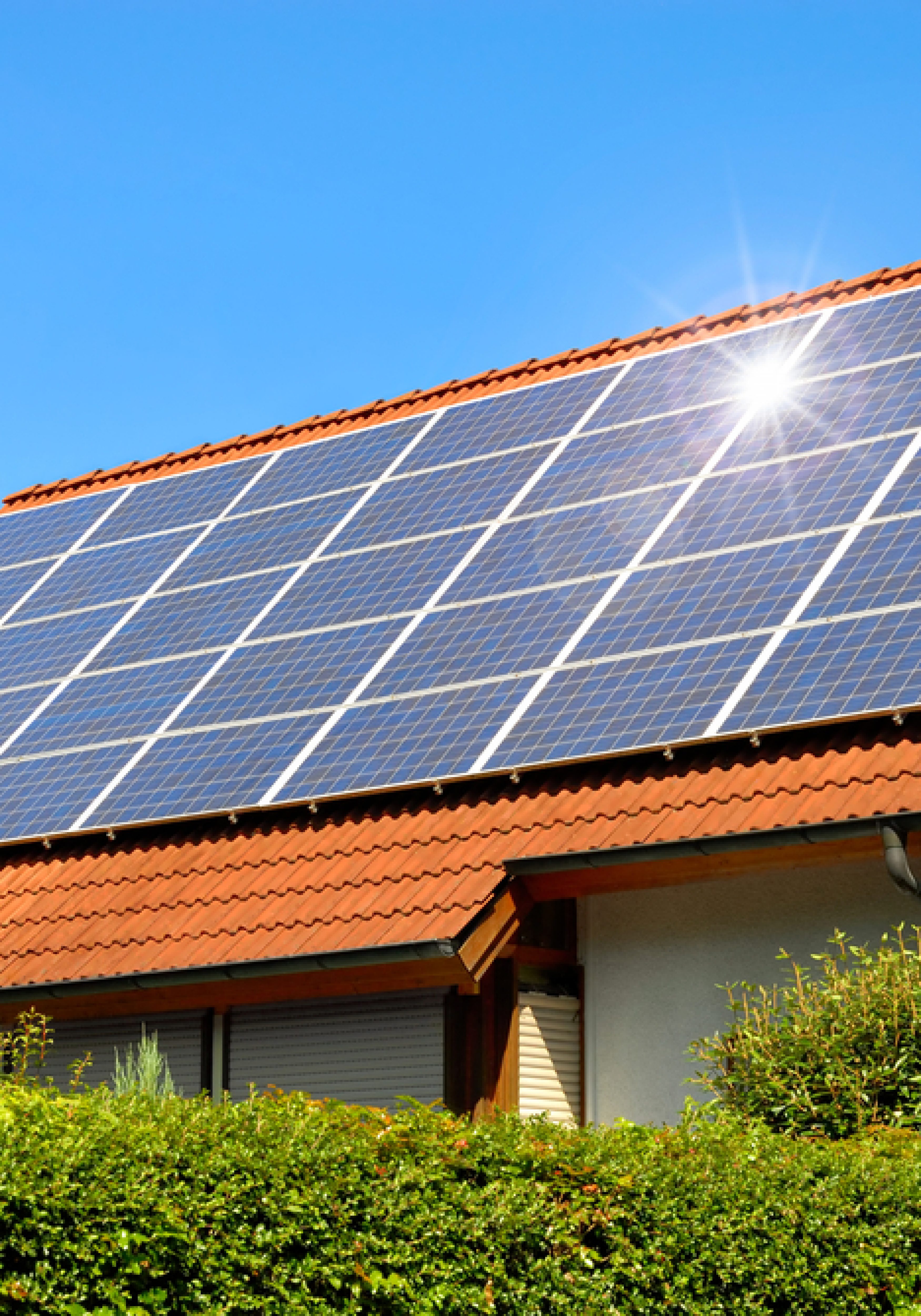 'Project Volt,' an economic development deal passed Tuesday evening in the Jacksonville City Council, could bring hundreds of jobs into the area, and allowing Jacksonville to enter a new industry that will grow in the coming years.
The unnamed company, which makes solar panels at eight locations around the world, is new to America: per the fact sheet, Jacksonville would serve as the company's American headquarters.
It is no accident that foreign companies are considering American production; President Donald Trump has hiked solar panel tariffs, a long-expected move that will lead to onshoring of manufacturing.
And at least 800 jobs would be created and retained for at least four years locally — and those jobs would be on the Northside and Westside, economically challenged areas that could use employment diversification. While 100-150 people would come to get things started, city officials expect that most permanent hires would either move here from elsewhere or be of local origination.
Eight of the top ten solar panel manufacturers in the world are in Asia, which means chances are very good that this would be the American outpost for a Chinese or Korean company.
It would occupy two buildings on the Westside: a manufacturing plant at the Cecil Commerce Center and an assembly and distribution facility on Faye Road. And they would put their money where their incentive pitch is, dropping $153 million into real estate upgrades and another $275 million into equipment (imported from Germany) in what are called "project investments."
Office of Economic Development head Kirk Wendland said the company wanted to ensure that investments the company "financed," rather than bought outright, would be valued appropriately.
"We feel we've done everything we can to protect the city and get a good deal," Wendland said, adding that municipal ROI on this deal compares favorably with other big-ticket economic development deals the city has embarked upon.
City and state incentives apply. In addition to $4 million in qualified target industry money (all but $800,000 from the state, and the number is pro-rated based on reaching at least 80 percent of job creation targets), the unnamed company would also qualify for $23.8 million in Recaptured Enhanced Value money (cuts on the ad valorem tax) over the next ten years.
The city would start feeling the QTI cost impacts in FY 19-20, and would extend for four or five years, Wendland said.
The city's process was unique on this, Wendland said, as "there's nothing of this nature in Jacksonville."
Council VP Aaron Bowman, who is also Vice President of economic development for Jacksonville Chamber of Commerce business recruitment arm JAXUSA, explained why the deal makes sense for the company.
Bowman told Florida Politics that with solar becoming much more reasonably priced, the Southeast region looks likely to become the next growth market for it.
Jacksonville's port, already seeing a surge in Asian exchange that is among the most robust growth rates anywhere in the country, likewise is ideal for the company. Dredging will make it more so, Bowman said.
Bowman noted last week in committee that "this has been the most fast and furious project I've ever worked on … the largest manufacturing project ever in Jacksonville."
"We fully expect that suppliers will have to come and support the company," Bowman added, hinting that the job creation would have a multiplier effect.
"It is going to bring a level of skills and high-tech jobs to the area," Bowman said, that hasn't been seen.
Project Volt's economic incentives are bound to be a point of discussion. But without Jacksonville's assets, the conversation never would have gotten this far.