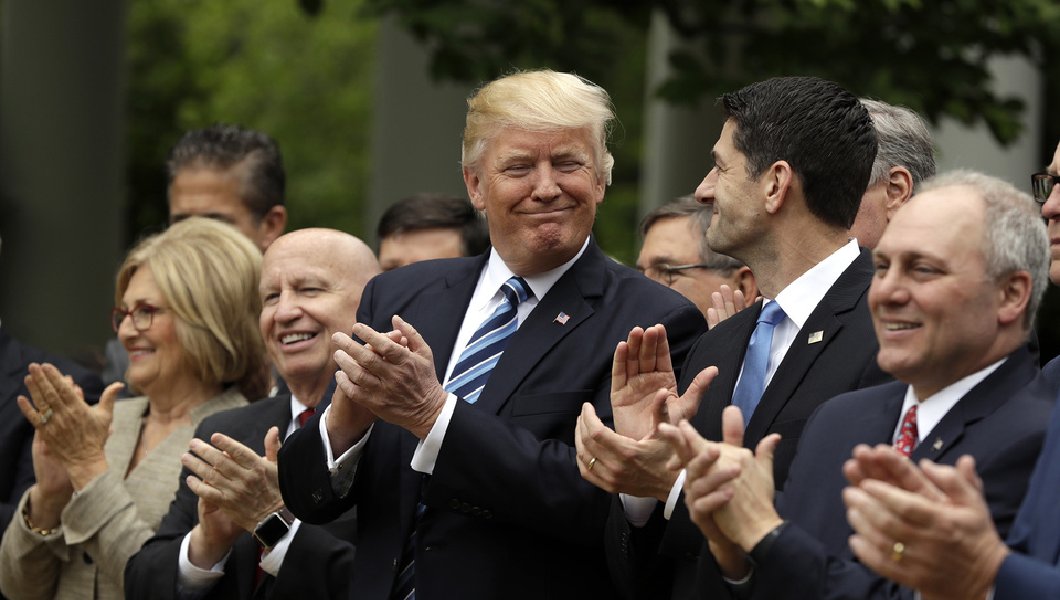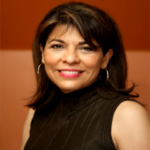 Under our new tax code, Apple recently announced plans to invest $30 billion in the U.S. economy over the next five years, which would create more than 20,000 jobs.
Companies like AT&T and Wells Fargo have also invested in new hiring, higher wages, or four-figure bonuses, if not all of the above. Overall, more than 125 U.S. employers have put their tax savings to good use, benefiting more than two million working Americans.
But America's largest corporations aren't the only beneficiaries of tax cuts. Small business owners, who account for two-thirds of new jobs in this country, are also using their tax savings to make new investments and reward their hardworking employees.
I'm one of them. As the owner of Don Ramon Restaurant in West Palm Beach, I know the positive impact of small business better than most. My husband, Juan, and I take pride in providing our guests a true Cuban experience, from cultural events to homemade carne con papas. Juan's love for music brings out the rhythm of the old and modern-day Cuba, differentiating us from chain restaurants.
Because of the recently passed Tax Cuts and Jobs Act, we will pay lower taxes and qualify for higher deductions, leaving Don Ramon in a better position than ever before. We plan to open a takeout window and set up a customer bar, which would generate up to eight new jobs. We will also install new refrigerators and coffee machines, in addition to making much-needed renovations to better serve our customers.
Perhaps most importantly, all of our key employees received generous bonuses last month, and they will also see pay increases in the coming weeks. We take great pride in rewarding our workers, and the new tax code makes it much easier to do so.
While Don Ramon is only one small business, just consider the transformative impact of tax cuts nationwide. Florida is home to 2.3 million small businesses, which employ more than three million employees — nearly half the state workforce. Around the country, there are nearly 30 million small businesses, which provide financial security to tens of millions of workers.
For years, these job creators have paid inordinately high taxes. Under the old tax code, many small businesses were hit with a federal tax burden of nearly 40 percent, only to see it rise as high as 50 percent when state and local taxes were included.
But the new tax code drops the top federal rate to 37 percent, while increasing the standard deduction to 20 percent. This incentivizes small businesses like mine to invest in business expansion and job creation, helping me not only compete against chain restaurants, but also make a real difference in people's lives.
When we're left with more of our hard-earned money, we can also donate more money to local nonprofits and other community organizations. Coming from two troubled countries — Cuba and Nicaragua, respectively — my husband and I appreciate the many opportunities that the American Dream has given us. And we are honored to give back to the people of West Palm Beach. Local investments tie our communities together and strengthen the social fabric that makes America a truly exceptional country.
I applaud President Donald Trump and congressional Republicans for making a real difference in our lives — and the lives of countless other Americans.
___
Dina Rubio is the owner of Don Ramon Restaurant in West Palm Beach.