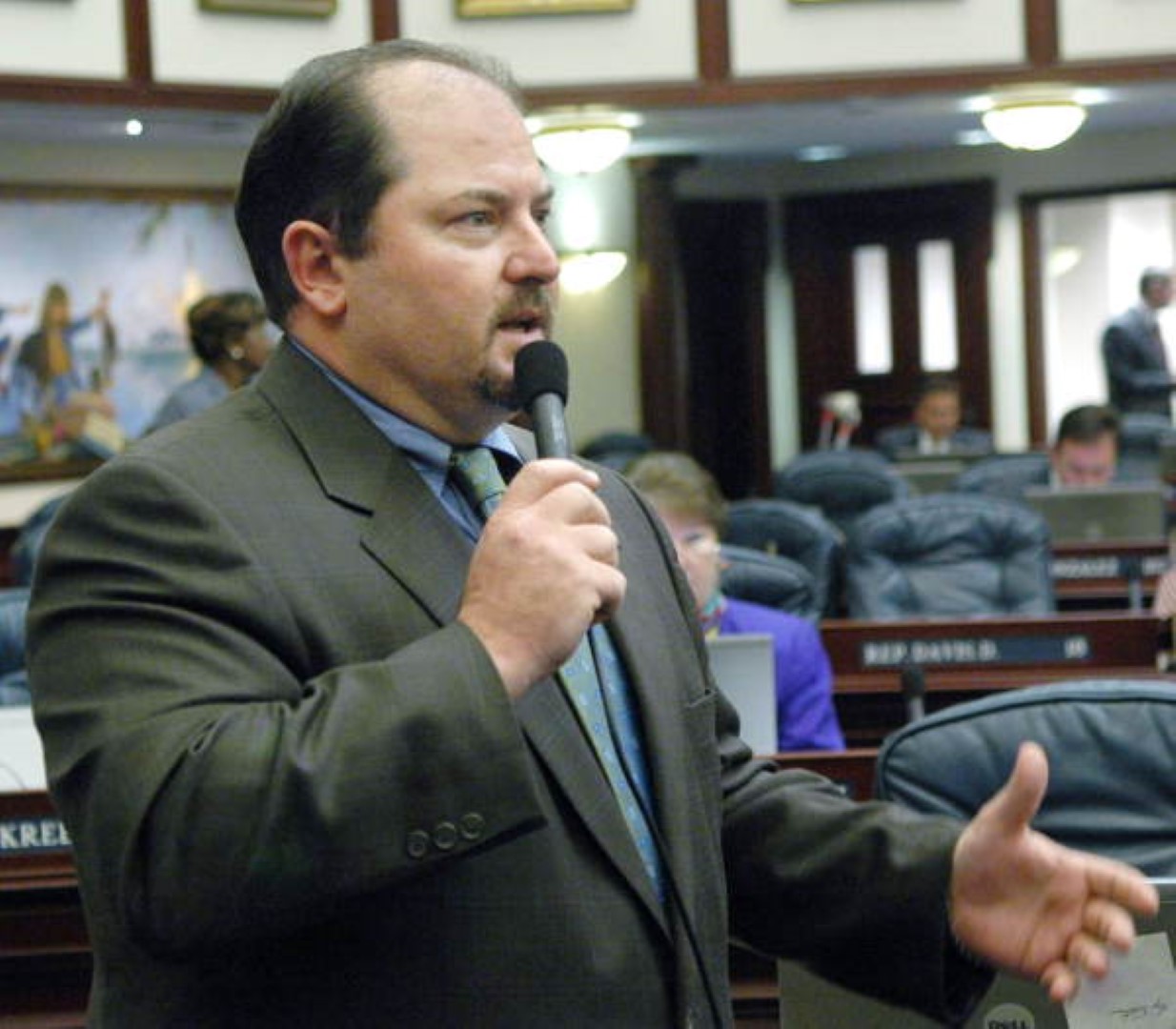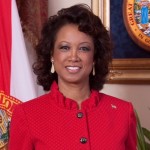 Former Florida Rep. Baxter Troutman, a Winter Haven Republican, was endorsed by former Florida Lt. Gov. Jennifer Carroll Monday in his run for Agriculture Commissioner.
Troutman, the grandson of the late Ben Hill Griffin, noted citrus baron and a former Democratic candidate for governor, announced Friday he was officially opening his campaign for the post. It is currently held by fellow Polk County native and Bartow Republican Adam Putnam who is term-limited for the office and is running for governor.
Carroll joined Troutman last week, introducing him to voters in Duval, Nassau and Clay counties.
"Now, more than ever, we need an Agriculture Commissioner who will look out for Florida's farmers, ranchers and consumers. I've known Baxter Troutman for 15 years," she said in an emailed statement from the campaign. "His lifetime in the agriculture industry and his record of job creation make him undoubtedly the most qualified man for the job. He's running to help the community he grew up in."
Troutman campaign manager Carlo Fassi said the Carroll endorsement, "shows the campaign is up and running and ready to take on the workload ahead."
Troutman will face state Sen. Denise Grimsley of Sebring and Rep. Matt Caldwell of North Fort Myers in the August Republican Primary. The sole Democrat declaring for the post is conservationist and researcher R. David Walker of Fort Lauderdale.