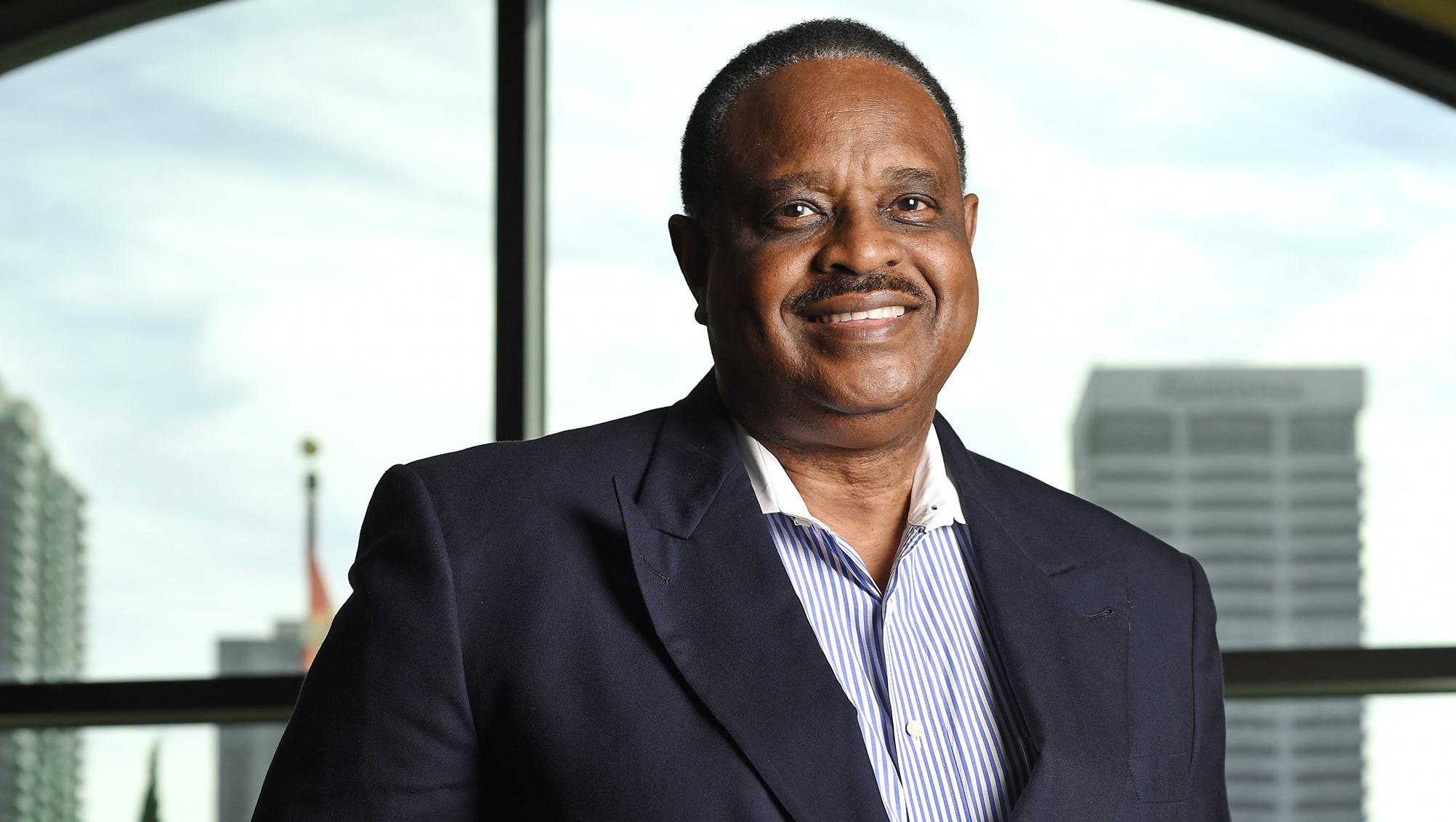 President Donald Trump will give the State of the Union address next week and, according to Buzzfeed, the Congressional Black Caucus plans action.
"We could go, we could go and walk out, we could go and hold up fists … or we could not go, or we could hold our own State of the Union," CBC Chair Cedric Richmond said.
"We don't really care what [Trump] thinks about us," Richmond added.
If a protest action is planned by the CBC, there is no guarantee of universal participation.
U.S. Rep. Al Lawson, a Democrat whose district runs from Tallahassee to Jacksonville, won't walk out, per his office.
"Congressman Lawson will be in attendance for the entire State of the Union," asserted Stephanie Lambert, Lawson's comms director, Tuesday.
Lawson, a moderate Democrat who has been able to collaborate with conservative Republican colleagues John Rutherford and Neal Dunn on issues of Florida import, has not walked in lockstep with the CBC — and this deviation from caucus orthodoxy is but the latest example.
In December, Lawson broke with CBC members who asserted that Rep. John Conyers was being judged more harshly on sexual harassment than other Congressmen by asserting that there was no "double standard" being applied.
Lawson's lack of fealty to the caucus has become an issue, of sorts, in his nascent re-election campaign.
Primary challenger Rontel Batie asserted that Lawson broke with the caucus on issues like vouchers and charter schools.
Batie, a former Corrine Brown staffer, has gone through political training via the Congressional Black Caucus Foundation.
Batie, meanwhile, may not even be the choice of Corrine Brown — or CBC members.
Sources tell us that Corrine Brown was in Washington with Alvin Brown earlier this year, giving CBC members the stamp of approval, should Alvin Brown primary Lawson as expected.
Corrine Brown is held in high esteem with CBC members, so much so that many of them wrote on Brown's behalf after her trial, calling for leniency in sentencing.
In his re-election campaign in 2015, current CBC Chair Cedric Richmond came to Jacksonville to stump for then-Mayor Brown's re-election campaign.
Alvin Brown also worked for another CBC legend — South Carolina's James Clyburn — years back, another indication of strong networking that Lawson won't have access to should a competitive primary manifest.