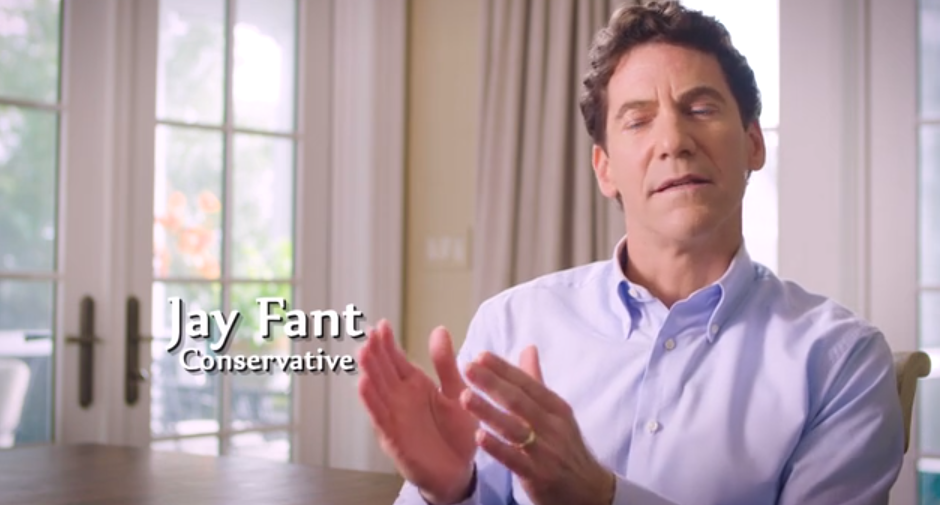 As the nation mourns the massacre of 17 people in a Parkland High School, a Republican candidate for Attorney General asserts that calls for gun control are the province of "liberals on Fake News."
Rep. Jay Fant, a Jacksonville Republican, tweeted Friday that "Liberals on Fake News keep saying gun control is the answer. It's not. Evil people will break any laws we can dream up to commit their evil acts."
https://twitter.com/jay_fant/status/964534812798279680
Fant asserted that "our Second Amendment right to bear arms is Liberty – meaning something government can't take away. Giving up this liberty and letting the government ultimately be the only entity with weapons is a slippery slope toward a country where the government is more powerful than the individual."
On Facebook, Fant expanded on the tweeted comments.
"Liberals will always think government and laws are the answer. But, that ignores the larger truth that those who are intent on carrying out illegal acts will break as many laws as we can dream up. The right to bear arms is not fundamentally about hunting and sporting. It's about being able to protect and defend ourselves as a free people from the power of government," Fant asserted.
"Taking away guns from law abiding people and giving them only to the government will not stop evil people from evil acts, it will only weaken the liberties of law-abiding Americans. Those liberties were created by our founding fathers to be sacred above all else – and specifically above any act to further empower government," Fant added.
"The evil Parkland killer has taken enough from us. We must not let him be used to steal our constitutional rights too," Fant noted.
Fant, who had challenged AG race opponent Ashley Moody to a "Second Amendment Debate," seems to be predicating his campaign on an appeal to gun enthusiasts.
After a brief break in the immediate wake of the Parkland atrocities, he's clearly back on message.