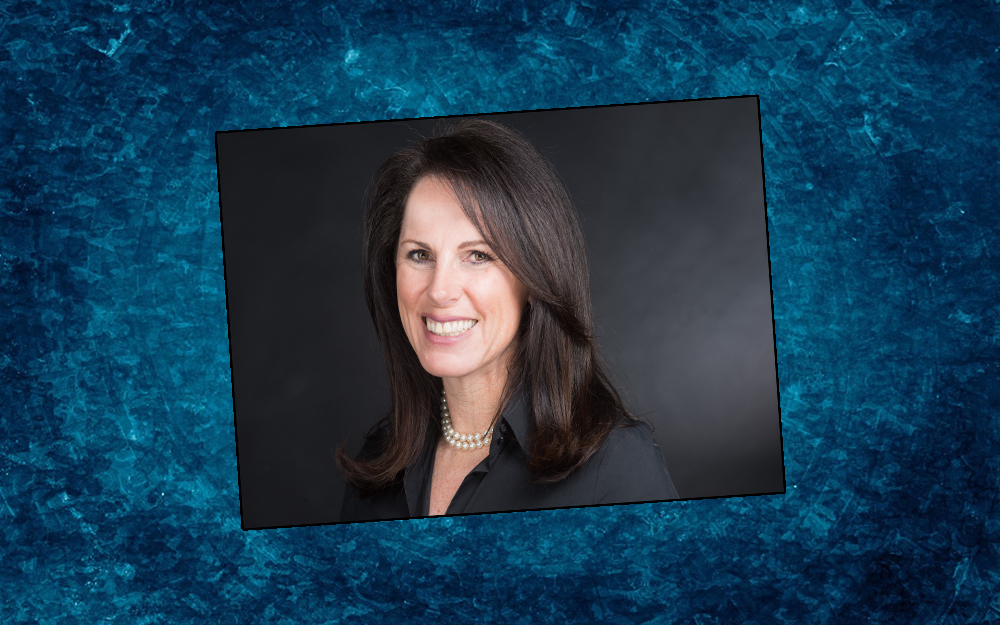 Democratic candidate Tina Polsky of Boca Raton is switching districts to run for the House District 81 seat being vacated by Democratic state Rep. Joseph Abruzzo.
Polsky is one of four Democrats and two Republicans who had filed to run in House District 89 in northern Palm Beach County, seeking to succeed term-limited Republican state Rep. Bill Hager.
Now she'll be the first-in to seek to take HD 81 in western Palm Beach County.
Polsky is a lawyer, a mediator and longtime civic activist. A wife and mother of two, Polsky holds volunteer leadership positions with the Anti-Defamation League and the Mitzvah Club, a local women's organization with over 100 members which has raised tens of thousands of dollars for local and national charities in the past three years.
Her departure from the HD 89 race will leave Democrats James Bonfiglio, Deborah Wesson Gibson and Ryan Anthony Rossi, and Republicans Michael Allen Caruso and Matt Spritz to sort out that contest.
In her first month of fundraising for HD 89, Polsky raised $10,437 in January, and lent her campaign $1,000.