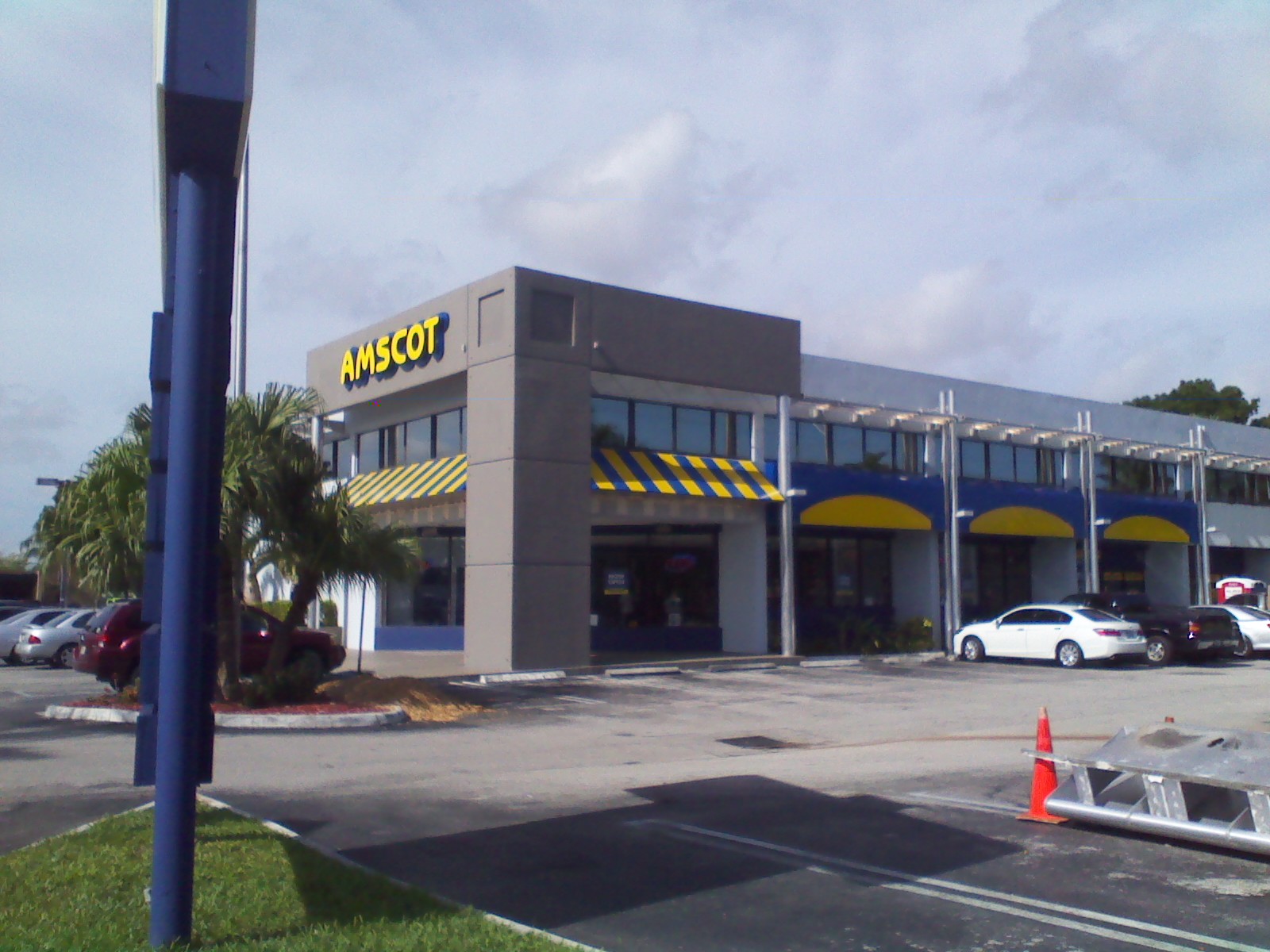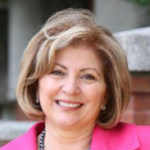 Looking back on the challenges of her own youth, Rep. Janet Cruz hit the nail on the head when she defended the need for short-term loans.
"Being financially disadvantaged does not mean you can't do math," she scolded. "It just means you don't have enough money to pay a particular bill."
And that's why in the final week of Session, the Legislature must pass HB 857/SB 920, proposals that use "deferred presentment transactions" to strengthen Florida's established system of offering financial choice and consumer protections.
The bills will enhance the state's current policies, ensuring Floridians have access to the credit options they need — including those in financial circumstances that do not give easy options of strolling into a bank or credit union and walking out with a quick loan.
While some decry such loans, many Floridians hail them as a godsend and rely on them in emergencies.
Last Thursday, the new proposal on short-term loans using deferred presentment transactions — which some call "payday loans" — passed the Commerce Committee unanimously. Cruz and Tampa Republican Rep. James Grant are sponsors of the House bill.
Meanwhile, in the Senate is SB 920, co-sponsored by Sens. Rob Bradley and Oscar Braynon, which breezed through four committees with overwhelming support.
Now, both versions are on the floor of their respective chambers.
There is a strong push to protect this significant consumer credit option, which impacts the more than 1.2 million Floridians who use the products.
Critics argue the state needs to do more to protect consumers from these loans, which they say carry outrageous fees and become a debt trap.
Cruz wholeheartedly disagrees.
As the Tampa Democrat points out, people who seek these loans aren't stupid, and certainly not careless. They are good people facing real-life struggles to make ends meet, often finding themselves suddenly in need of cash to cover an emergency car repair or an unplanned trip to their kid's doctor.
For many consumers who struggle with uncertainties of financial strains, that is the reality.
Customers of short-term loans are well aware of the financial responsibilities associated with small-dollar credit. In fact, thanks to effective consumer protections to limit finance charges, it's cheaper for a consumer to get a short-term loan than it is to pay bank fees on a couple of bounced checks.
That was exactly the point Cruz made to her colleagues.
Short-term loan users know the costs of such a loan and know what it will really cost them if they don't. They can do the math.
Fortunately, Cruz was preaching to the choir (for the most part), with several committee members describing the bill's consumer protections as useful, necessary, and important for the financial future of Floridians.
Clearly, many Florida lawmakers have made it a top priority to find safe, reliable financial options for consumers. The folks Cruz had in mind are doing the math — and are counting on it to add up to a majority.