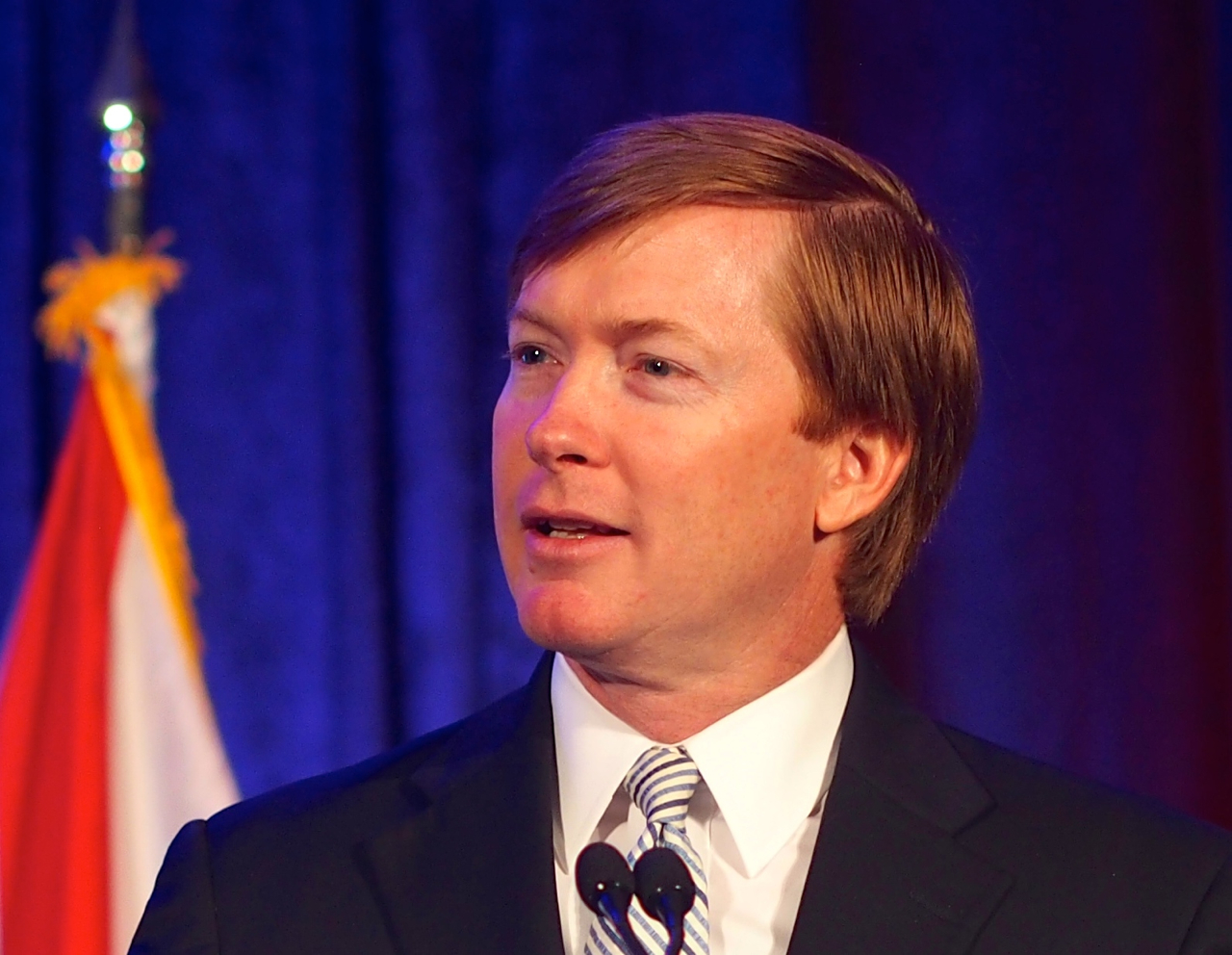 The Florida House Tuesday passed a priority bill for Agriculture Commissioner Adam Putnam without a toxic gun provision and without considering a contentious bill tied to puppy mills.
The language in the House plan was causing heartburn, but state Rep. Jake Raburn, who is sponsoring the House bill, decided to consider the Senate plan, which was much less contentious.
"We're taking up the Senate bill in place of the House bill. That language has been removed," Raburn said.
The House bill came under fire by the House Democrats during a caucus meeting Tuesday morning after members saw the House bill would be on special calendar. State Rep. Sean Shaw said the bill, which covers a wide-range of policy issues overseen by the Department of Agriculture and Consumer Services, was "insidious" because of the gun provision.
That language would have allowed the state to process gun licensing permits within 90 days even if there was an incomplete criminal background check.
Putnam, a Republican candidate for governor who has made gun rights the centerpiece of his campaign, asked for the language to be included in both the House and Senate bills early on in the 2018 Legislative Session. But the provision came under fire after the Parkland school mass shooting.
Earlier Tuesday, Corcoran's office indicated they would put their language on the Senate bill, a move that ultimately did not happen.
A day after the massacre, the Senate stripped the language from its bill due to a "timing and sensitivity" issue. The upper chamber passed its version last week.
If the House did not take out the gun provision, it would have been extremely unlikely for the proposal to pass the Legislature this year.
Republican Sen. Kelli Stargel, the sponsor of the Senate bill, told Florida Politics she would not take up the bill with the gun provision.
In addition to the gun provision, a contentious amendment by state Rep. Halsey Beshears,which was opposed by animal rights advocates, was tossed Tuesday.
The Monticello Republican filed an amendment under the House bill Monday, which would have voided any local ordinances in the state that ban the sale of dogs from USDA-licensed breeders. This could have limited the local government's ability to crack down on puppy mills and rally animal rights advocates against the bill.
Putnam's priority bill easily passed the House and is now headed to Gov. Rick Scott's desk.