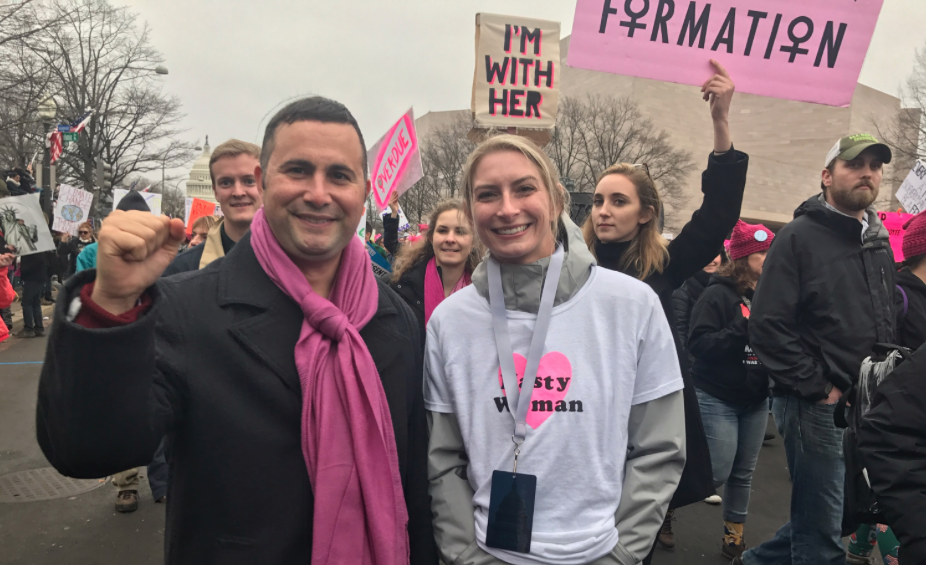 Orlando Democratic U.S. Rep. Darren Soto just received the backing of the Congressional Progressive Caucus Political Action Committee, an endorsement he might need as a buffer against a possible primary challenge by a congressman who once was a big voice for that caucus.
"Darren Soto is a fighter for economic justice. He works tirelessly for working Americans, and he always has. He marches for civil rights and civil liberties — for Dreamers, for Muslims, for LGBTQ Americans," Congressional Progressive Caucus PAC Co-Chair Mark Pocan said in a news release issued by Soto's re-election campaign. "The struggle for women's equality has no better friend than Darren. Soto supports healthcare for all, a strong social safety net, and robust protections for workers who want to organize and fight for better wages and working conditions."
Right now the endorsement appears more as a possible weapon for Soto's only opponent in Florida's 9th Congressional District, Republican candidate Wayne Liebnitzky of St. Cloud. Liebnitzky, whom Soto beat in 2016, is campaigning on a firm conservative platform and seeking to characterize Soto as too liberal for the district.
"He has only done what party leader [Nancy] Pelosi directed him to do, instead of taking care of the area," Liebnitzky said. He added, "I guess I won't lose any sleep tonight awaiting their endorsement."
Yet off in the wings is the previous incumbent in the district, former U.S. Rep. Alan Grayson, who had been one of the most strident progressive Democrats in Congress during his three terms. Grayson reportedly has been talking to Democratic consultants, trying to assemble a team to possibly challenge Soto in a CD 9 primary. In the 2016 primary, Soto took a more moderate overall tack to defeat two Democratic opponents with purely progressive platforms and close ties to Grayson: his wife Dena Grayson, and former aide, Susannah Randolph.
In Congress Soto has striven particularly to be a strong environmental champion. Pocan also praised him for other issues.
"Soto knows we must defend our planet today — or our children will have no tomorrow. He's not afraid to fight the corporate interests that created the BP Deepwater Horizon oil spill, the Wall Street financial crisis, and the opioid epidemic," Pocan stated. "Darren knows that hard working Americans are hurt the most when greed runs wild, and he fights for those families with everything he's got. Darren's a rising leader with a bright future. The Progressive Caucus stands with Darren because he embodies progressive values — he stands for the people, not for the privileged."