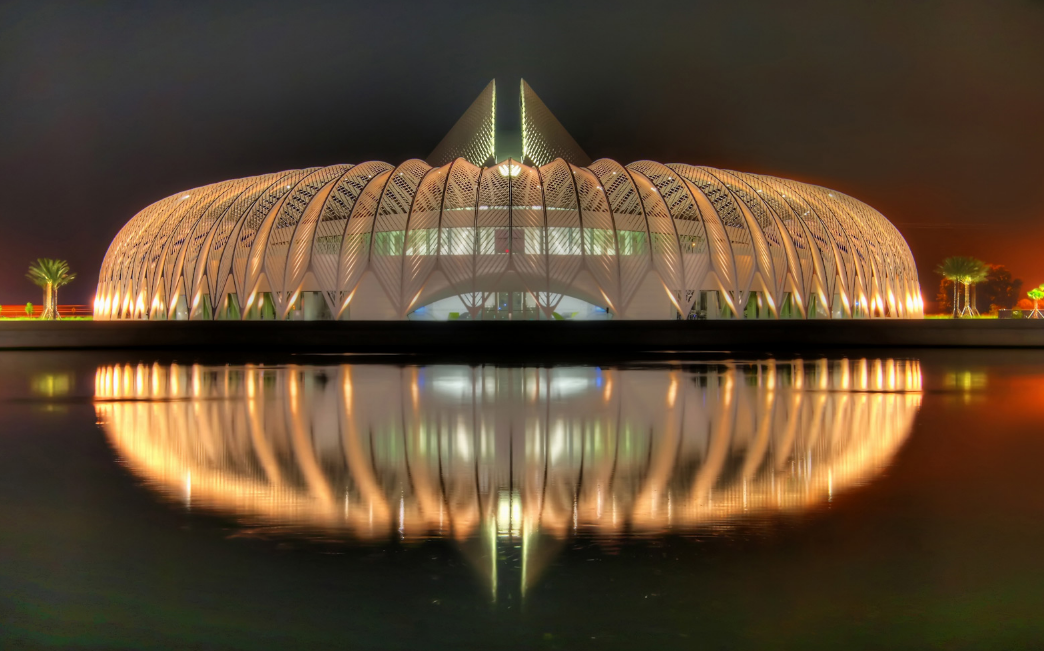 Florida Poly announced Thursday that it had pulled in its first National Science Foundation grant for a project proposed by a pair of computer science professors.
Florida Poly, also known as Florida Polytechnic University, became an independent institution in 2012. Before its independence, it served as the Lakeland campus of the University of South Florida.
Luis Jaimes, Ph.D., and Ilhan Akbas, Ph.D., were approved for the $166,000 NSF grant for a research project on cyber-physical systems. Such systems rely on crowd-sensing, where volunteers allow data on variables of interest to be pulled from their devices, such as temperature data for their area.
"The chances of winning this NSF grant were very low, but Florida Poly beat the odds," said Jaimes, the grant project's principal investigator. "There were many projects presented in the area of Cyber-Physical Systems and only two percent won a grant."
Jaimes and Akbas' project will look into spatial and temporal coverage in crowd-sensing systems, particularly in isolated sub-regions where participants' density is very low.
"This technology will help us get more accurate and more up-to-date information on weather, traffic, or even pollen," said Akbas. "Then people can make better decisions based on their individual needs, like changing their daily commute to reduce stress or avoid environmental conditions that represent a health risk."
The NSF grant will help uncover other potential applications for the research, including autonomous vehicle scheduling and navigation, smart robots navigation and smart utilization of transportation resources.
"It's very exciting to have the opportunity to develop this project in the next two years and be able to hire students to help us with the process," said Jaimes.