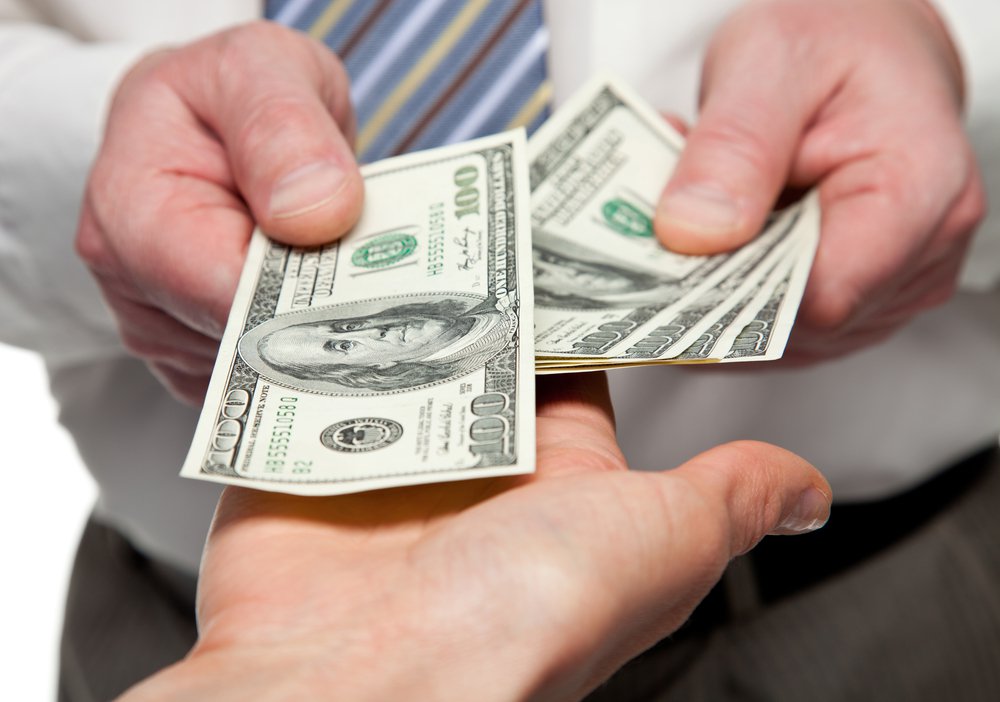 With roughly a year before voters cast first ballots in the 2019 Jacksonville City Council elections, it's a good time to take a look at fundraising in selected races through February.
With $8,400 of new money in February, Matt Carlucci, a former Council Republican running for at-large Group 4, is still the clubhouse leader with just over $221,000 raised. Carlucci's opponent, fellow former Council member Don Redman, a Republican, has a lot of ground to make up.
Word on the street is more candidates will enter this one.
As we reported last week, Republican Ron Salem has over $150,000 on hand in at-large Group 2. This number puts him well ahead of former Councilman Bill Bishop. Bishop raised just $2,000, with just over $13,200 on hand.
Democrat Darren Mason only entered the race in March.
In District 14, Democrat Sunny Gettinger showed respectable first-month fundraising numbers in February, bringing in over $34,000. Gettinger still has a ways to go to catch Republican Randy DeFoor, who raised $4,350 in March and has nearly $90,000 on hand in hard money, and $25,000 in an affiliated political committee, "Safe and Prosperous Jacksonville."
District 5 looks like it's Republican LeAnna Cumber's race to lose. $15,950 of new February money leaves Cumber with $168,000 on hand against a Democrat who has $473 in his account.
In District 6, Republican Rose Conry continues to dominate, with $65,000 on hand compared to roughly $20,000 on hand for fellow Republican Michael Boylan. Conry had another $10,000 plus month in February, including a donation from Mayor Lenny Curry's political committee. Boylan brought in over $17,000, highlighted by donations from Steve Halverson and Mark Frisch.
In District 7, incumbent Democrat Reggie Gaffney is pulling away from a gaggle of underfunded competition. $8,800 of new February money pushed Gaffney over $27,000 on hand, with his closest competition (Sharise Riley) having just $6,000 on hand. John Baker and Sleiman Holdings cut checks last month for Gaffney.
In District 8, we still await incumbent Katrina Brown's first campaign finance report. Tameka Gaines Holly is the cash leader just now, with $5,401 of February money giving her over $13,500 on hand.
Unopposed in District 13, Republican Rory Diamond raised over $8,000 in February; he has $114,200 on hand.
District 2 Republican Councilman Al Ferraro launched his campaign for re-election last month and christened his coffers with $10,800 in new money. His most interesting donations came from the family of developer Toney Sleiman, a man at odds with the Mayor's Office these days.
District 10, meanwhile, is a multi-Democrat field with light fundraising and no clarity in the coffers thus far.