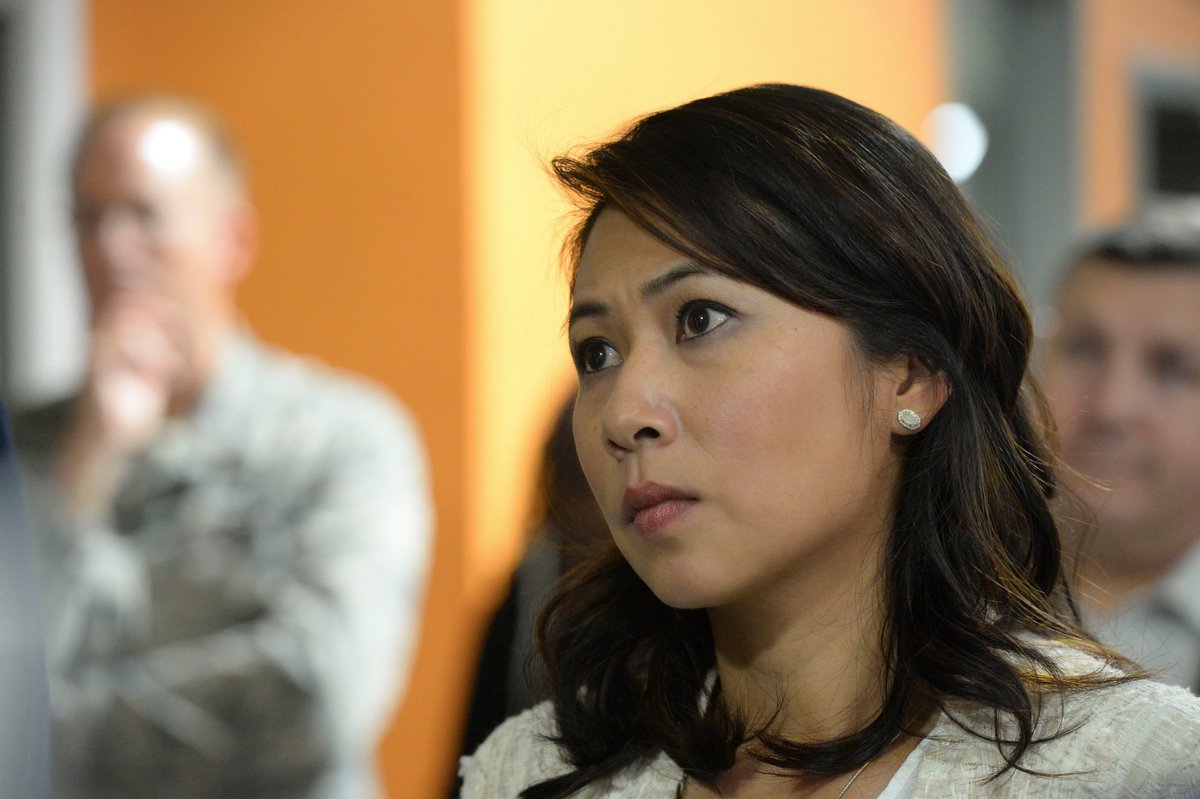 On MSNBC's "Morning Joe" Tuesday, Rep. Stephanie Murphy discussed the current national conversation on gun laws and potential reforms, expressing optimism that a change is coming, even as she processed certain realities.
One such reality: President Donald Trump is walking back what seemed to be support for gun reforms, expressed in a recent bipartisan meeting with her and other members of Congress at the White House.
"I was at the table at that meeting and was hopeful that we'd be able to get the President's support for common sense gun safety measures," the Winter Park Democrat said. "He talked a really big game about what he'd be supportive of, so it's really disappointing that his proposal falls short of what parents in my community are asking us to do."
"He talked a big game challenging both Republicans and Democrats not to be fearful of the NRA. Certainly, he rolled back his commitments," Murphy added.
Murphy extolled her own Gun Violence Research Act, which would allow the Centers for Disease Control and other agencies to sponsor independent research into the causes of and solutions for gun violence.
Despite pushback from panelists, Murphy said such research was necessary.
She described the current national conversation about gun solutions as anecdotal, "reactive to the latest mass shooting, the latest headline," saying that the real issue is the "day to day gun violence in our communities," citing an example of doctors wanting guidance treating battlefield gun wounds in community hospitals.
"You might be looking at a tipping point because those students in Florida are starting a movement," Murphy said. "You're talking about a generation that had to grow up where they don't know anything but school mass shootings. They're sick and tired of it, and they're activating."
"I think the gun lobby's hold over politicians is about to change," Murphy added.