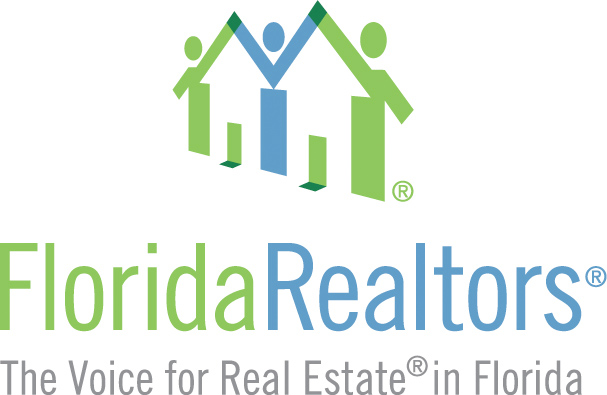 After the Legislature passed an $88.7 billion budget Sunday, Florida Realtors are heaping praise on lawmakers for including $31 million in cuts to the business rent tax and $110 million for affordable housing projects.
"I'm so proud of our membership for responding to our call for action to cut the business rent tax," said Bill Martin, the chief executive officer of Florida Realtors. "They stayed engaged throughout the process on this and many other of our key issues," Martin added, "realtors absolutely rock!"
Martin said thousands of letters were sent to lawmakers urging them to support additional cuts to the business rent tax and tax credits for businesses that pay that tax. And it did.
Other measures passed by the Legislature during the 2018 legislative session that will benefit realtors and property owners include House Bill 1011, which revises flood insurance notices. If signed into law, flood insurers may see more people purchasing flood insurance coverage.
The organization also lauded the Legislature for allocating about $500,000 to prevent unlicensed real estate activity.
Other issues the interest group was pushing but did not get were proposals that would have limited control over vacation rentals, like Airbnb, and would have brought Assignment of Benefits reform to the state.
An issue the organization wants to get next Session has to do with remote notaries, with the intent of allowing documents needed to close a sale to be notarized even when the notary or person signing the documents are not physically in the same room.