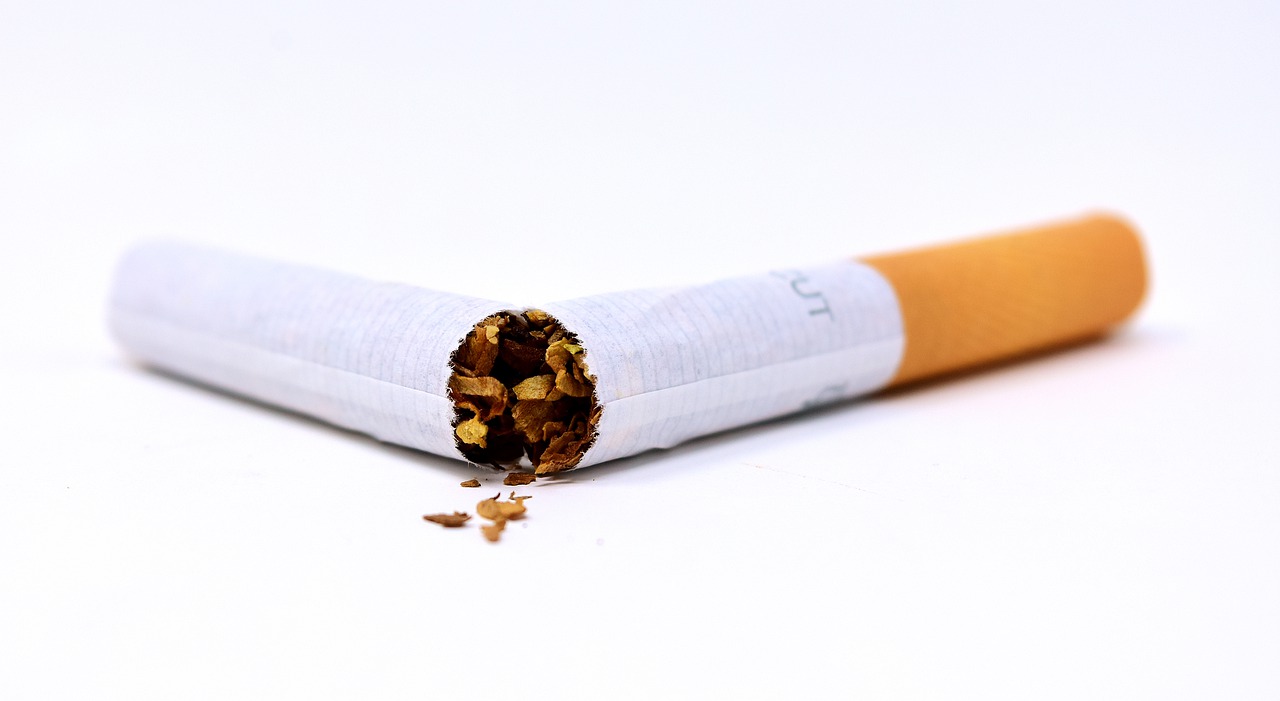 If passed, a proposed constitutional amendment to redirect dollars from tobacco-prevention efforts to cancer research would turn "a bad idea into a hard reality," one opponent said Wednesday morning.
Later that same day, however, the amendment's sponsor deleted the section about cancer research funding.
Longtime Tallahassee PR man Ron Sachs joined former Attorney General Bob Butterworth and others in a conference call to beat back the proposal (P94), filed by Constitution Revision Commission (CRC) member and House Speaker pro tempore Jeanette Nuñez.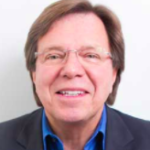 The call was sponsored by the American Cancer Society of Florida's Cancer Action Network.
"Tobacco Free Florida, the state's tobacco prevention and cessation program, is funded with 15 percent of the annual proceeds from the 1995 landmark settlement between the Sunshine State and Big Tobacco," a news release explained.
But "Proposal 94 would allow those funds to be diverted away from tobacco prevention and be used for cancer research," it says. "Additionally, it would remove a requirement that one-third of the Tobacco Free Florida budget be focused on directly combating the marketing efforts of Big Tobacco."
But Wednesday also was the deadline to file changes to active proposals, of which there are 36, including Nuñez's. She filed a change to P94, taking out the section about cancer research funding.
Sachs, reached later in the day, called the last-minute tweak "a puff of smoke," saying the proposal still restricts funding to smoking prevention efforts. Wednesday's change still must be adopted by the commission.
A message seeking comment from Nuñez, a Miami Republican, was left at her district office. The 2018 Legislative Session ended Sunday.
After years of litigation, Democratic Gov. Lawton Chiles in 1997 signed off on a roughly $11 billion settlement with Big Tobacco industry, which he called "the straw that broke Joe Camel's back." Sachs had been Chiles' chief spokesman; he later started his own PR firm that represented "the 'dream team' of lawyers fighting Big Tobacco into a settlement," he said.
Butterworth, also a Democrat, was in office at the time and helped negotiate the deal. The idea was to use the tobacco industry's own profits to help Florida pay for public health costs created by smoking-related sickness.
That has since, however, created a "policy schizophrenia," as Florida Trend Executive Editor Mark Howard put it in 2010: "One hand keeps tobacco money firmly attached to its budgetary lip, while the other does everything it can to quit the habit."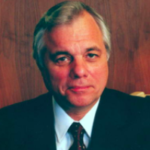 Butterworth, who jokingly introduced himself as "recovering politician," noted that the percentage of Florida's high school smokers decreased from 27.5 percent to 4.2 percent over the last two decades.
He called Nuñez's idea "a very bad proposal," adding, "we have a lot of work to go … we have to keep this battle going."
Sachs warned that approving the amendment would create "a high-five moment" for Big Tobacco, which in its marketing still outspends Florida's anti-smoking efforts by a 24-1 ratio. Passing Nuñez's proposal would turn "a bad idea into a hard reality," he added.
The CRC, which convenes every 20 years, still must clear the language for the November ballot. Then, it would have to be approved by no less than 60 percent of statewide voters to be added to the state's governing document.