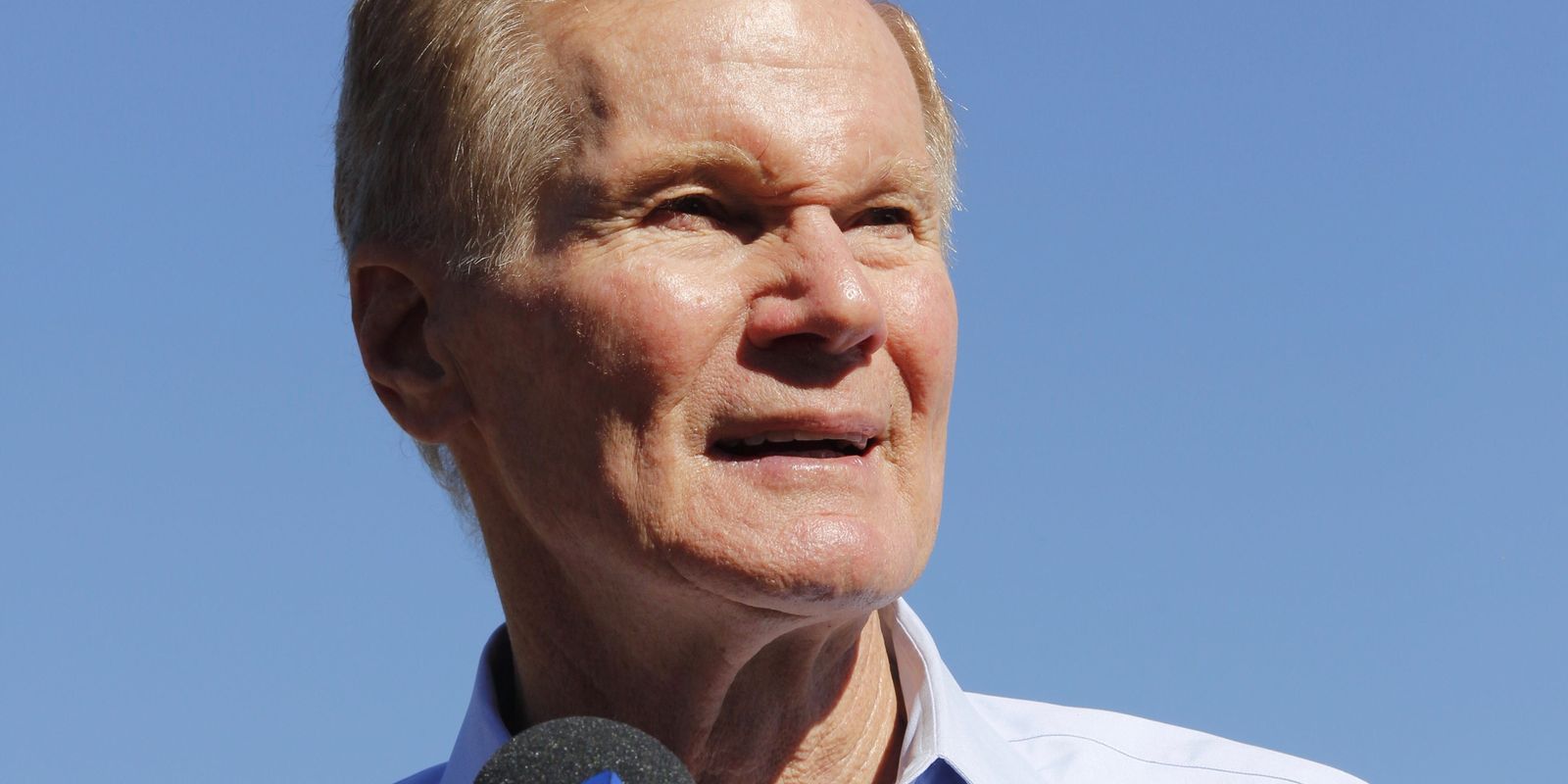 Americans for Prosperity this week announced a national campaign extolling the benefits of the tax reform package passed by the Republican-led Congress last year, and U.S. Sen. Bill Nelson, who voted against the plan, is one of the targets.
The Nelson ad features a black and white photo of the Senator and reads "Senator Bill Nelson voted against putting more money in your pocket."
AFP said its "American Pay Raise" campaign is designed to thank lawmakers who voted for the tax plan and hold accountable those who were against it, though the group so far has only released sample ads it's running against lawmakers.
"After eight years of a lackluster economy, we are witnessing a new era of growth in which Americans from every walk of life are finding more money in their pockets to save or spend on things they care about most, all thanks to tax reform," said AFP President Tim Phillips. "Higher take-home pay, more business investments at home and better worker benefits are all part of the great American Pay Raise."
The group said it has plunked down six figures for digital ad buys, and they will run from March 19 through April 17.
In addition to the print ad, AFP put up a webform to contact Nelson to tell him "it's not too late to do the right thing."
The form letter asks the Florida Democrat to oppose special-interest tax breaks, oppose a 25-cents-per-gallon gas tax, eliminate "unnecessary regulations that slow economic growth" and make permanent all of the temporary cuts in the 2017 tax cut package.
"Please protect tax reform's benefits for hardworking Americans and support policies that increase economic opportunity," the letter reads in closing.
Nelson is up for re-election in 2018. Republican Gov. Rick Scott, who is termed out of his current office, is widely expected to challenge Nelson but has not yet entered the race.
"Typical politicians think about their next job. I'm focused on this job," Scott told reporters Sunday after the Legislature's 'sine die' ceremony. "I'm glad we had a very successful Session. I'll think about my future in the next few weeks."
A copy of the Nelson ad is below.