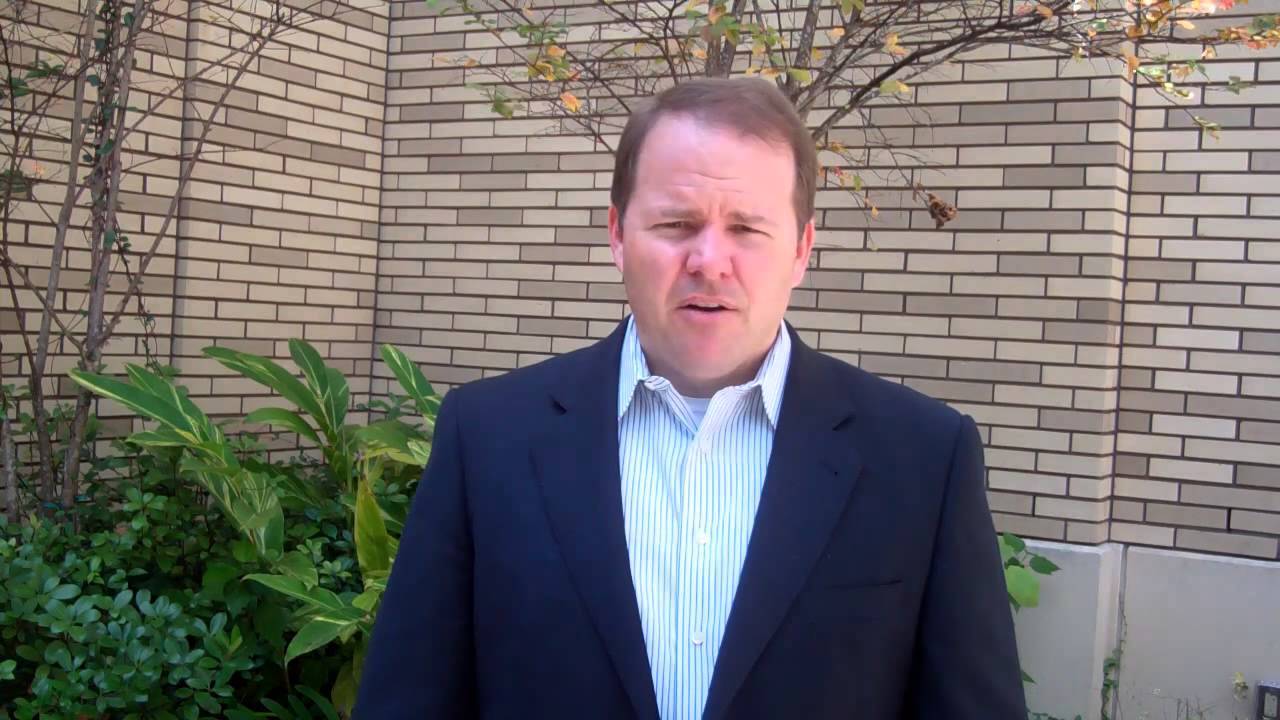 Travis Cummings, the Republican incumbent in House District 18, has drawn a familiar Libertarian challenger, Ken Willey, in his re-election bid.
The odds are with Cummings, who won more than 81 percent of the vote when the two faced off in 2016. Willey also ran in the 2014 race which produced the same result, give or take a few tenths of a point.
Cummings has just under $85,000 cash on hand, and will again face no opposition on the primary ballot.
To put that number in perspective, Willey raised just over $2,000 during his 2016 campaign and fared similarly in the 2014 race. Cummings has smashed the six-figure mark in each of his bids.
The major population center in HD 18, a district by and large in Northern Clay County, is Jacksonville bedroom community Orange Park.
Cummings was once mayor of Orange Park and served on the city council from 2002 through his election to the Clay County Commission in 2008.
He was elected to the House in 2012 after going unopposed in both the primary and general elections, and the cycles since were likewise devoid of major party challengers.
That trend is likely to continue in 2018, Cummings' final lap before term limits force him to move up or move on.
More than half of HD 18's electorate are registered Republicans, while Democrats' anemic 22 percent share clocks in just a hair above the no affiliation crowd.