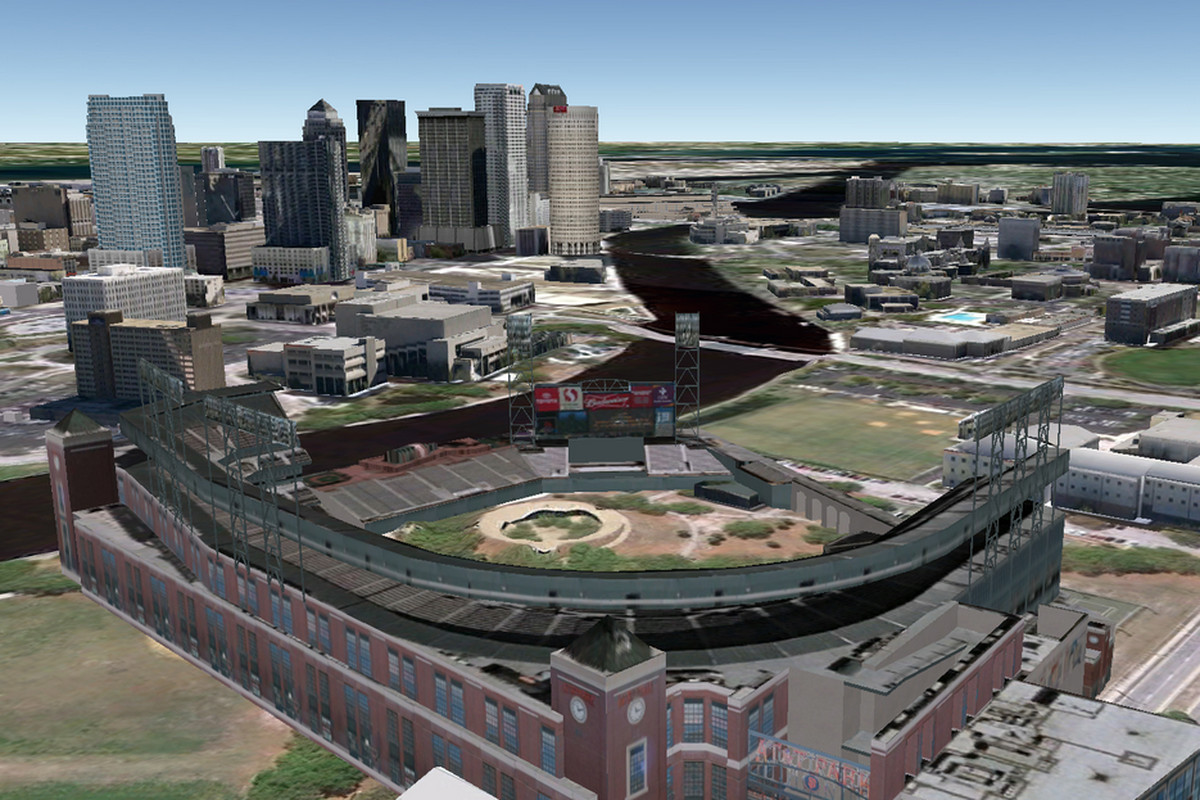 Americans for Prosperity-Florida will be running a new digital ad in the Tampa Bay region warning against using public money to build a new Rays baseball stadium — either in St. Petersburg or Ybor City.
Unveiled Wednesday, the 30-second animated ad, produced by the activist group founded by the billionaire conservative brothers Charles and David Koch, offers several examples, including Miami-Dade's billion-dollar stadium project, where taxpayers have "struck out" with using public money to build a pro sports stadium.
"When it comes to the big game of corporate welfare," the spot says, "taxpayers are always the losers."
At the end of the video is a call to action for supporters to contact the Hillsborough County Commission, urging members to oppose funding professional sports facilities.
Viewers are asked to sign a form letter to commissioners that says: "These handouts don't result in economic growth. Instead, they hurt taxpayers and create a culture where the well-connected get ahead based on their political clout, not merit."

In a statement going with the video release, AFP-FL state director Chris Hudson said it is not the role of government to "hand out tax dollars to fund the bottom line of professional sports teams." The best solution, they say, is to use private capital instead of asking taxpayers to sacrifice over real community needs.
"Whether it's in St. Pete or Tampa, it's not the role of government to force hardworking taxpayers to subsidize professional team owners," Hudson wrote. "If there is truly a market demand for a pro-baseball team in Tampa or St. Pete, teams should be able to attract private capital. But taxpayers should not be on the hook, whether through direct handouts or through sneaky slush funds propped up by tax or fee hike schemes.
"We hope local officials will focus on real infrastructure and community needs over the siren calls of failed sports stadium boondoggles."