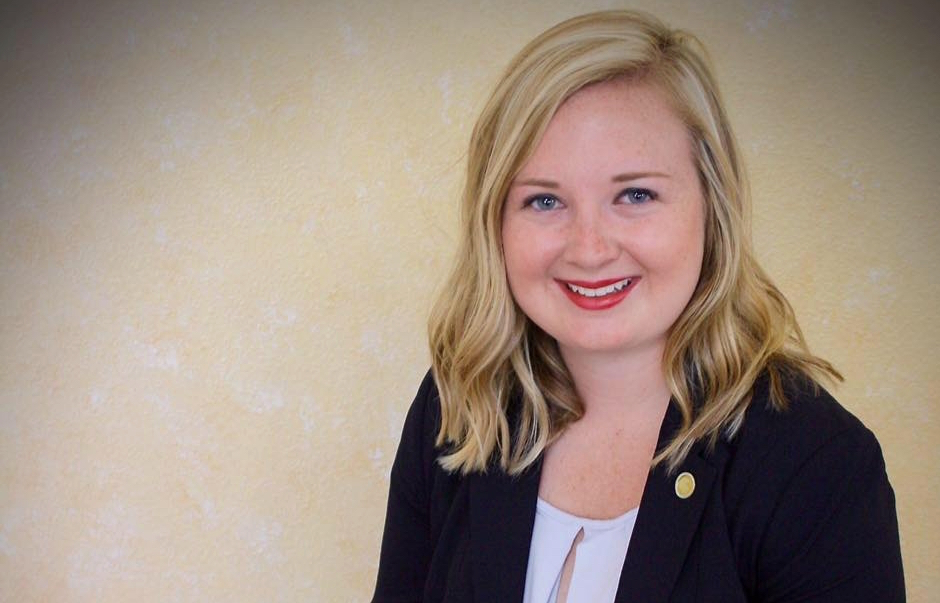 Freshman Republican Rep. Amber Mariano picked up a primary challenger this week in her re-election campaign for House District 36.
Holiday Republican Joseph Molnar filed for the seat Wednesday, joining Mariano and New Port Richey Democrat Linda Jack in the race for the Pasco County seat.
Molnar's resume includes several stints working for the Republican Party of Florida, first as an intern in 2014, then as a leadership fellow and field organizer in during the 2016 election cycle. From September 2017 through January 2018, he worked as a regional field director for the party in the Sarasota area.
Mariano has a healthy head start in the fundraising race, with nearly $80,000 raised and $51,337 on hand as of Feb. 28.
Jack, a veterinarian, has brought in a little over $25,000 since filing for the seat in June and has $13,519 in the bank.
HD 36 covers the entire coast of Pasco County, including the communities of Hudson, Bayonet Point, New Port Richey, Beacon Square and Holiday.
The District has a Republican advantage – President Donald Trump carried the seat by 21 points in the 2016 election – though Democrats have had some success there in the recent past.
Before Mariano became the youngest person ever elected to the Florida House two years ago, HD 36 was held by Democratic Rep. Amanda Murphy for three years. That election came down to 691 votes, and was considered an upset to some despite the district voting overwhelmingly for Trump.
Prior to Murphy the seat was held by Republican Mike Fasano, who is now Pasco's Tax Collector. He crossed party lines to endorse Murphy in the 2013 special election to replace him.