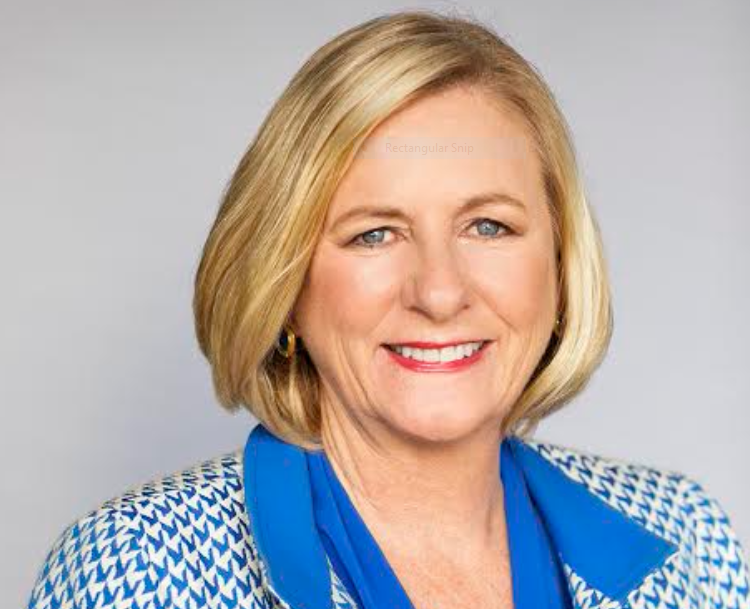 Democrat Nancy Soderberg, a former Ambassador to the United Nations during the Bill Clinton presidency, posted another impressive quarter of fundraising in her bid to succeed Republican Ron DeSantis in Congress.
Per a media release from her campaign, Soderberg raised $375,000 in the first quarter of 2018. Soderberg has raised $920,000 during her bid for the Democratic nomination in Florida's 6th Congressional District.
"Every day of this campaign, we hear from voters who want someone to take on the rigged system in Washington and cut through its dysfunction," said Soderberg. "I'm committed to ensuring they finally have a representative they can count on to do just that.  With such strong grassroots support, we can get this done together."
The media release does not give an indication of what's been spent this quarter; however, as of the end of 2017, Soderberg had raised $544,636, and had $376,000 on hand.
Republicans running for the seat have yet to file fundraising reports or issue media releases.
The cash on hand leader as of the end of 2017 was Republican John Ward, a businessman living in Ponte Vedra, somewhat to the north of the district that runs from southern St. Johns County to Volusia County.
Ward, who has lent his campaign $500,000, had $644,000 on hand.
Expect updates to this post as candidates file; the deadline for federal races is Apr. 16.