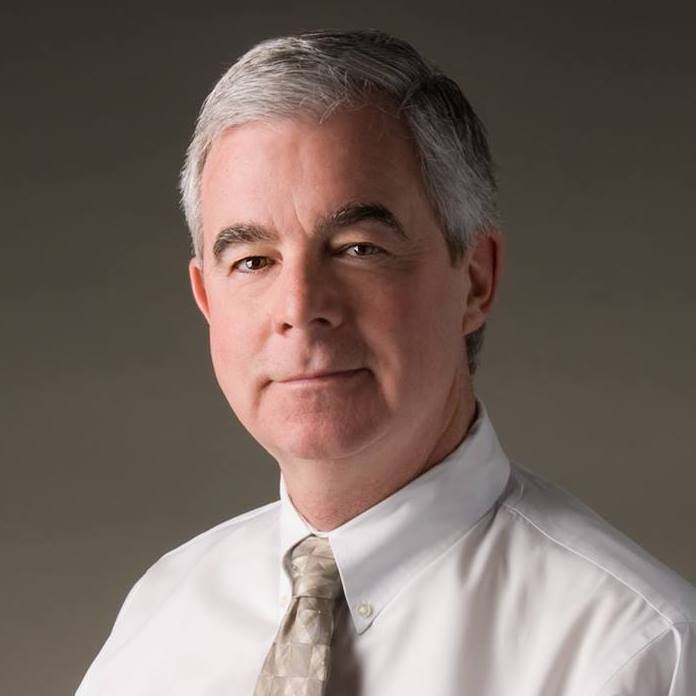 Two Republicans — former WJCT CEO Michael Boylan and Chamber candidate Rose Conry — are squaring off to replace termed-out Matt Schellenberg in Jacksonville City Council District 6.
Conry, while still the front-runner regarding money raised and on hand, lost some ground to Boylan in March.
Boylan raised $11,400, in his second straight month over five figures in fundraising.
As evidence of a genuinely divided donor class in this race, such Jacksonville heavyweights as former Jaguars owner Wayne Weaver, former Jacksonville Mayor John Peyton's Gate Petroleum, and Preston Haskell all ponied up for Boylan.
Running Conry's operation is Mayor Lenny Curry's political adviser, Tim Baker; however, her $2,275 haul was the weakest of her six months as an active candidate.
Among the donors to Conry in March: Bold City Strategic Partners and John Baker.
Despite the reversal in fortunes in March, Conry still holds leads in total money raised ($69,635 to $41,875) and cash on hand (approximately $63,400 to roughly $31,400).
Note: this piece was in error in asserting that Paul Harden gave to Boylan.