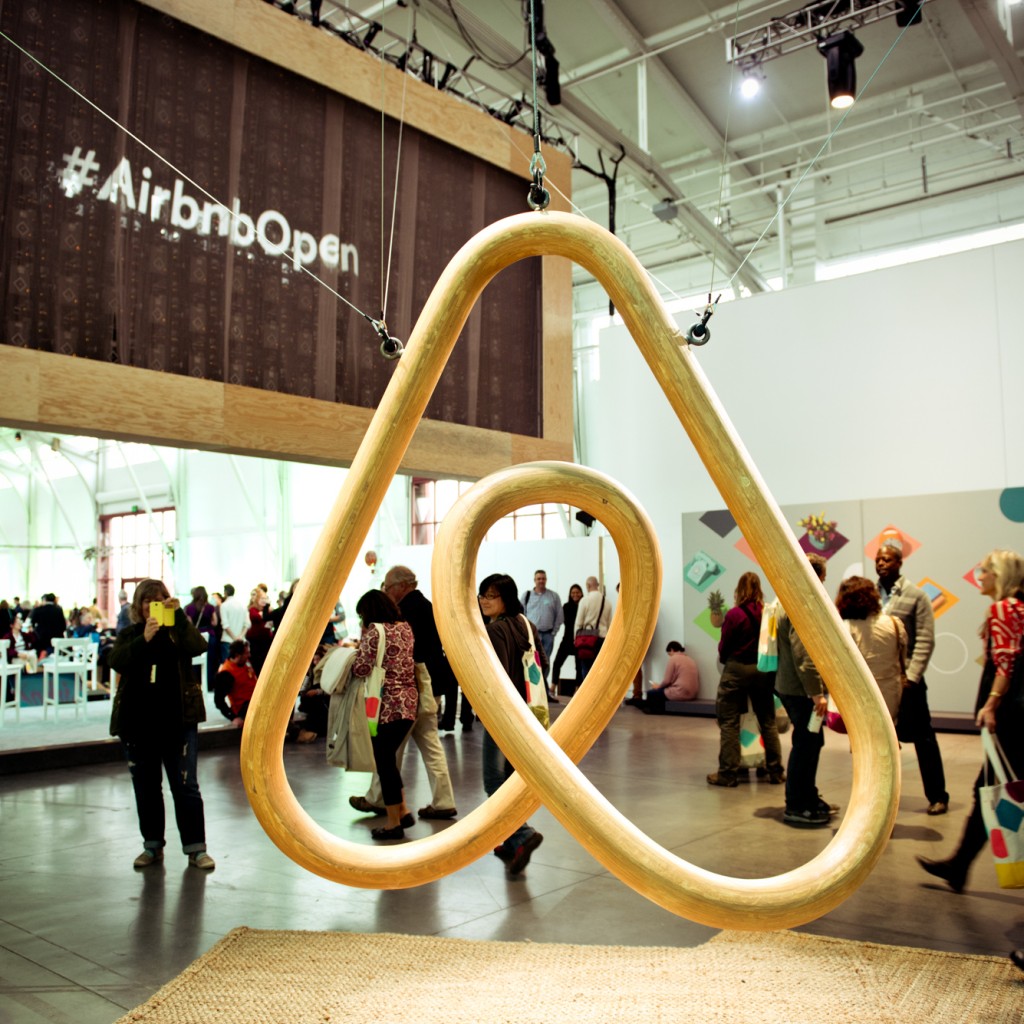 The vacation rental home marketing giant Airbnb announced Tuesday it has signed a tax agreement with Charlotte County, giving the company tax pacts in 40 Florida counties.
The new agreement, effective May 1, will have Airbnb collecting and remitting bed taxes in Charlotte for its client vacation rental home owners.
The agreement gives Airbnb tourist development tax collecting power in 40 counties, which the company hailed as a milestone. Sixty-three Florida counties have such taxes. The company already has agreements with counties surrounding Charlotte: Lee, Sarasota, Hendry, DeSoto and Glades. The company also collects and remits state sales tax on behalf of its clients statewide.
"Our vacation rental community is introducing a whole new world of travelers to the authenticity of Charlotte County while offering a unique economic opportunity for hundreds of local residents," Tom Martinelli, Airbnb Florida policy director, stated in a news release.. "We are so proud to have collaborated on this deal which will unlock new annual tax revenue for the County."
The Charlotte County tax agreement comes at a time of dynamic home sharing growth within Charlotte County, where about 350 residents share their homes on the Airbnb platform. In 2017, those hosts welcomed about 7,400 guests while earning over $1.6 million in supplemental income.
In Charlotte County, 73 percent of Airbnb hosts are female and 30 percent are seniors. Hosts often utilize this supplemental income to pay their mortgages or save for retirement.