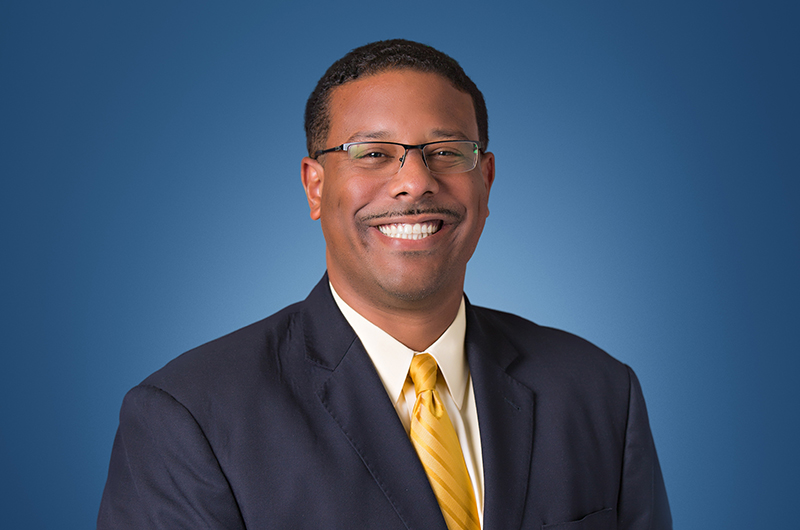 Tampa Democratic Rep. Sean Shaw brought in more than $211,000 last month for his bid to replace termed-out Attorney General Pam Bondi in the fall.
"The support our campaign has received over the last month is a clear sign of the enthusiasm Floridians have for returning the office of the Attorney General back to the people, where it belongs," Shaw said in a press release.
"When I announced, I vowed to be an independent watchdog on behalf of the people of our state and to crack down on all those who violate our laws. As I continue to speak with my fellow Floridians, I am more and more convinced that our message is resonating and our citizens are hungry for a real leader willing to stand up on their behalf in Tallahassee."
The campaign said $168,000 of the March haul came in through Shaw's campaign account, while another $43,000-plus was raised through his supporting PAC, Sean Shaw for Florida.
The campaign report is not yet accessible through the Florida Division of Elections, though the committee report is.
It shows eight contributions, with a $15,000 check from Tampa law firm Swope, Rodante P.A. topping the list. Florida Voter's Fund chipped in $10,000, while real estate developer Peter H. Leach & Associates and the Florida Alliance for Better Government gave $5,000 apiece.
After $1,150 in spending, the committee had $41,884 on March 31.
Shaw, who was the state's Insurance Consumer Advocate from 2008 to 2010, filed for the Cabinet post in January. Due to fundraising restrictions for sitting lawmakers, he wasn't able to raise money for his campaign until the 2018 Legislative Session ended on March 11.
His 20-day total more than doubles that of Democratic Primary challenger Ryan Torrens, who had raised $90,281 as of Feb. 28, with about $13,000 of that sum in the bank.
Still, Shaw's total is dwarfed by the war chests of candidates across the aisle.
Republicans Ashley Moody, Jay Fant and Frank White have each brought in more than $1 million since declaring for the race.
White led the pack as of Feb. 28, with just under $2 million on hand between his campaign account and political committee, United Conservatives. His total includes a $1.5 million self-contribution.
Moody is in second place with about $1.5 million on hand between her campaign and committee, while Fant's campaign has brought in $1 million, including a $750,000 loan, and has $778,000 on hand.
Dover Republican Rep. Ross Spano is in the same boat as Shaw. He filed just before the 2018 Legislative Session, bringing about $68,000 from his House re-election campaign.