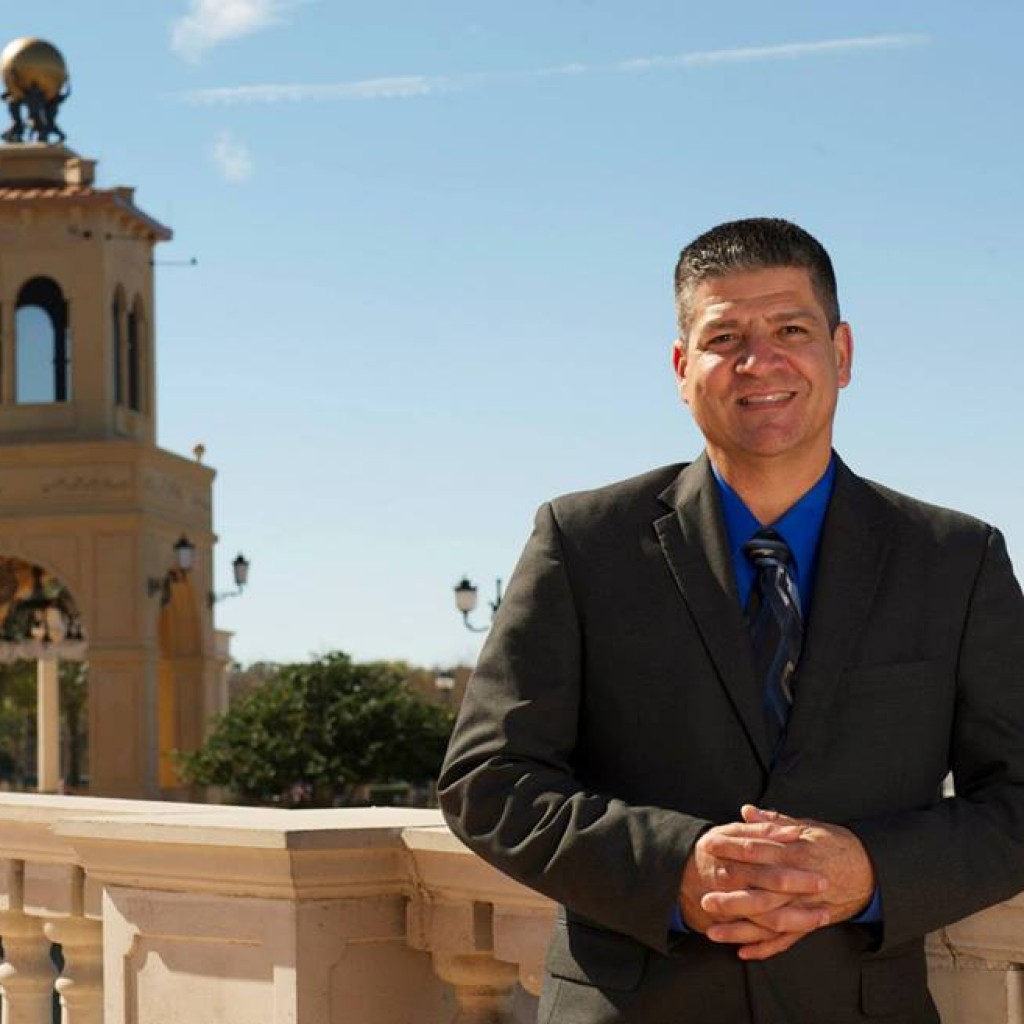 State Rep. Bob Cortes has been appointed the south region chair of the National Hispanic Caucus of State Legislators, his re-election campaign announced.
Cortes, the Republican who represents House District 30 in south Seminole County and a portion of north Orange County, also will serve as a member of the caucus's executive committee leadership through 2019.
The nonpartisan NHCSL, founded in 1989, includes Hispanic legislators from all states, commonwealths, and territories of the United States, and it serves as a catalyst for action on issues of concern to the Hispanic community.the executive committee sets the agenda for the organization's policy priorities and works with other stakeholders on behalf of the Hispanic community.
"This is an exciting opportunity for Florida, and I'm honored to be selected," Cortes stated in a news release from his re-election campaign. "I look forward to providing leadership in our region and working with legislators from around the country to meet the challenges we face regarding housing, immigration, education, and health care."
Cortes faces Democrats Clark Anderson and Maitland City Commissioner Joy Goff-Marcil in this year's election.