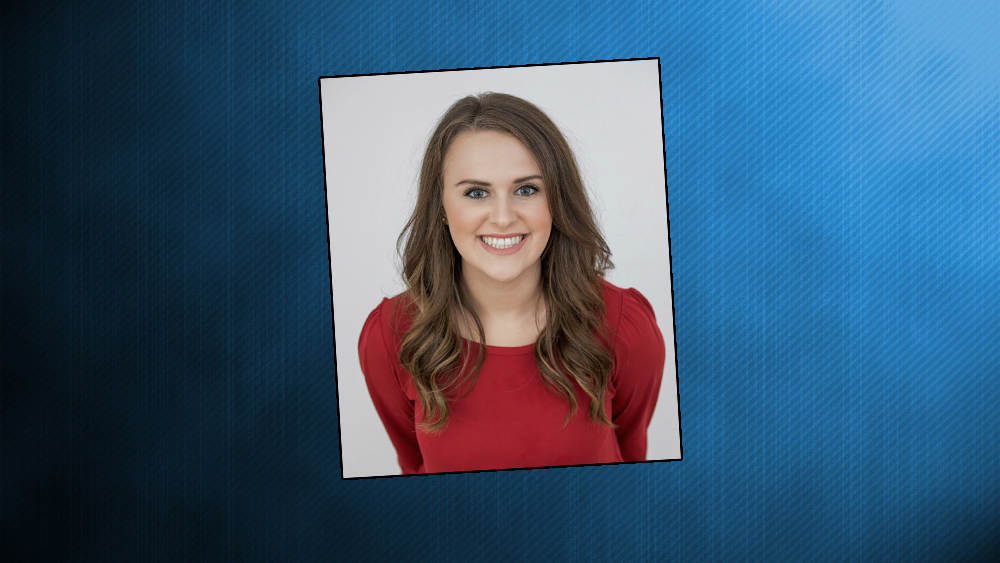 Republican Josie Tomkow easily dispatched Democrat Ricky Shirah in Tuesday's special election for House District 39.
With 31 of 35 precincts counted, Tomkow held an insurmountable lead of 62 to 37 percent.
"I'm honored to be entrusted by my neighbors to be their voice in Tallahassee," Tomkow told Florida Politics. "No one will work harder as their advocate than I plan to."
For those looking for a November bellwether, former HD 39 Republican Rep. Neil Combee won his 2016 re-election with 62 percent of the vote. That result was a small step back from his 2012 and 2014 elections, when he received 65 percent against his Democratic challengers. The seat went plus-19 for Donald Trump.
Tomkow filed for the seat, which covers parts of Osceola and Polk counties, shortly after former Combee announced he would leave office to accept a presidential appointment as state director of the U.S. Department of Agriculture's Farm Service Agency.
Her announcement for the seat came alongside an endorsement from the Auburndale Republican, who beat the drum for 22-year-old Republican throughout the truncated election cycle.
In the weeks following her announcement, the cattle ranger and agribusiness woman hit campaign milestones at a rapid pace. In her first three weeks, she raised $50,000. After six weeks, she had qualified for the ballot by petition. At eight weeks, she added endorsements from the National Rifle Association and Unified Sportsmen of Florida — still a badge of honor in the deep-red district.
Tomkow's youth and assumed lack of experience was the dominant line of attack on her candidacy, but Combee was quick to assuage voters' worries. In doubling down on his endorsement, he invoked Agriculture Commissioner Adam Putnam's first election to the Florida House — he was also 22 at the time.
Combee's early and vociferous support caused Democrats and some Republicans to accuse him of violating the Hatch Act, which says federal employees cannot be involved in political campaigns. But Combee, now a candidate for Florida's 15th Congressional District, said he received a letter from the FEC stating no violation existed.
Worries about age and experience had little if any impact when Tomkow squared off against former assistant state attorney Jennifer Spath in the special primary race. Tomkow trounced her, 65-35.
In all, the Polk City Republican had raised $168,185 and had $22,900 on hand for the reporting period ending April 26.
Shirah's campaign raised less than a tenth of that total — $15,381 including $6,000 in loans. He also got little support from the state Democratic Party, though Osceola and Hillsborough Democrats pitched in for a "weekend of action" just ahead of the election.
The owner of a towing company, Shirah is a perennial candidate for the Lakeland City Commission, having run unsuccessfully eight times. He said he steps up whenever he cannot find a Democratic candidate for a race because he believes all races should give voters a choice.
With Tomkow's election, there are now 76 Republicans and 40 Democrats in the Florida House, with four empty seats. Another of those seats will be filled based on the results of another, closer election held Tuesday in Miami-Dade's House District 114.
Tomkow's election also brings the number of women in the state House to 28, at least for the time being — a quarter of those lawmakers won't be on the November ballot due to term limits or other reasons, and for a few more re-election is uncertain.
Tomkow now must gear up for re-election to HD 39 in November, almost assuredly without ever acting in her role as a lawmaker.