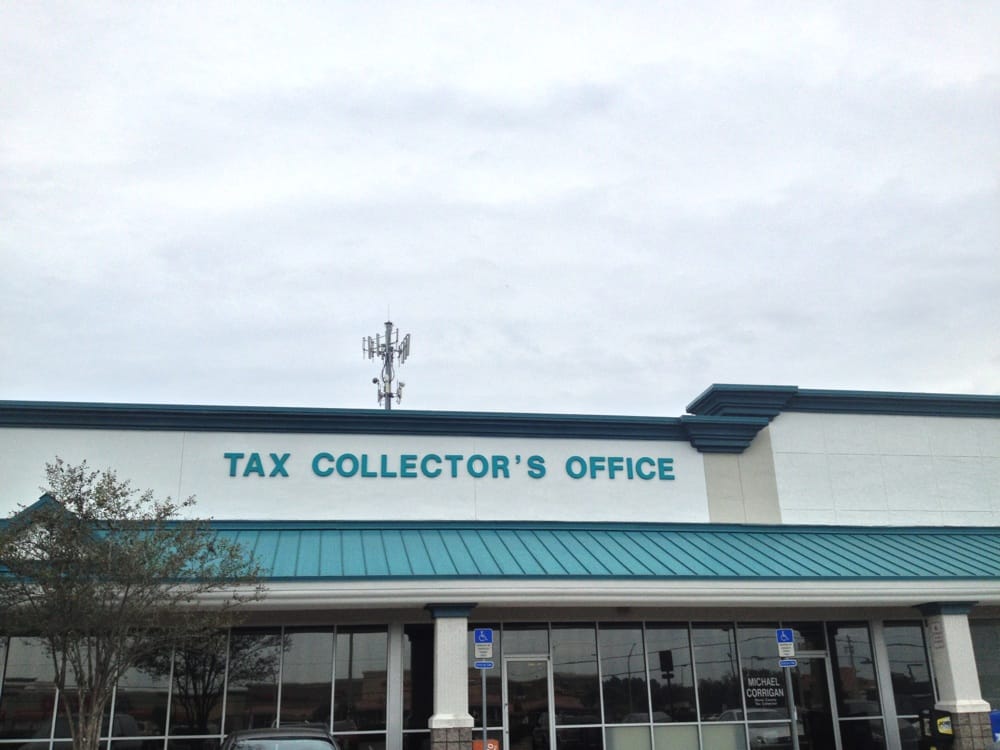 As we reported last week, the position of Duval County Tax Collector is poised to open up in the coming weeks.
Incumbent Michael Corrigan is moving on, to become CEO of Visit Jacksonville. His resignation letter suggests that he couldn't serve his entire term before taking that position.
Providentially, a group of Republican hopefuls, including Councilman Doyle Carter, former State Rep. and City Councilman Lake Ray, and former Councilman and Property Appraiser Jim Overton are already filed to run.
No Democrats have filed as of yet.
Jacksonville City Council President Anna Brosche, via memo, laid down the process for the special election.
The first election would be on the August ballot. If no one should have a majority of votes, the general election ballot in November would be decisive.
"The legislation will be included on the addendum for the regular City Council Meeting on Tuesday, May 8, 2018. Since time is needed for a qualifying period and to establish the candidates to be included on the printed August ballot, the legislation includes a one-cycle emergency. Therefore, the legislation will be taken up in committee(s) the week of May 14, 2018; assuming passage, the legislation will be ready for Council on May 22, 2018," Brosche wrote Monday morning.
Qualifying for this race will occur between Jun. 18 and Jun. 22, per the legislation.