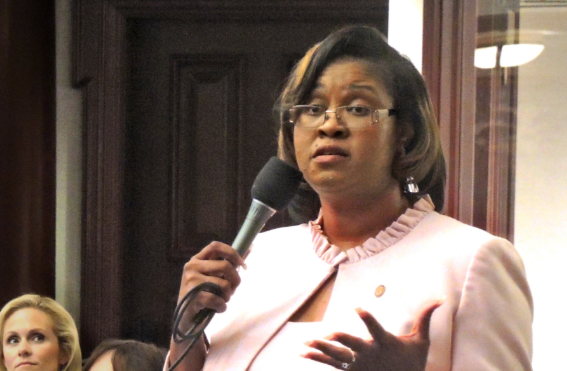 Since current Duval County Tax Collector Michael Corrigan announced he was stepping down in order to lead Visit Jacksonville, the candidates to succeed him have lined up to run.
Three Republicans (Doyle Carter, Jim Overton, and Lake Ray) are already in the race. Soon, they will be joined by Democrat Mia Jones.
Duval Democrats will now have a serious candidate on the ballot as Jones has never lost an election.
Jones, a former Jacksonville City Councilwoman, four-term state Representative and current CEO of Agape Community Health Center, will be well positioned as the sole Democrat in the race to get one of two tickets out of the unitary primary election in August and in to the November runoff.
Before her first campaign for Jacksonville City Council, Jones had a wide variety of high-profile positions in Jacksonville's city government. And while a state lawmaker, Jones was Jacksonville's first Health Commissioner during the Alvin Brown administration.