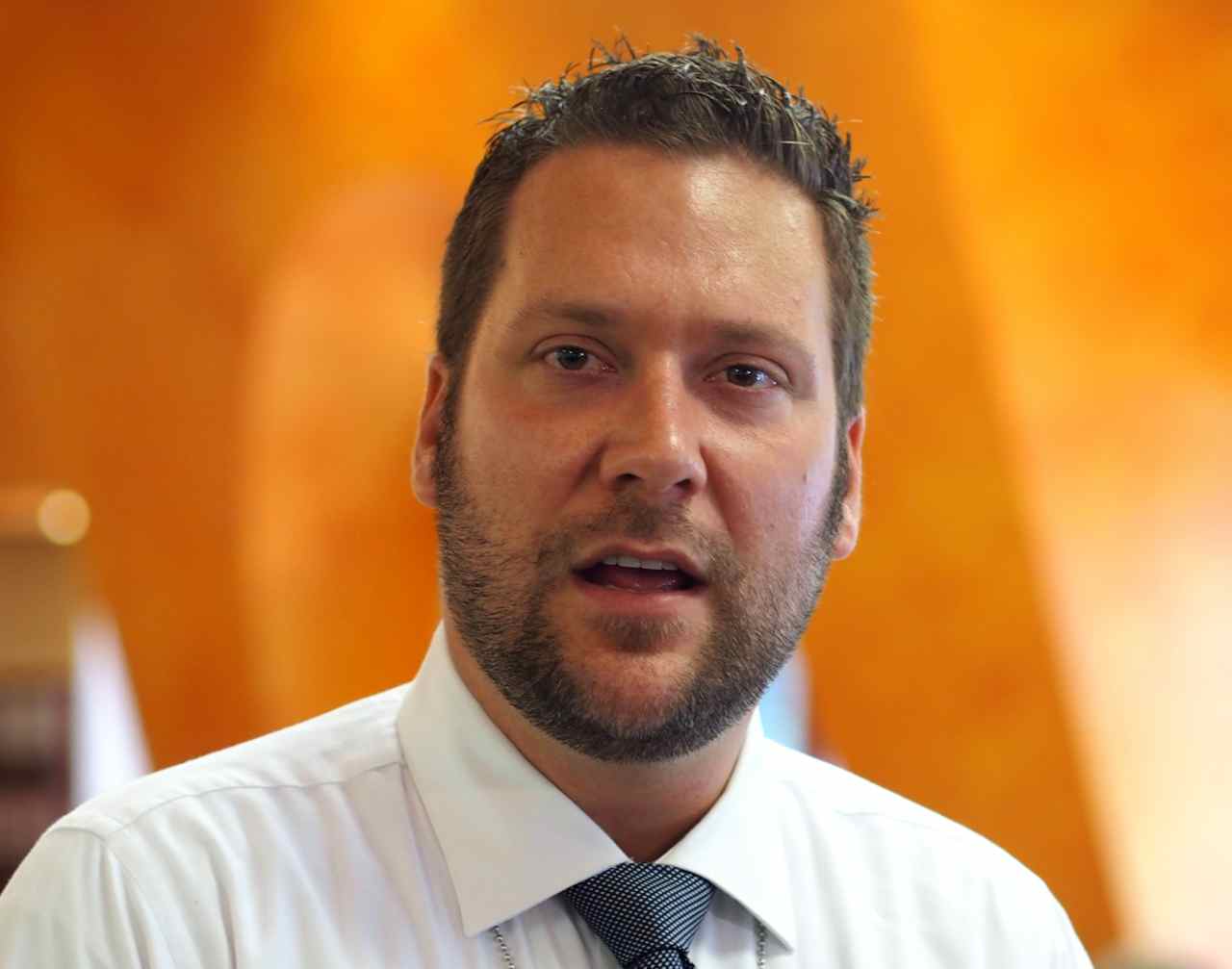 Seminole County Tax Collector Joel Greenberg today announced that starting next month, his office will begin accepting bitcoin and bitcoin cash for payment for various services including tax payments, making the Seminole office the first in the country to do so.
Greenberg hailed the bitcoin cryptocurrency paradigm as being transparent, fraud-resistant, accurate, efficient, and free of the kinds of third-party fees and risks of identity theft that come with credit or debit card payments. He said the decision for Seminole County to use it brings the tax collector's office services "into the 21st century."
An official at BitPay, the nation's largest bitcoin transaction processing company, stated in a news release issued by Greenberg's office that Seminole County will become the nation's first government agency to accept bitcoin and bitcoin cash through their service.
"We live in a world where technology has made access to services on demand, with same-day delivery and the expectation of highly efficient customer service and we should expect the same from our government," Greenberg stated in the news release. "The aim of my tenure in office is to make our customer experience faster, smarter, and more efficient, and to bring government services from the 18th century into the 21st century and one way is the addition of cryptocurrency to our payment options."
Bitcoin was introduced worldwide in 2011 as a decentralized, international, digital currency, backed by blockchain programming code that public records transactions in chains of data and assures unique, verifiable possessions of bitcoin units. Bitcoin cash is a spinoff digital currency that works the same way.
The Seminole County Tax Collector's Office will use BitPay, which charges a 1 percent processing fee, for bitcoin or bitcoin cash payments made for property taxes, driver's license and ID card fees, tags and titles. BitPay will convert the currency to U.S. dollars within a business day for Seminole County. The service will begin in June.
"BitPay was started because we recognized the potential for blockchain to revolutionize the financial industry, making payments faster, more secure, and less expensive on a global scale," Jeremie Beaudry, head of compliance at BitPay, stated in the news release. "With the Seminole County Tax Collector's Office, we have engaged our first government agency to accept bitcoin and bitcoin cash by making it easy and seamless for them."