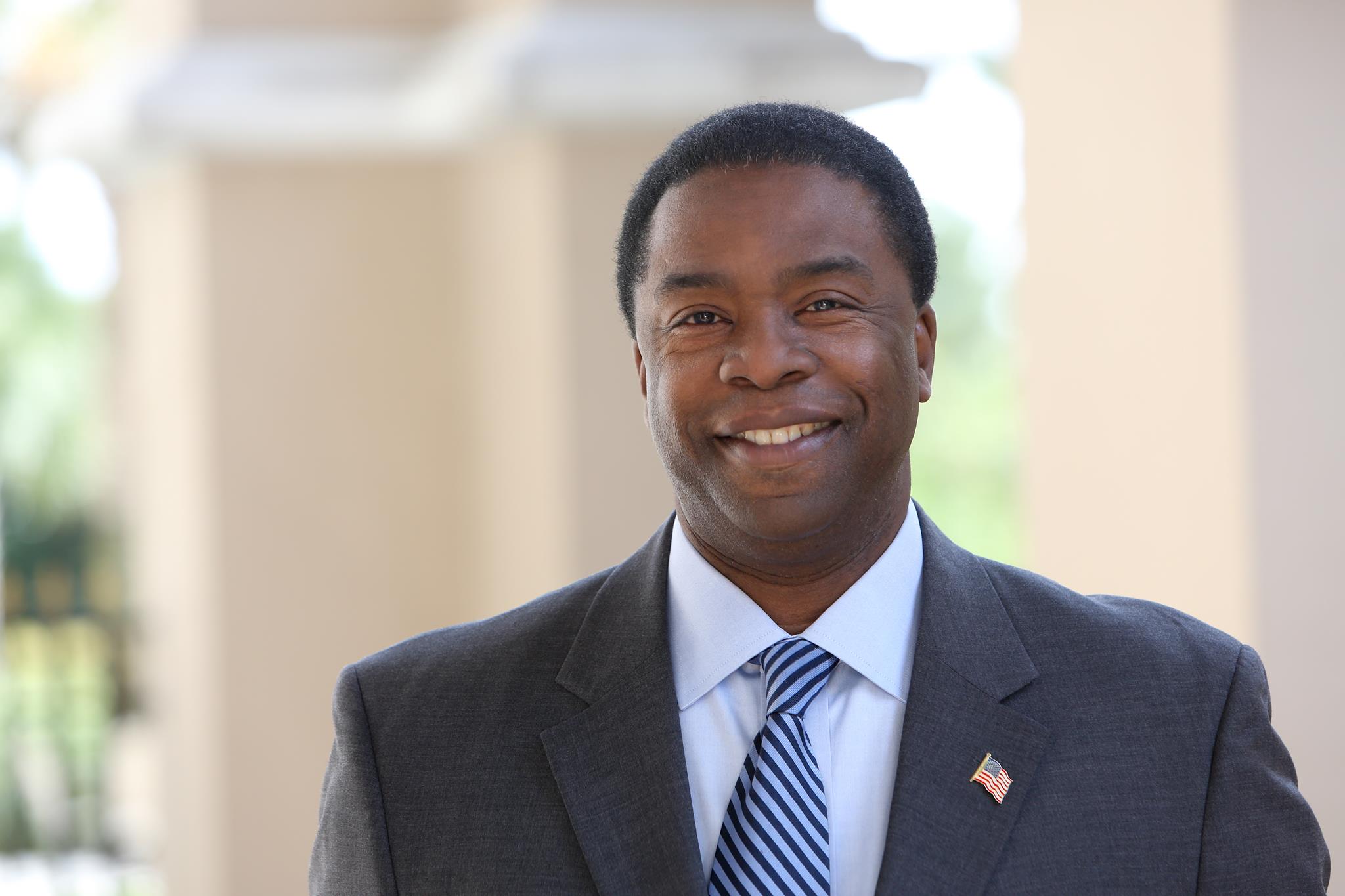 Former Jacksonville Mayor and current 5th Congressional District Democratic hopeful Alvin Brown became the first and so far only North Florida candidate this cycle to laud the beginning of Ramadan.
In a statement released Tuesday morning, Brown lauded the beginning of the month-long celebration, while decrying discrimination against American Muslims.
"At sunset, Muslims in my district and across America will begin their month long celebration of the holy month of Ramadan. The month is an auspicious time for the Muslim community, when the faithful will use the month to not only fast from dawn to dusk each day but also spend time to renew the spirit of their faith," Brown asserted.
"Our nation is founded on the creed 'E Pluribus Unum' and this creed affirms that diversity is our national strength. We celebrate that diversity by recognizing religious pluralism as foundational to our national unity," Brown added.
"At a time when the American Muslim community is facing unprecedented bigotry and discrimination, I join all Americans of goodwill and conscience to uphold the dignity of all our citizens. May this Ramadan be a source of blessings and joy to all those who choose to celebrate this month. Santhea and I wish all my American Muslim neighbors a very Blessed Ramadan," Brown concluded.
Brown is primarying Rep. Al Lawson, a Tallahassee Democrat, in the safely Democratic North Florida seat that sprawls west from Jacksonville through the state capital.
The race thus far is a tight one in terms of fundraising.
As of the end of March, Lawson's campaign had just under $160,000 on hand — roughly half of the almost $320,000 raised, with very little laid out in the way of a campaign infrastructure.
Brown, who raised $167,000 in his first quarter in the race, had almost $128,000 on hand.