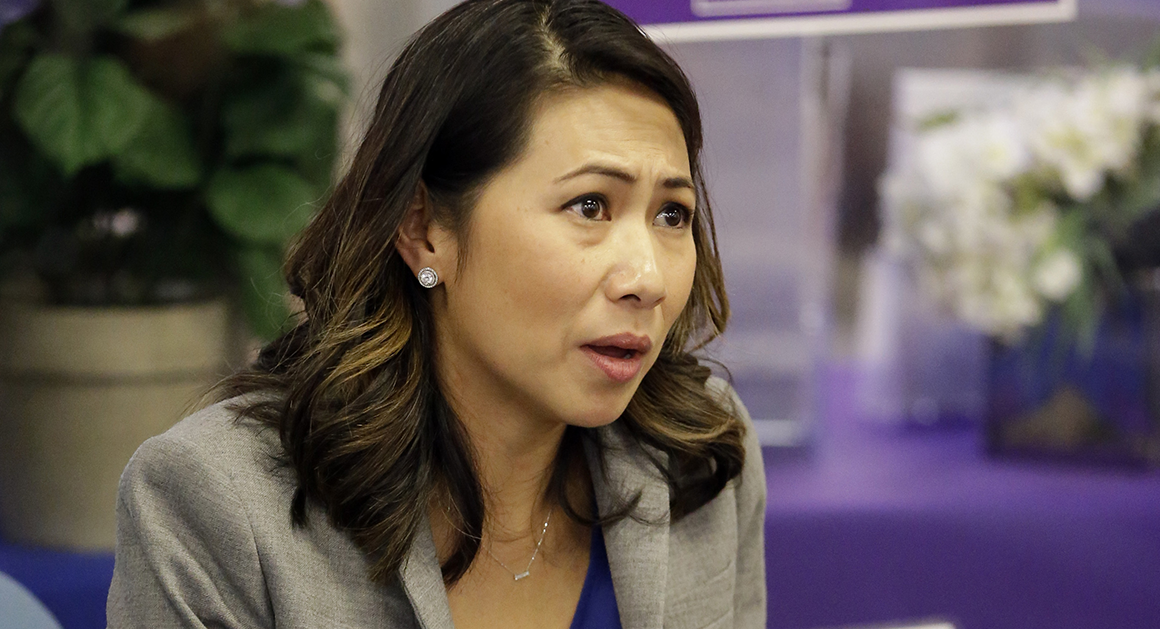 Patriot Majority USA has begun a barrage of television commercials in Orlando supporting Democratic U.S. Rep. Stephanie Murphy's re-election campaign.
Patriot Majority USA, a liberal dark-money committee, has reserved more than 350 commercial spots for this month on Orlando's four biggest television stations for ads that began appearing late last week, extolling Murphy's commitments to seniors, protecting Medicare, and work across party lines.
Florida's 7th Congressional District, quite purple, has been seen as a likely battle to attract massive amounts of outside money to influence the election, as it was in the 2016 election. It has begun.
Federal Communications Commission records show the committee is spending at least $431,824 on the ads through the end of this month. And Patriot Majority USA also already has reserved another $301,491 worth of TV spots for October and early November. The early money is split between WFTV Channel 9, WESH Chanel 2, WKMG Channel 6, and WOFL Channel 6, plus a little bit going to WESH's MeTV channel.
Murphy, a first-term Democrat from Winter Park, is preparing for a battle in the November election, with Republicans state Rep. Mike Miller, Scott Sturgill and Vennia Francois. They're all preparing for a shot to take back a district that was in Republican control for decades before Murphy won an upset election in 2016. Murphy also is getting a challenge from the left in the Democratic primary, from Chardo Richardson.
CD 7 covers Seminole County and north and central Orange County, stretching to downtown Orlando. Since redistricting, it has changed from a safe Republican seat to one with an ever-so-slight Democratic advantage.
Patriot Majority USA's commercial portrays a moderate Murphy.
The committee does not fully disclose its donor base.