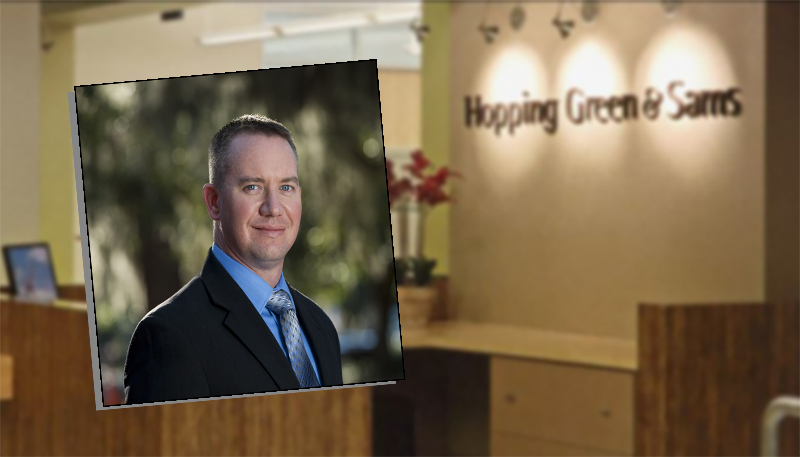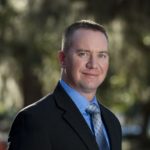 Hopping Green & Sams reeled in up to $300,000 in lobbying pay during the first quarter of 2018, keeping pace with its earnings during the same three-month stretch in 2017.
The full-service law firm reported earning up to $250,000 for its legislative efforts and up to $50,000 for executive branch work. Median compensation estimates peg Hopping Green's first-quarter haul at $275,000.
Plying the Legislature under the Hopping Green & Sams banner were Adam Blalock, David Childs, Brittany Dover, Carl Eldred, Gary Hunter, Mohammad Jazil, Robert Manning, Michael Petrovich, Timothy Riley, Woodrow Simmons, Susan Stephens, Cheryl Stuart and Jennifer Tschetter.
Hopping Green's executive branch roster included the above named, plus Richard Brightman, Joseph Brown, Eric Olsen and Amelia Savage.
The firm's legislative report showed 18 paying clients, while the executive report showed five.
The Florida Electric Power Coordinating Group showed up at the top of both reports, with total payments of up to $40,000 for the quarter. Checking in with up to $30,000 paid were the American Resort Development Association, Mosaic Fertilizer and Disney.
A slew of clients followed in the $10,000 to $20,000 bracket. Notable names in that crowd included Exxon Mobil, Alliance of Automobile Manufacturers, tobacco company ITG Brands and Strategic Property Partners, the Bill Gates and Jeff Vinik-backed venture behind Water Street Tampa.
SPP scored a major win in the 2018 Legislative Session when Gov. Rick Scott signed a bill creating a special taxing district for the $3 billion development, which promises to transform downtown Tampa with a combined total of more than 9 million square feet of retail, office, hotel and residential space.
Hopping Green clients in the up-to-$10,000 range included the Florida Chamber of Commerce, Florida Farm Bureau Federation, Florida Fruit & Vegetable Association, the Sugar Cane Growers Cooperative of Florida and Waste Management.