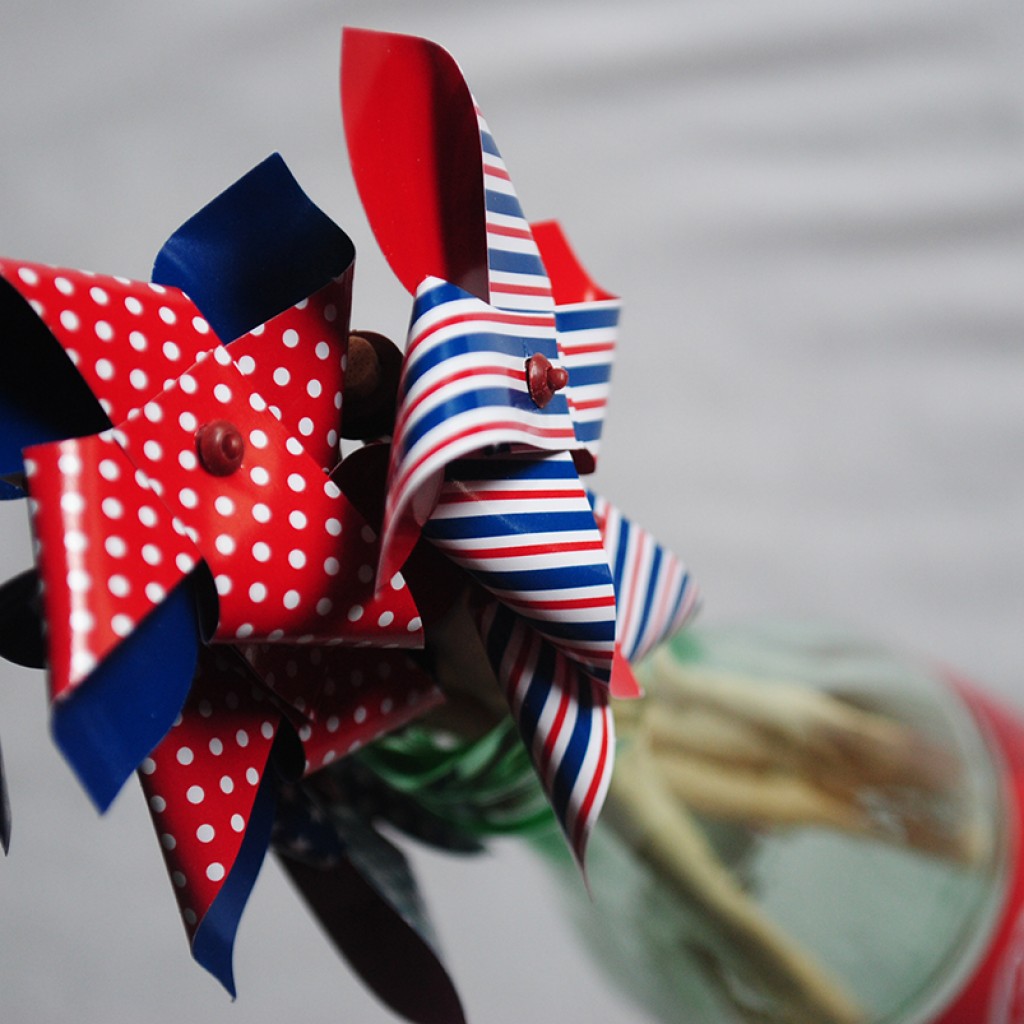 Summertime is here — well, almost.
While Memorial Day commemorates the men and women who died while serving in the country's armed forces, the holiday also marks the unofficial start to summer. And for many people, that means it's time to start thinking about summer vacation.
Nearly 42 million Americans are hitting the road for the long weekend — the most in more than a decade according to AAA — and to the surprise of few, Orlando again sits atop The Auto Group's list of most popular vacation destinations.
Florida vacationers and residents know exactly who to call when they hit a bump in the road, but when AAA needs some help keeping the roads safe for travelers it's got in-house lobbyist Karen Morgan and the team at Southern Strategy Group on speed dial.
When those vacationers arrive in Orlando, a trip to the "happiest place on earth" is sure to be a top priority.
When Walt Disney Parks & Resorts needs something handled, it turns to its stable of lobbyists ranging from high-powered teams such as Southern Strategy Group's George Anderson, Paul Bradshaw, David Browning, Jim Smith and ChriDudley and GrayRobinson's Dean Cannon, Larry Cretul and Kirk Pepper to boutique shops like that of strategist and comms expert Steve Schale.
If a trip to the parks isn't in your wheelhouse, maybe catching one of the first wave of summer blockbusters is in order — Solo: A Star Wars Story premieres this weekend, after all. Like most movies nowadays, it wasn't filmed in Florida, but The Motion Picture Association of America has been working on bringing the Sunshine State back to the silver screen for years, and on the front lines helping them convince lawmakers to give it a shot are Van Poole, Will McKinley, Angela Dempsey and Fred Dickinson of PooleMcKinley.
If long journey down the highway seems stressful and an afternoon at the movies sounds like a snooze, you can always book a last-minute flight and hotel for the weekend.
For those looking to grab some last-minute plan tickets there are countless websites that claim to be the, though when it comes to Expedia, there's some merit there — that's probably why it's one of the top-200 most visited sites worldwide. When the travel booking site needs some help in Florida, it turns to Jennifer Green, Melanie Bostick and Timothy Parson of Liberty Partners of Tallahassee.
No matter the end destination, you'll need a place to stay.
With hotels across the state, chances are there's a Marriott brand wherever you're headed this weekend. If you want some tips about where to stay, you might want to check with the company's legislative lobby team of Slater Bayliss, Al Cardenas and Stephen Shiver with The Advocacy Group at Cardenas Partners; and Pete Dunbar, Martha Edenfield, Brittany Finkbeiner, and Cari Roth with Dean Mead.
If you're looking for a place with a homier feel, then perhaps a vacation rental is more your style. State lawmakers tried to deregulate vacation rentals this year, but couldn't get the measure across the finish line. Need some help finding a vacation rental this summer? Joseph Leonard, Tom Martinelli and Viviana Jordan with Airbnb might be able to offer you some advice. When the in-house trio needs some backup on the legislative front, they turn to Gregory Black and Cameron Yarbrough of Gunster Yoakley & Stewart; Jorge Chamizo, Charles Dudley and Teye Reeves of Floridian Partners; Robert Hawken of Leath Consulting; and the team at Southern Strategy Group.
If you want to spend the long weekend planning a getaway where everything is taken care of, then maybe cruising is for you. According to a report from the Florida Ports Council, Florida is home to the top three cruise ports in the world, with 62 percent of all U.S. cruisers sailing through a Florida port. The report found Florida seaports handled 15.5 million passengers in 2016.
Since the industry has such a big economic impact on the Sunshine State, it's no wonder Cruise Lines International Association, the world's largest cruise industry trade association, tapped Brian Ballard, Carol Bracy, Bradley Burleson, Chris Dorworth and Matthew Forrest with Ballard Partners.
Whatever you do this weekend, take a moment to remember the real reason for Memorial Day. Originally called "Decoration Day," the holiday was borne out of the Civil War and the desire to honor those people who died in service of the United States.
New York was the first state to officially recognize the holiday in 1873. It was officially dubbed Memorial Day under a federal law passed in 1967 and was moved to the last Monday in May in 1971.
While the holiday commemorates those who have died in service to the country, it's still fair to give a shout out to Veterans of Foreign Wars and the American Legion. Bill Helmich with Helmich Consulting represents the Florida departments of the American Legion Auxiliary and the Veterans of Foreign Wars.