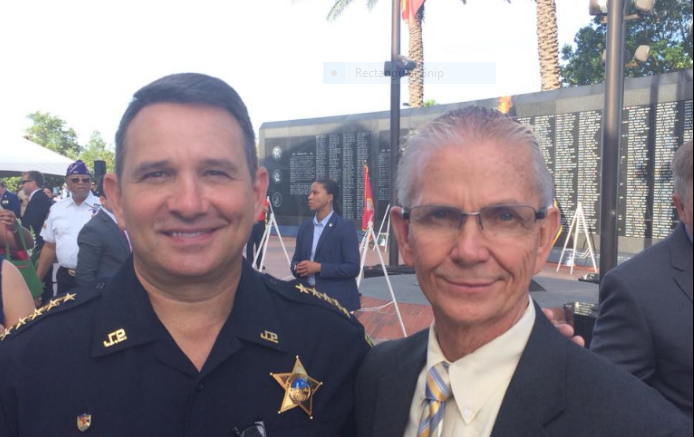 Jacksonville City Councilman Doyle Carter, one of three Republicans and four total candidates vying for the Duval County Tax Collector opening in August, rolled out an endorsement Thursday from Jacksonville Sheriff Mike Williams.
This is the first major endorsement in this race.
Carter is running against two other political veterans, Lake Ray and Jim Overton, in the GOP field. As well, Democrat Mia Jones is running, with the top two finishers moving on to the November ballot (regardless of party identification.
Ray is a former state Representative, Jacksonville City Councilman, and congressional candidate. Overton is a former Councilman, as well as a three-term Duval County Property Appraiser. Jones, like Ray, served on both the Jacksonville City Council and in the Florida House.
None of the four candidates announced May fundraising totals as of Thursday morning.
Ray and Overton both banked $50,000 in April; Carter and Jones have yet to report any fundraising.