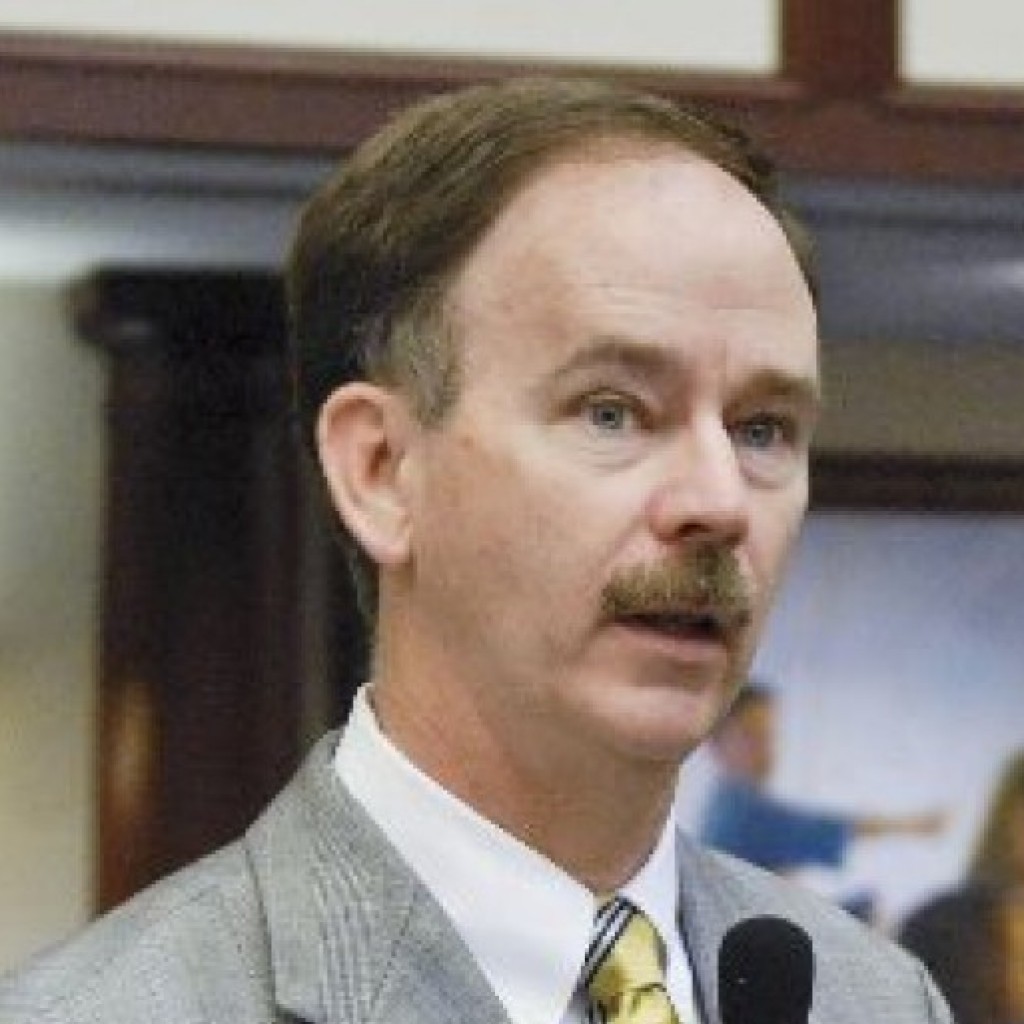 As the special election for Duval County Tax Collector looms, four filed candidates are looking to advance to the August primary. In that race, Republican Lake Ray has the most money as of the end of May.
Ray, largely (though by no means exclusively) self-financed, is the sole candidate to clear the $100,000 barrier, with $111,310 raised and on hand.
The former state Representative's $61,000 May ($20,000 of it his own money) included contributions from W.W. Gay and the Jacksonville Kennel Club.
Ray's first month of fundraising was May. All told, he floated $70,000 to his campaign; in contrast to his 2016 run for Congress, he doesn't look likely to be outspent.
Second place in fundraising: former property appraiser and Jacksonville City Councilman Jim Overton. His $23,370 May put him over $73,000 raised ($51,000 of it self-financed) and included donations from the Peytons' Gate Petroleum and Thomas Petway.
Coming in third, Jacksonville City Councilman Doyle Carter, who softened the blow of falling behind in fundraising with endorsements from Jacksonville Sheriff Mike Williams and Council colleagues Aaron Bowman and Scott Wilson, poised to be president and vice-president of the legislative body.
Carter, in his first month of fundraising, hauled in $32,675, via donations from Sleiman Holdings, Matt Carlucci, and Clerk of Courts Ronnie Fussell.
Behind the three Republicans, Democrat Mia Jones.
Jones, a former City Councilwoman and state Representative, raised $2,750 in her first month in the race.
The top two candidates, regardless of party, on the August ballot move on to November's vote.