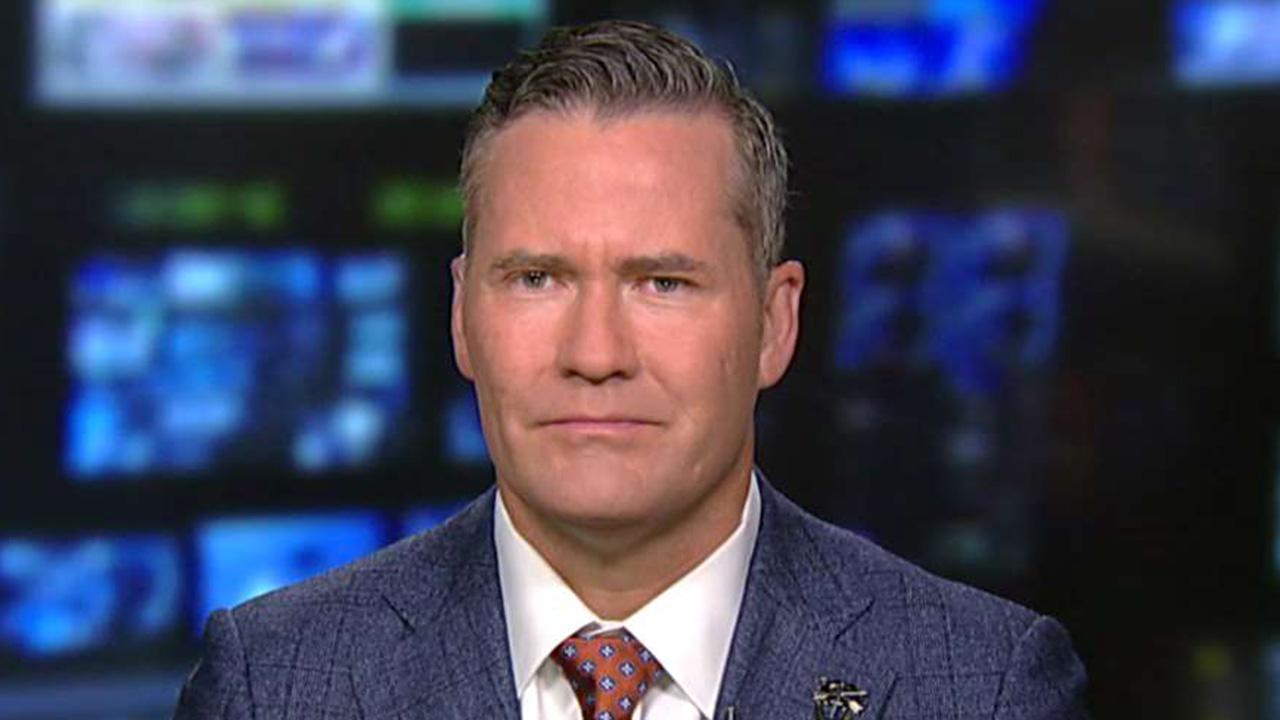 Republican Mike Waltz, embroiled in a competitive primary to succeed Ron DeSantis in Florida's 6th Congressional District, dropped a biographical ad Thursday spotlighting his "conservative values."
"Growing up in Florida and serving 20 years as an Army Green Beret," Waltz asserted, "I learned respect for our conservative values and fought to uphold the Constitution."
In the 30-second spot, Waltz vows to "work with President Trump to combat illegal immigration, strengthen our military, and create jobs."
The closing salvo: an affirmation that "courage and integrity matter, and we need those values in Washington."
Waltz is battling Ponte Vedra's John Ward and former state Rep. Fred Costello of Ormond Beach in the August primary.
Ward and Waltz thus far have demonstrated the most fundraising ability of the Republican side. As of the end of March, Ward had $709,340 on hand (with $555,000 of that from his own checkbook). Waltz, who loaned his own campaign $400,000, has $653,354 on hand.
Costello, with $15,000, lags behind.
Q2 fundraising will be worth watching. Waltz enjoys momentum, including strong Jacksonville support.
Ward, meanwhile, scored a round of unwanted earned media after stating at a forum that displaced Puerto Ricans shouldn't be allowed to vote in Florida, comments drawing scrutiny and condemnation from Republicans and Democrats alike.
CD 6, which runs from southern St. Johns through Volusia counties along the Atlantic coastline, is still a "likely Republican" district according to University of Virginia political scientist Larry J. Sabato's "Crystal Ball."
However, the race has drawn a trio of Democratic hopefuls including two — Daytona Beach physician Steven Sevigny and former Ambassador to the United Nations Nancy Soderberg — who've raised well into the six figures.