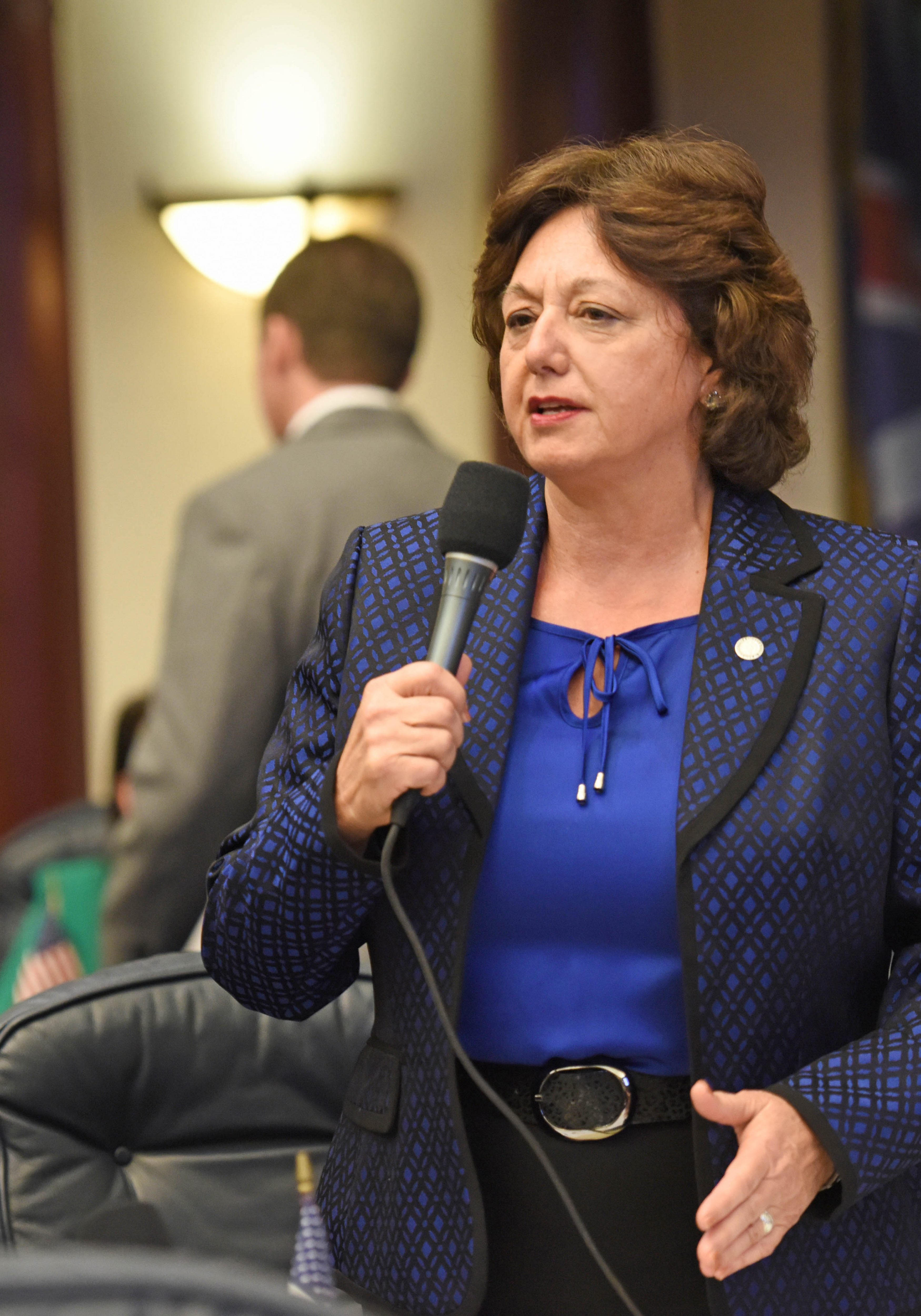 On Tuesday, the Florida Retail Federation announced its endorsement of Naples Republican Kathleen Passidomo for a second term in Senate District 28.
"Senator Passidomo has been a true champion for retail by helping ensure Floridians are prepared in the event of a disaster, working towards tort reform, providing more than $150 million in tax relief for Florida families and having the best interests of the state's businesses at heart," said FRF President/CEO R. Scott Shalley. "We're eager to continue working with Senator Passidomo on identifying ways to support retailers, families and our industry going forward."
The retail trade group specifically lauded Passidomo for sponsoring the 2018 bill creating the recent disaster preparedness sales tax holiday, which cut the sales tax off items including batteries, flashlights, tarps, generators and other hurricane prep supplies.
Passidomo was elected to the Senate in 2016 after serving three terms in the House. She faces Democrat Annisa Karim in fall 2018.
As of May 31, Passidomo had raised nearly $280,000 for her re-election campaign and had $211,563 cash on hand. She has another $325,000 banked in her affiliated political committee, Working Together for Florida.
Karim has raised $2,135 since entering the race on May 22. She has about $2,000 on hand.
SD 28 is a safe Republican. In 2016, Passidomo only faced a write-in challenger, and her district voted plus-23 for Donald Trump.