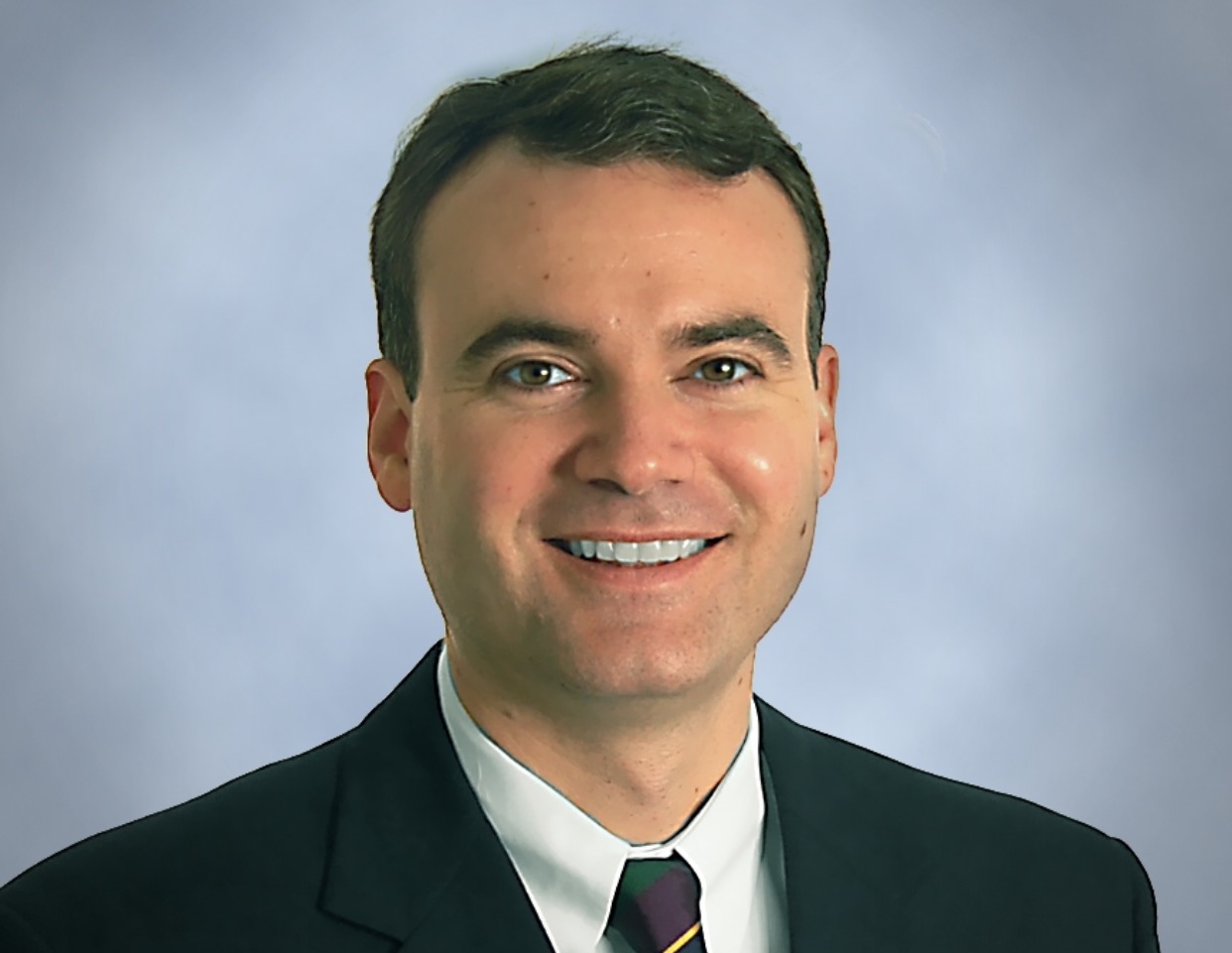 With state Rep. Jay Fant opting not to pursue re-election in Westside Jacksonville's House District 15, the three Republicans hoping to replace him are just beginning to gear up their campaigns.
And voters will have their first exposures to the trio's talking points at a Monday night candidate forum,
Lawyer/lobbyist Wyman Duggan, yacht broker Mark Zeigler, and Joseph Hogan (son of elections supervisor Mike Hogan) will meet some of the more socially conservative voters in the district at a forum hosted by the Republican Club of Westside Jacksonville.
After a dinner service at 6 p.m., the candidates will speak at 7. Location: Harvest Time Church of God on 4502 Old Middleburg Rd.
The candidates will make brief introductory statements, then take questions from the audience, per club VP Raymond Johnson.
"All three candidates have said they will attend and we will be giving them 5-10 minutes to make their campaign statements and then will take questions from the audience. Questions will be open for anyone to ask and whatever is asked the candidates can answer," Johnson asserted.
Indeed, questions could run the gamut.
They could be general ones, such as the positions of the candidates on social or state issues, or their affinity with President Donald Trump.
Or they could be more specific ones, including Duggan lobbying the city for a private utility company months back, when the potential sale of public utility JEA was a hot-button issue. Or Hogan's decision, late in the 2015 mayoral race, to endorse Democrat Alvin Brown over the eventual Republican mayor.
Regarding the money race, Duggan — the first candidate in the race — is ahead of Zeigler and Hogan. At the end of May, Duggan had $111,000 cash on hand, with Zeigler over $30,000 and Hogan with just under $7,000.
All trail Democrat Tracye Polson, who had $118,000 cash on hand as of the end of May.