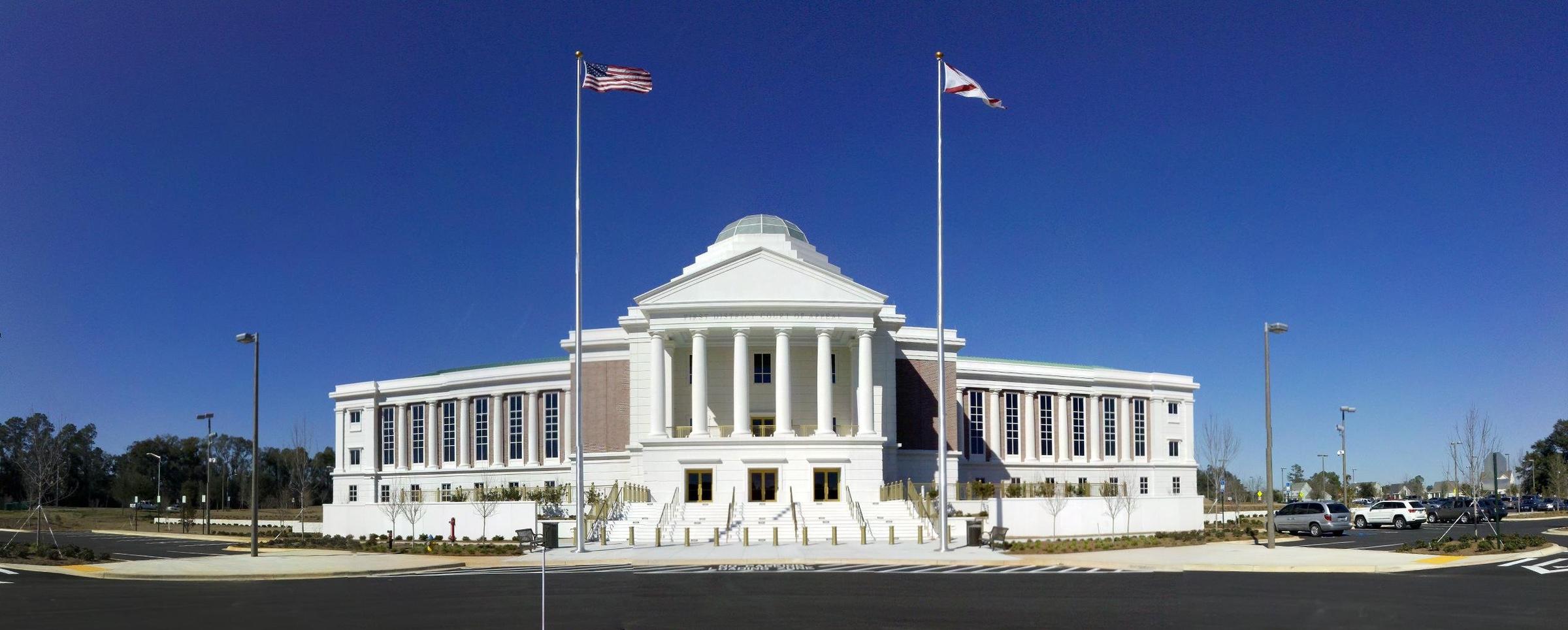 It's only been eight years since Tallahassee's "Taj Mahal" courthouse scandal made headlines, sparking an investigation into the state's decision to fund a lavish $48 million building for the 1st District Court of Appeals. Granite counter tops, flat screen TVs and framed artwork were among the building's high-end amenities.
Now, it appears another Taj Mahal, or several, might be in Florida's future.
Late last year, in the time span of one month, the Department of Management Services waived a rule for eight state agencies that require them to look for office space in an existing building before they consider new construction.
As one might expect, the waiving of this rule for eight agencies in a row wasn't merely a coincidence.
Three agencies — the Fish and Wildlife Conservation Commission, Department of Transportation and Department of State — have confirmed plans to move to a proposed new office complex on Blair Stone Road when their current leases with the Koger office complex expire in October 2019. This was first reported last month by James Call of the Tallahassee Democrat.
The remaining five agencies will be spread across the capital city, some miles away from their current southeast locations at the Koger and Winewood office communities.
So, what does this all mean for Florida taxpayers? That's to be determined.
But with the Taj Mahal controversy still fresh in the minds of Florida voters, we wonder if the state learned its lesson the first time.