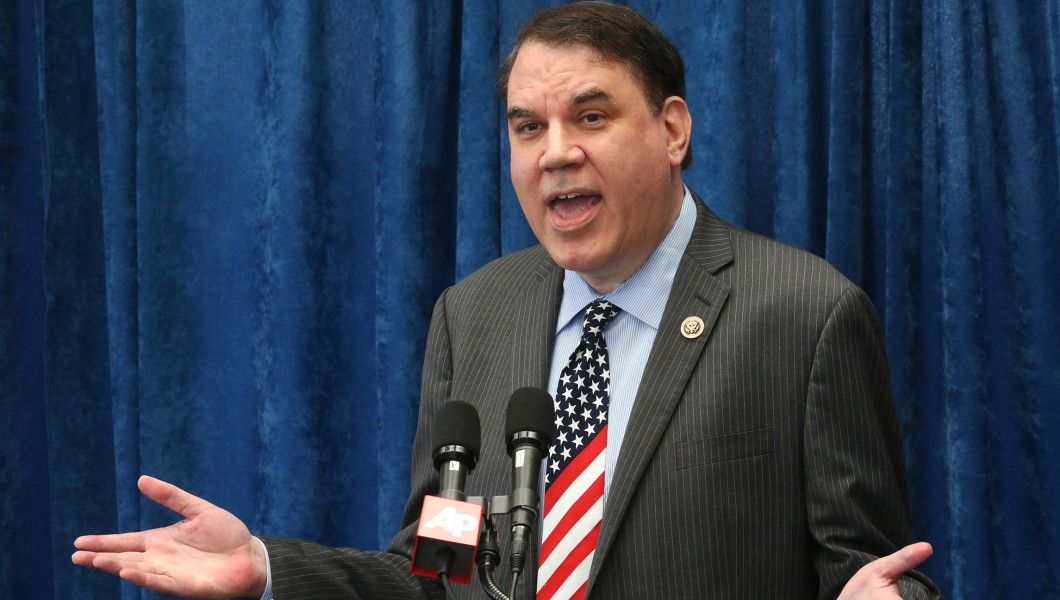 If there is any doubt that progressive Democrats are ready to campaign against Trump, Alan Grayson already is doing so — as a primary campaign issue.
The former Democratic congressman seeking to win his seat back in Florida's 9th Congressional District is putting up billboard's declaring, in huge writing, "DUMP TRUMP," as a campaign slogan.
At least one has appeared, on U.S. Highway 27 in Polk County, featuring Grayson's picture and the message: "VOTE FOR ALAN GRAYSON AUG. 28 PRIMARY."
Grayson declined to provide any details on the billboard campaign.
It could attract angry Democratic voters in a primary election who might otherwise not be doing much to compare Grayson with his August 28 Democratic primary opponent, incumbent U.S. Rep. Darren Soto.
Soto has been critical of Trump. But Grayson always has been one to weaponize criticism. And he's been firing at Trump a long time. Last year, back when he was still mulling a run this year, Grayson launched an organization and a website, Lock Him Up Now, dedicated to collecting evidence for a Trump impeachment.
The winner of the Democratic primary goes up against Republican Wayne Liebnitzky, who has been supportive of Trump.

Last updated on July 2, 2018