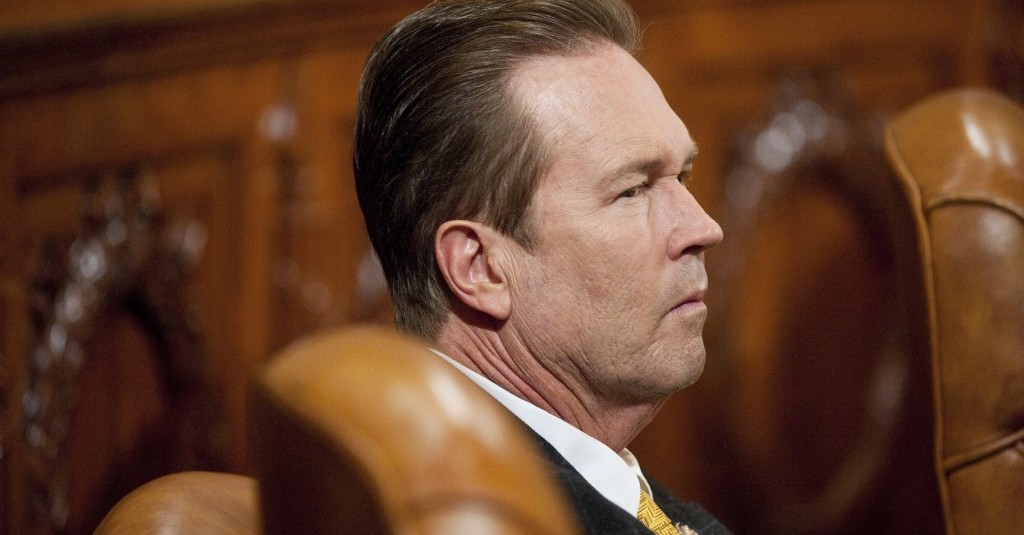 Floridians for a Fair Shake said it plans to treat Republican U.S. Reps. Vern Buchanan and Brian Mast to a Fourth of July airshow, but they might not like the banners trailing the planes.
The left-leaning advocacy organization said one plane will fly over Florida's 18th Congressional District, held by Mast, with a banner that reads "Brian Mast(er) of Health Care Sabotage," referring to his votes to repeal the Affordable Care Act and eliminate protections for those with pre-existing conditions.
Floridians for a Fair Shake hit Mast with a May ad highlighting the effects of his  health care votes as well as money he has taken from insurance and pharmaceutical companies, implying the freshman Congressman helped them profit by pushing for higher health care costs with his repeal vote.
In Florida's 16th Congressional District, held by Buchanan, beachgoers will see a plane banner that reads Health Care = Freedom, Tell Vern Buchanan 941-951-6643."
"Like Mast, Buchanan also voted to repeal health care and return to exclusions for pre-existing conditions," Floridians for a Fair Shake said in a Tuesday email.
Both planes are slated to be "wheels up" at 11:45 a.m. Wednesday and reaming in the air for the noon hour. The group said the aerial attack isn't the only they have in the works for Buchanan's Sarasota-based district, however.
"In addition to the Suncoast plane banner, chalk art on Lido and Siesta Key will highlight Buchanan's devastating votes on health care for beachgoers," the group said.
Floridians for a Fair Shake also plans to have spokespeople at Witham Field in Stuart and Albert Witted Airport in St. Petersburg to "discuss the impact of Mast's and Buchanan's health care votes on Floridians."
"Next year, premiums are predicted to rise 16.9 percent, increasing the cost of the average Floridian family's health care by $1,011. Last week, health care insurer Cigna requested a 31 percent rate hike for Floridians for 2019," the email said.
Mast faces Democrats Lauren Baer and Pam Kieth in his quest second term. University of Virginia political scientist Larry Sabato's Crystal Ball currently lists CD 18 as "likely Republican" in the fall.

Buchanan is likely to face Democrat David Shapiro in the November general election. In March, Sabato's Crystal Ball changed its assessment of CD 16 from "Safe Republican" to "Likely Republican" in March, calling it a "deep sleeper Democratic target."